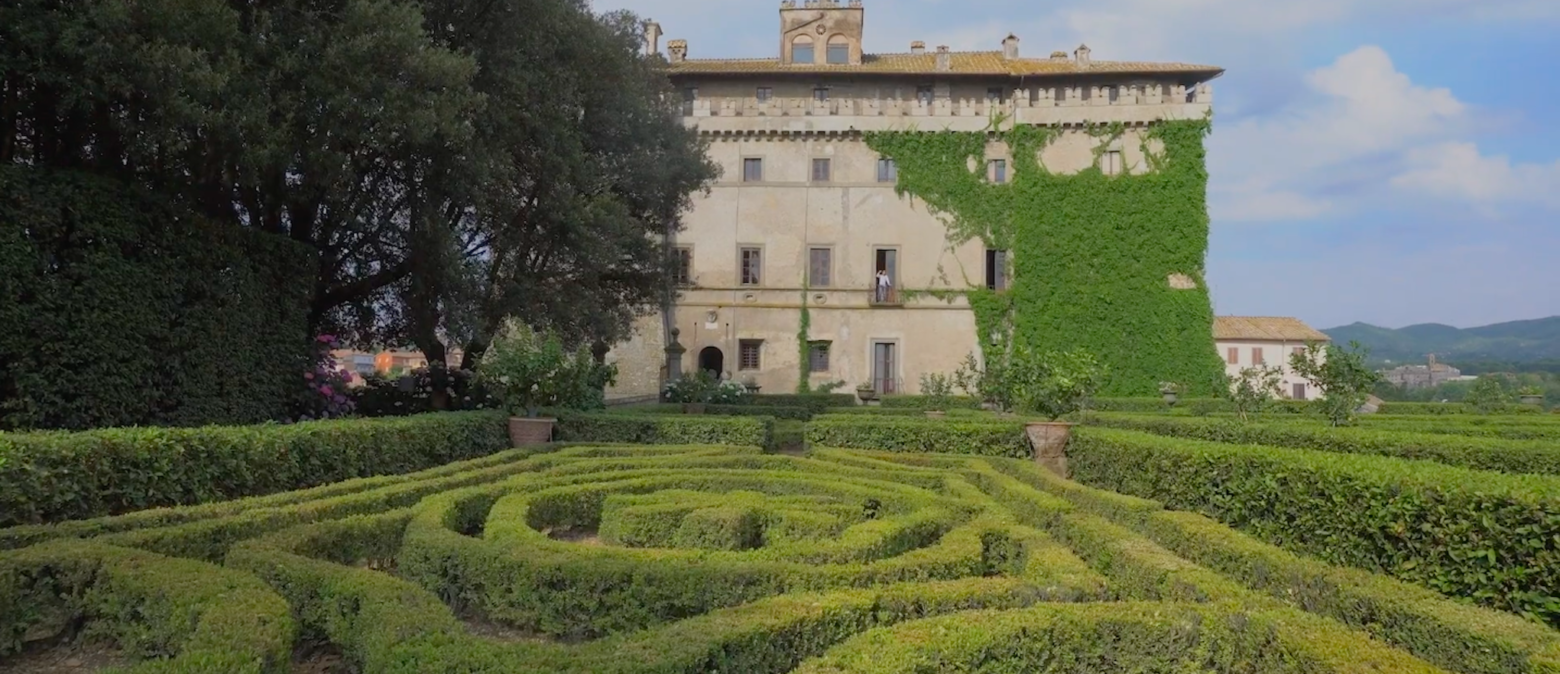 Gracie and Jess visit Tao Ruspoli at the castle his family were gifted in Vignanello, Italy, in 1531. Gracie's ghost hunting skills are put to the test as she explores its corridors and dungeon and converses with the generations of Ruspoli portraits.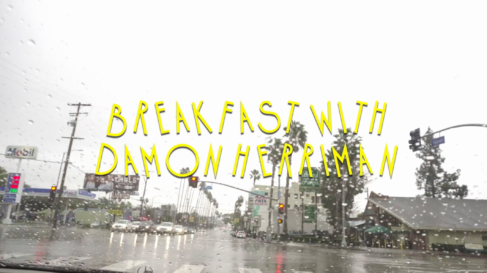 Having worked predominantly in the US for the last 10 years, Herriman's credits take precedence over his breakfast offering. But when Gracie Otto (and co-pilot Leila George) asked, he politely obliged.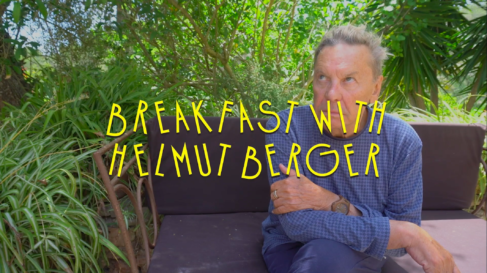 In our debut TV series, 'Breakfast With' by Gracie Otto offers irreverent insight into the lives of the interesting. Austrian actor Helmut Berger plays first subject.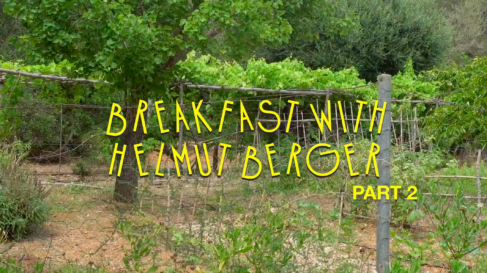 Part 2 of Breakfast With Helmut Berger, Gracie at last manages to sit down with her subject and is told how he 'stays in the race'...