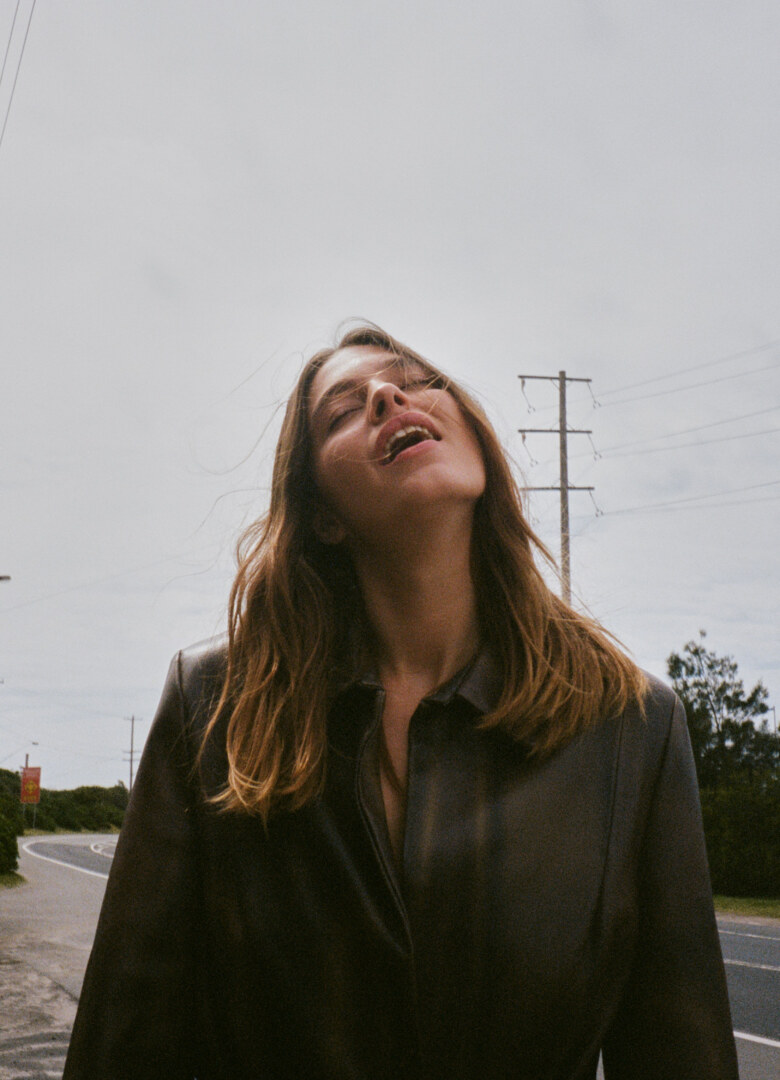 FOR THIS ALONE BY CLAIRE HART & MARIELA SUMMERHAYS
As the year comes to a close, so, too, do the office buildings shutter their windows, and the turnstiles slow their rotations."I need solitude. I need space. I need air," Virginia Woolf once penned in her diary. Listen now, and you can hear grass meeting soles of feet for the first time this year; you can feel the many vibrations of wheels on sun-warmed bitumen. "I need the empty fields 'round me; and my legs pounding along roads; and sleep; and animal existence." Like the migration of birds that fly to us from northern neighbours, we — construction workers and nurses and engineers —  run from crowded city centres for more nurturing surroundings, reclaiming space and air. Reclaiming ourselves in solitude.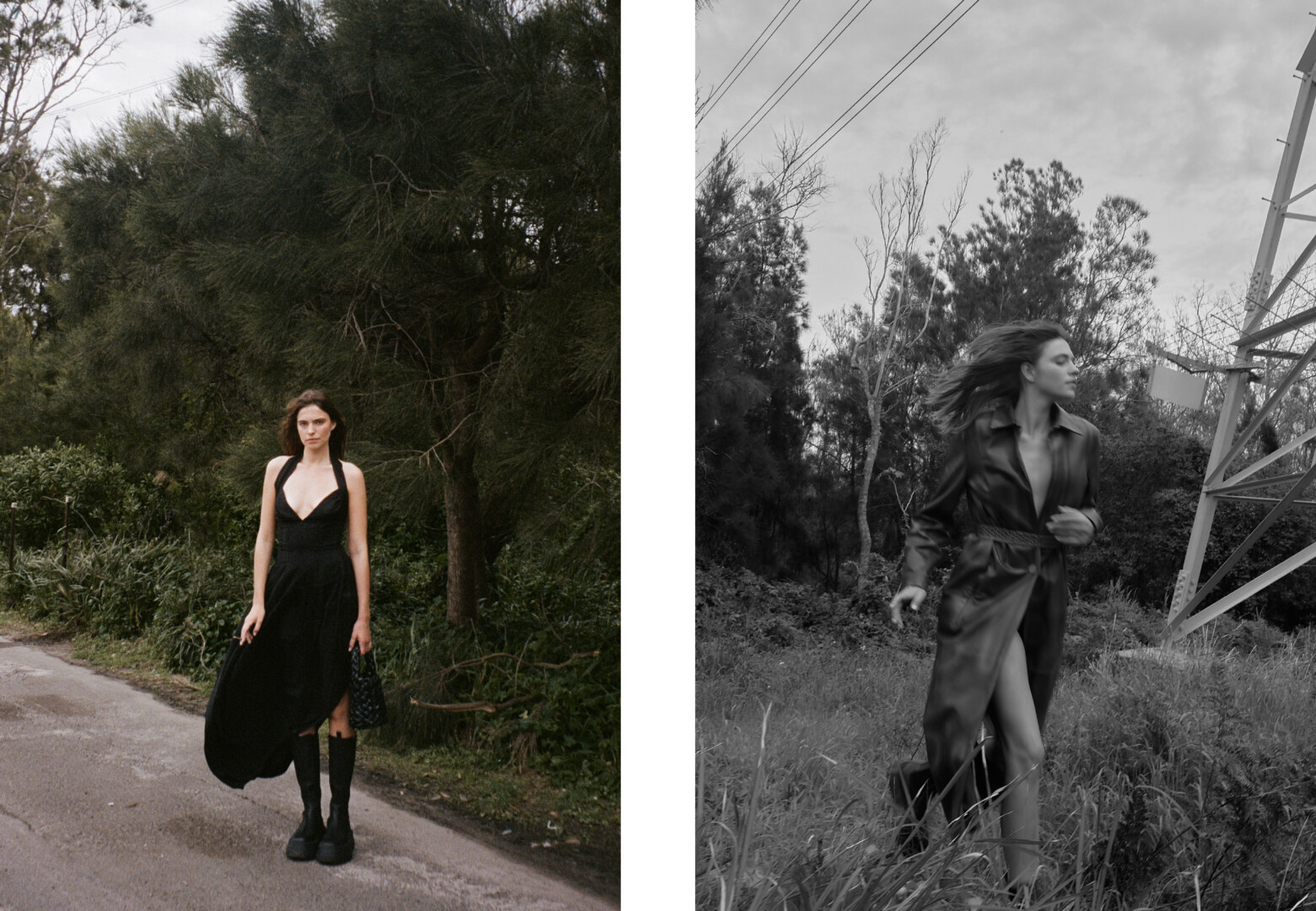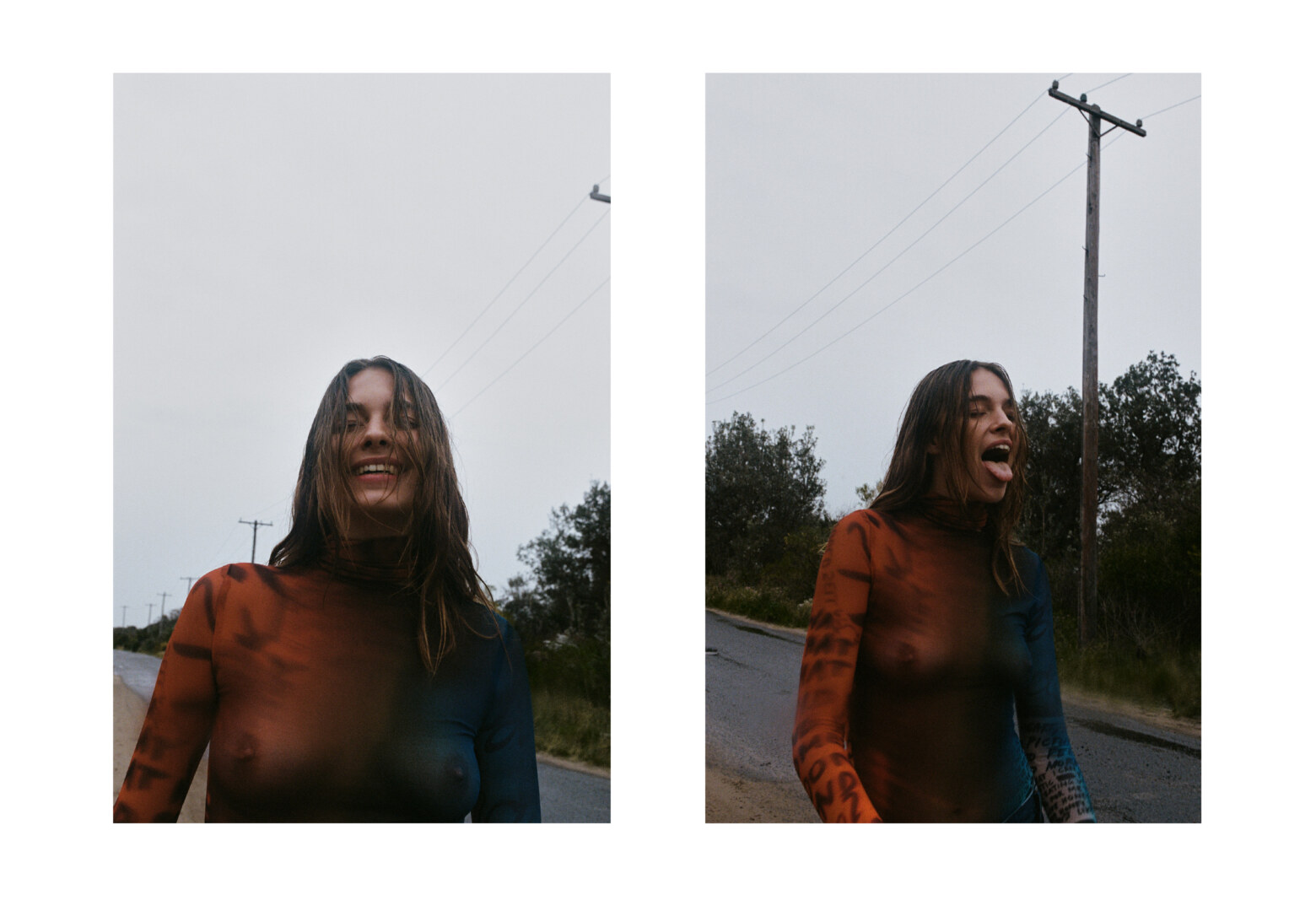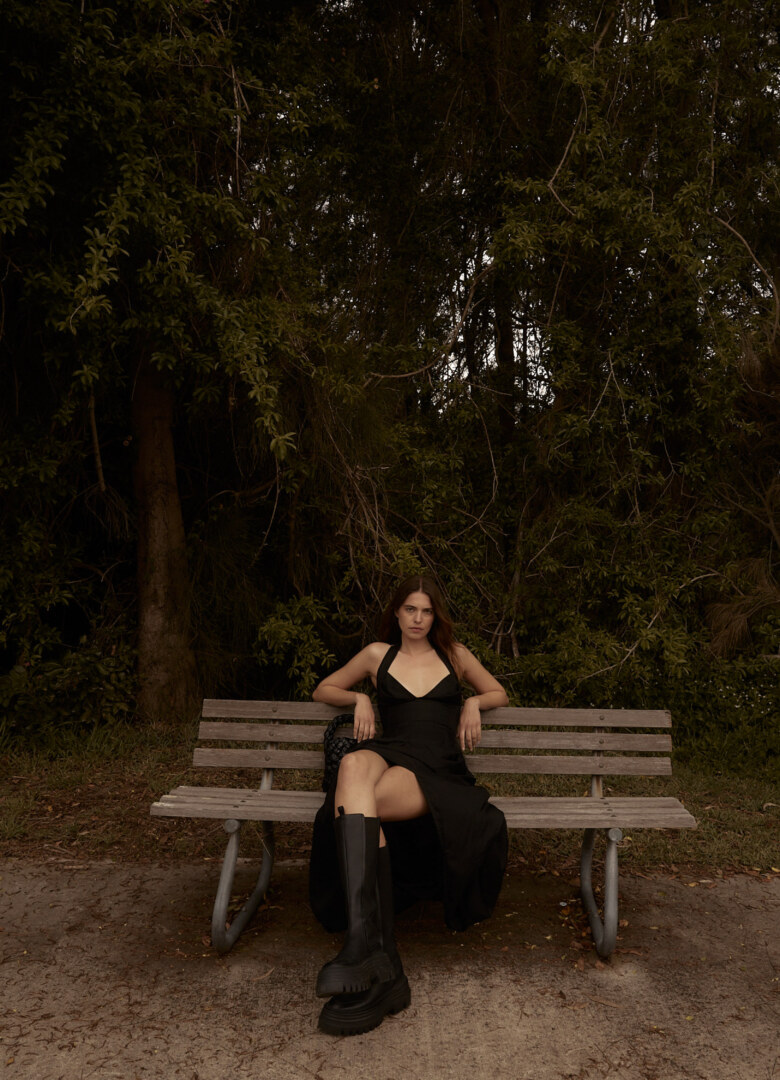 "At the basis of all of this, is the human drive for homeostasis or balance," Sweden-based psychotherapist, Mitchell Smolkin, says of this desire to be with ourselves. "A good analogy is the Goldilocks zone, where the conditions for ideal human functioning are just right." Just as water would not exist were our planet a rotation closer to the sun, or that many rotations away, we are unable to exist without a degree of solitude to counter the daily exchange of energy with others. "Many will blame technology for the violence it has done in recent years," he says of the friction we may feel at first in our aloneness. "But I am not so sure. I think the notion of being able to be in solitude — and survive it — is much older." Smolkin speaks to the anxiety that arose from the invention of the phonograph, and the fear it would disturb the quiet of people's living rooms; and yet, in complete contradiction, since time immemorial, humans have feared going mad from one's own thoughts in silence. "Expect the possibility of anxiety, discomfort," he says. "But also renewal, and new thoughts about ourselves and the world." 
Only in your solitude is it easy to remember you are not the dollars that compound, or dip and rise in your bank account; not your successes, nor your failures in the eyes of others. Once again (note to reader: slower this time): you are not your successes, nor your failures in the eyes of others. "In psychoanalysis, particularly the work of the French writer Jaque Lacan, much of what we will do with our lives is a distraction, a distraction from the Real,"Smolkin says. It is the case in Plato's Allegory of the Cave, in which prisoners, unable to turn their heads to see the cave's opening and a parade of puppets behind them, take the dancing shadows on the cave wall in front of them to be reality, and not merely simulations of what is real.  "A number of traditions in Western philosophy suggest that we are fixated on versions of reality that, to an extent, offer us comfort; but on the other hand, keep us from being able to contemplate the source."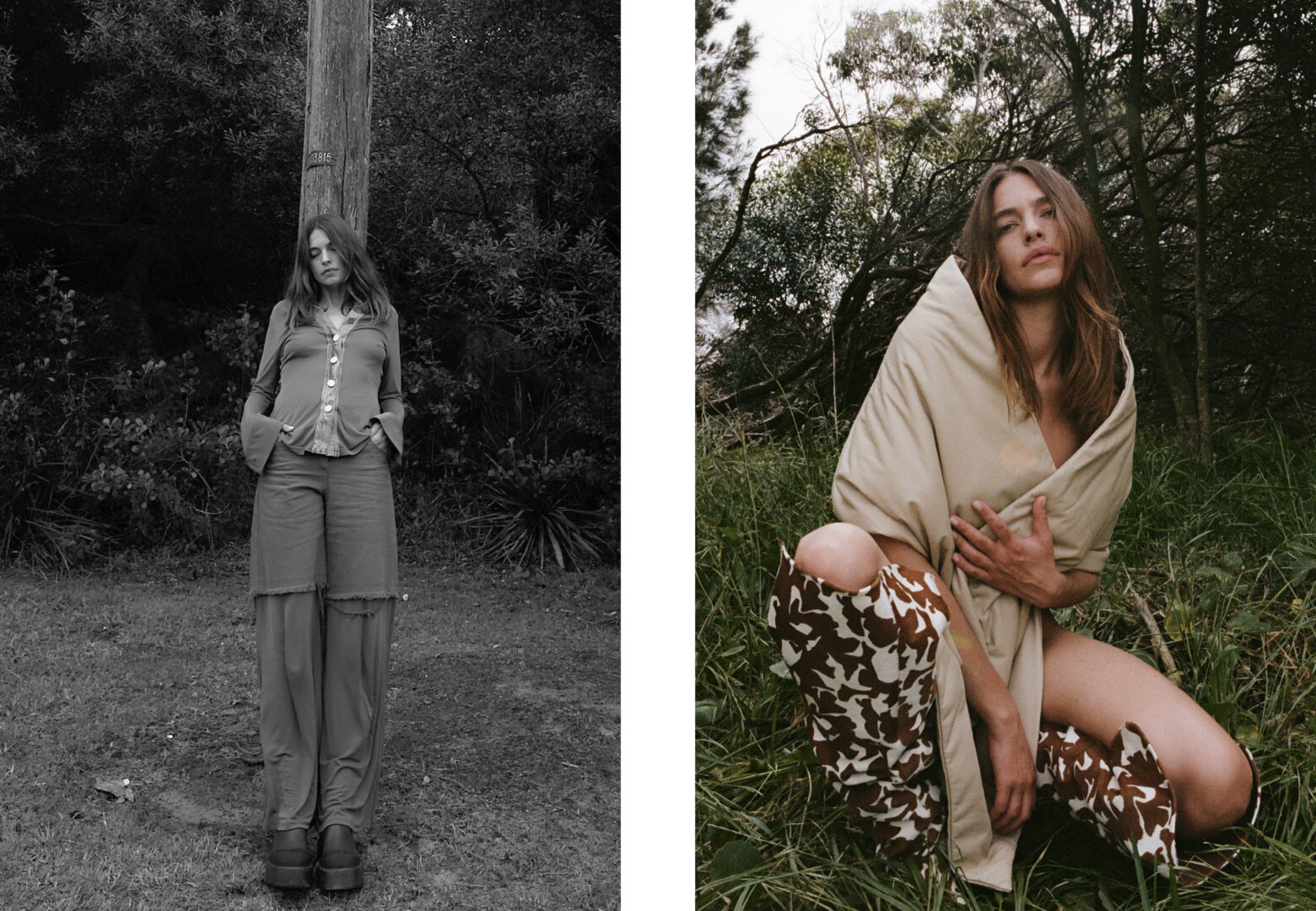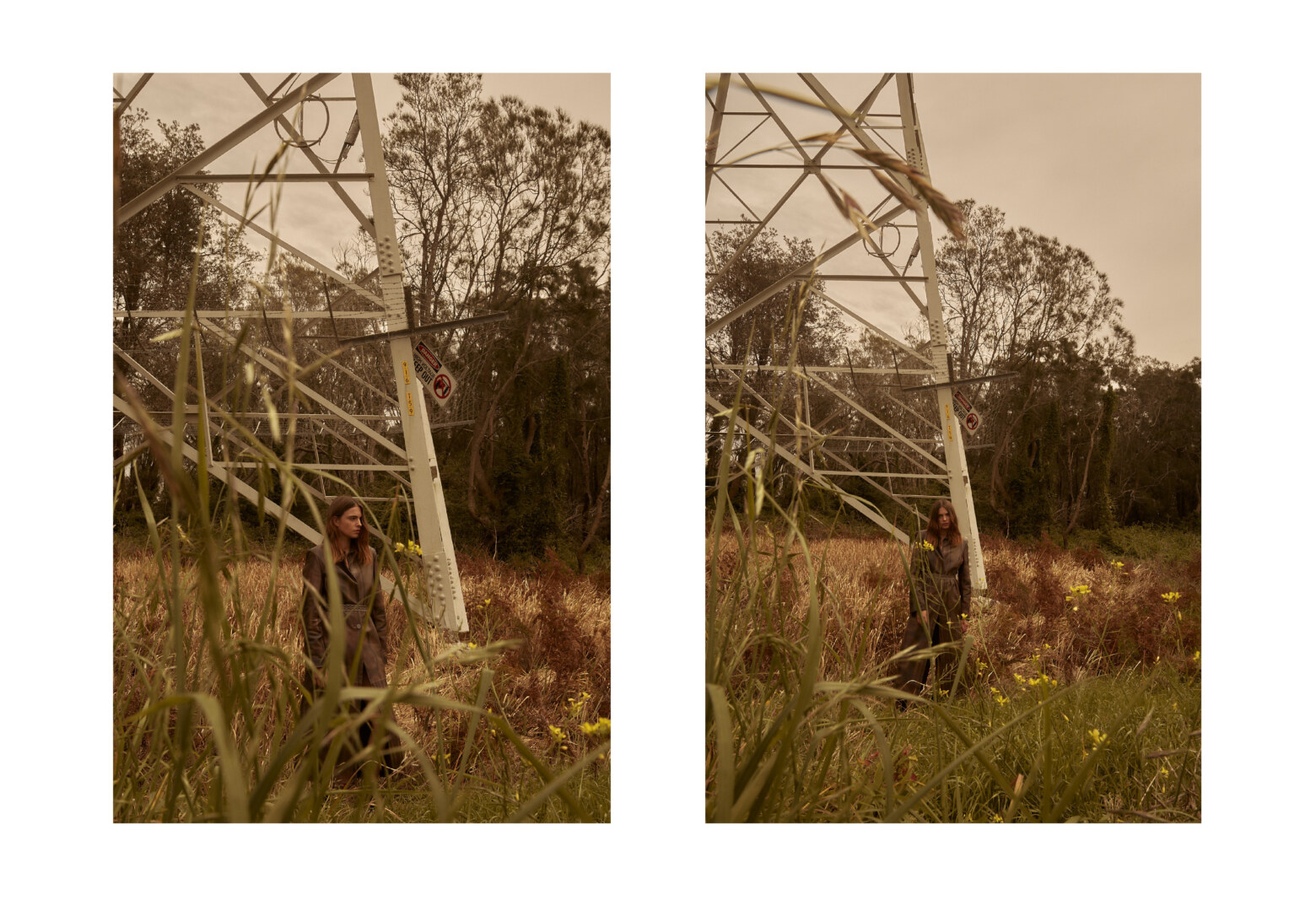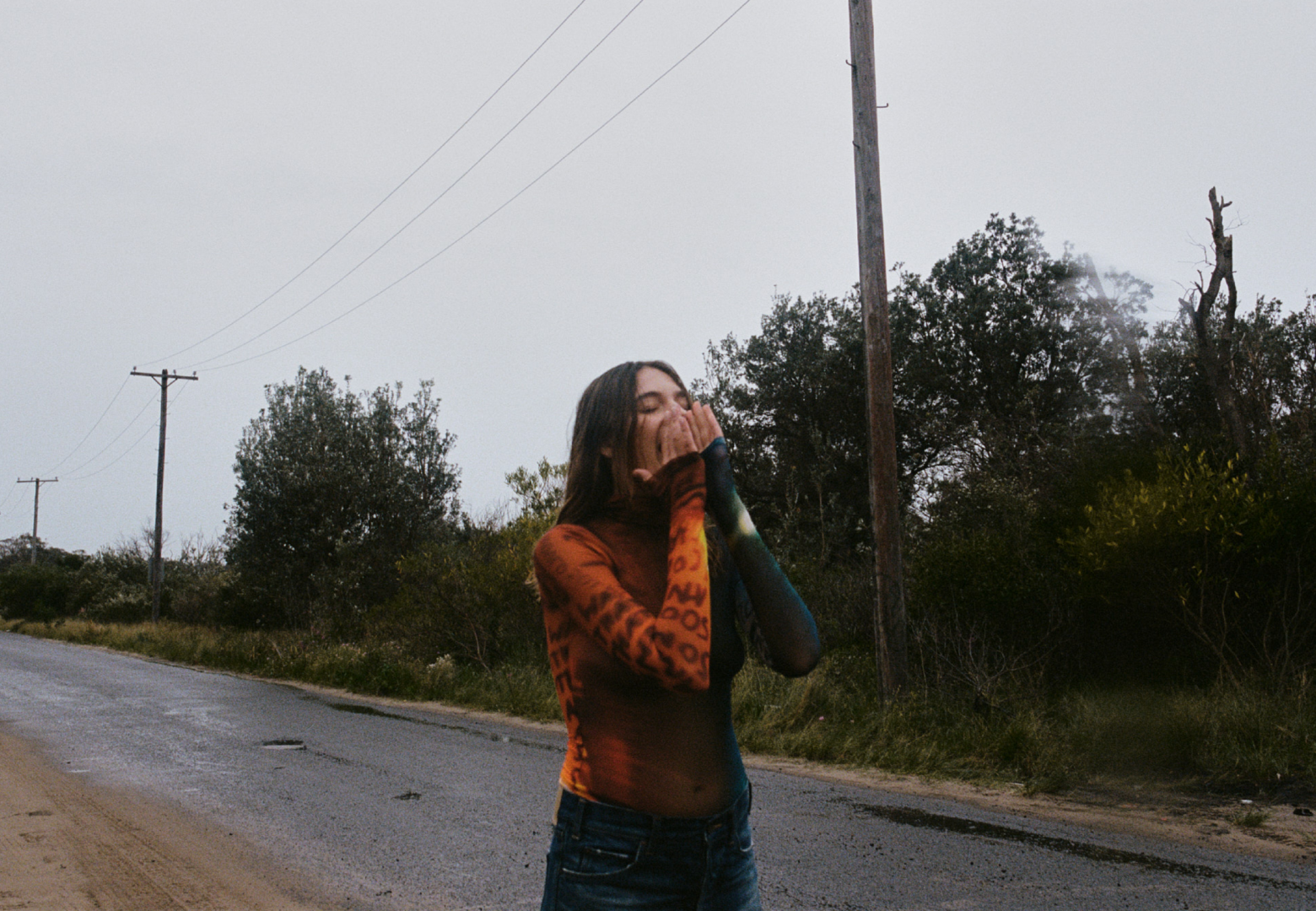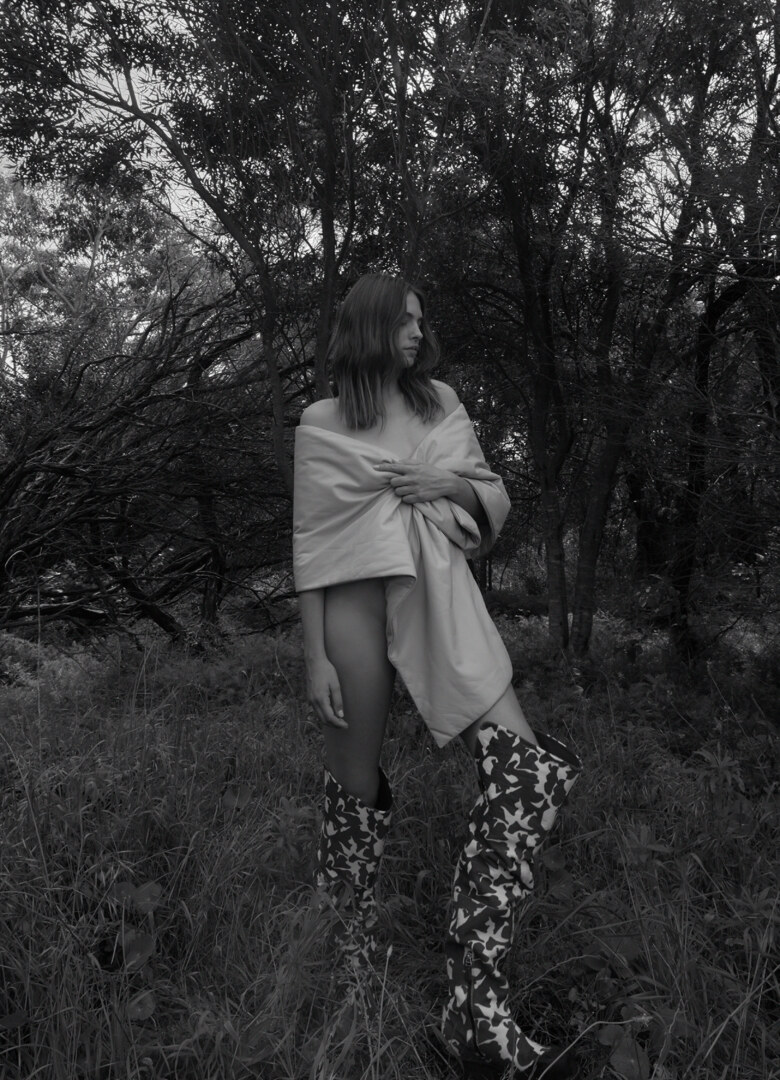 So before converging again on metal skyscrapers, we — not construction workers and nurses and engineers, not really, but only ourselves —seek empty fields, and face the discomfort and revelations of our own thoughts. Begin now, before the turnstiles hasten their perpetual rotations: begin with legs pounding along roads; and sleep; and animal existence. Like the man who eventually leaves the cave, realising that what everyone believes to be reality is simply the reflection of light coming from outside ("And he doesn't dare return to tell them because no one will believe him"), we close out the year turning from simulations. We run towards what is real; run towards that which we find in solitude. 
_________
SIDE-NOTE acknowledges the Eora people as the traditional custodians of the land on which this project was produced. We pay our respects to Elders past and present. We extend that respect to Aboriginal and Torres Strait Islander peoples reading this.