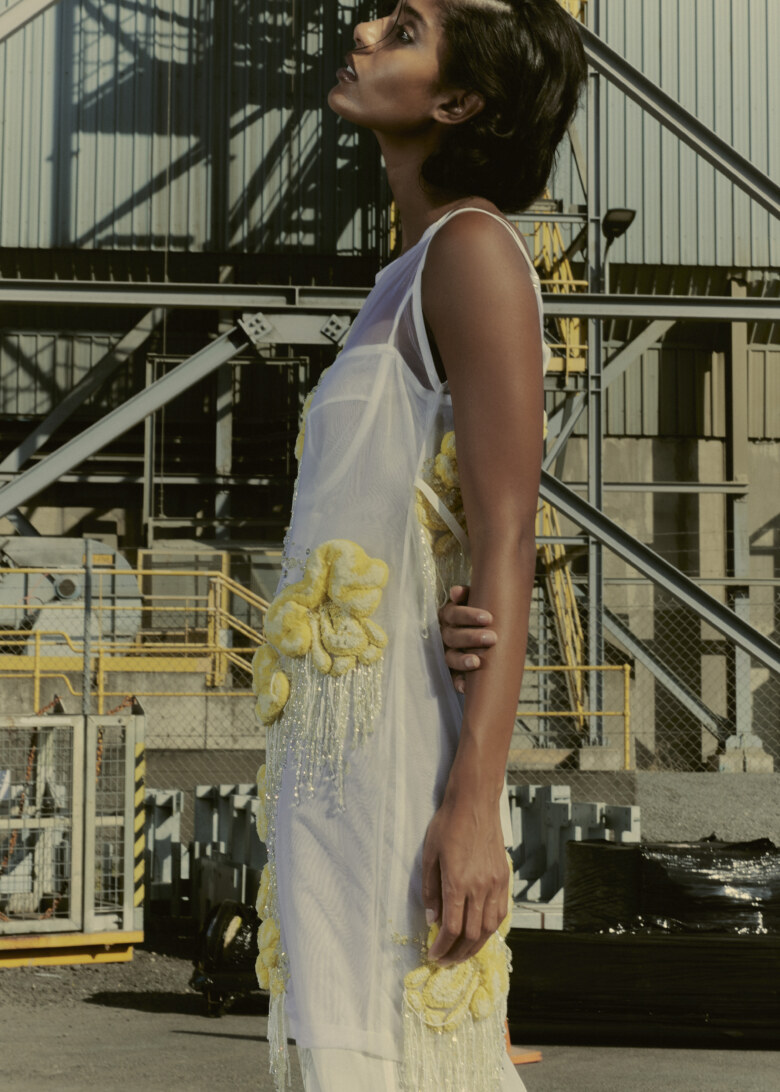 MIND THE GAP BY NATASHA KILLEEN AND MARIELA SUMMERHAYS
In that everlasting battle between our private and public selves, it is understandably the public self that we overwhelmingly give our care and consideration to. After all, our public self  — and her allies— is who will secure our livelihood, who will build the bridges to our future prosperity. Therefore our public self, E. E. Jones and colleagues concluded, is largely constructed by our motivation to adapt to the preferences and expectations of others. We can forgive her desire to please others in order to sway them to her cause. 
In this endeavour, the power of a uniform cannot be underestimated, Nathan Joseph and Nicholas Alex asserted in a 1972 American Journal of Sociology paper. They proposed that a uniform acts as a totem; it reveals or emulates status, and certifies legitimacy. "Because of its identification with a group, the uniform assumes the properties of a totemic emblem and embodies the attributes of a group." Uniforms can communicate what we want assumed about us that our age, gender or sexual orientation won't reveal.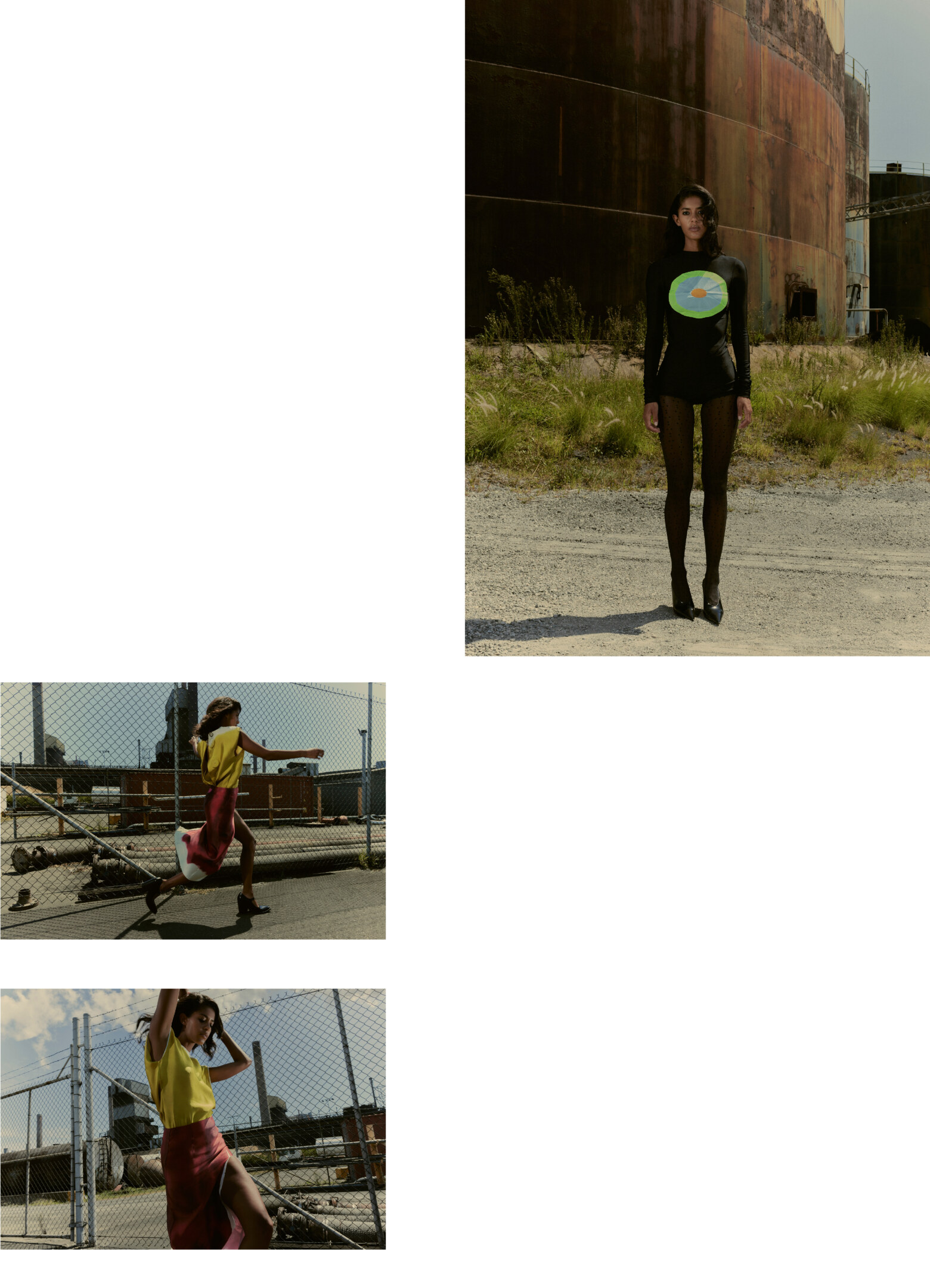 "It was much easier for the cobbler from Köpenick to assume the status of captain in the Kaiser's army than for Liza Dolittle to simulate membership in the English upper class," they point out of Wilhelm Voigt, who joyfully wreaked havoc in local army barracks, disguised in a pieced-together military uniform. "The cobbler's claim to status was legitimated by his appearance in easily identifiable and guaranteed symbols, while for Liza status had to be legitimated by appropriate behaviour as well as appearance."  
 
We know the power a uniform has to legitimise,  for better or worse, when as women we wear tailored suits to work meetings, so as to not be underestimated by the diaphanous dresses we may favour in our own time. Researcher Leonard Bickman confirmed that we are attributed the same power of authority given to the uniform we wear after all; even when operating outside of the context in which that uniform typically operates. In his 1974 field experiment, subjects were stopped in the street by individuals dressed in one of three ways: as a civilian, a milkman, or a guard. Each experimenter would ask subjects to do one of three things; either pick up a paper bag off the ground, give a dime to a stranger, or to move away from a bus stop under which they were standing.  Despite all requests being outside the realm of a supposed guard's purview, he was given deference that wasn't offered to the civilian or similarly uniformed milkman. One recalls Australian Post CEO Christine Holgate, Brittany Higgins and Kamala Harris, who have all in recent memory appeared before detractors in commanding white attire to honour and build on the feminist movements before them.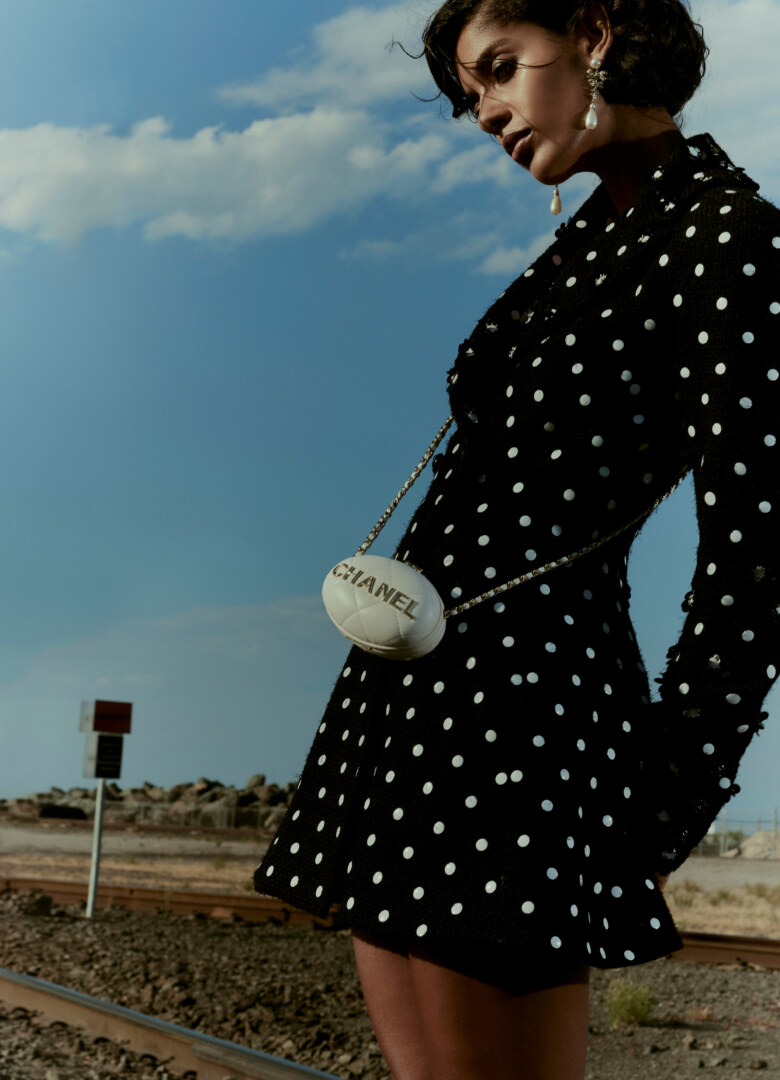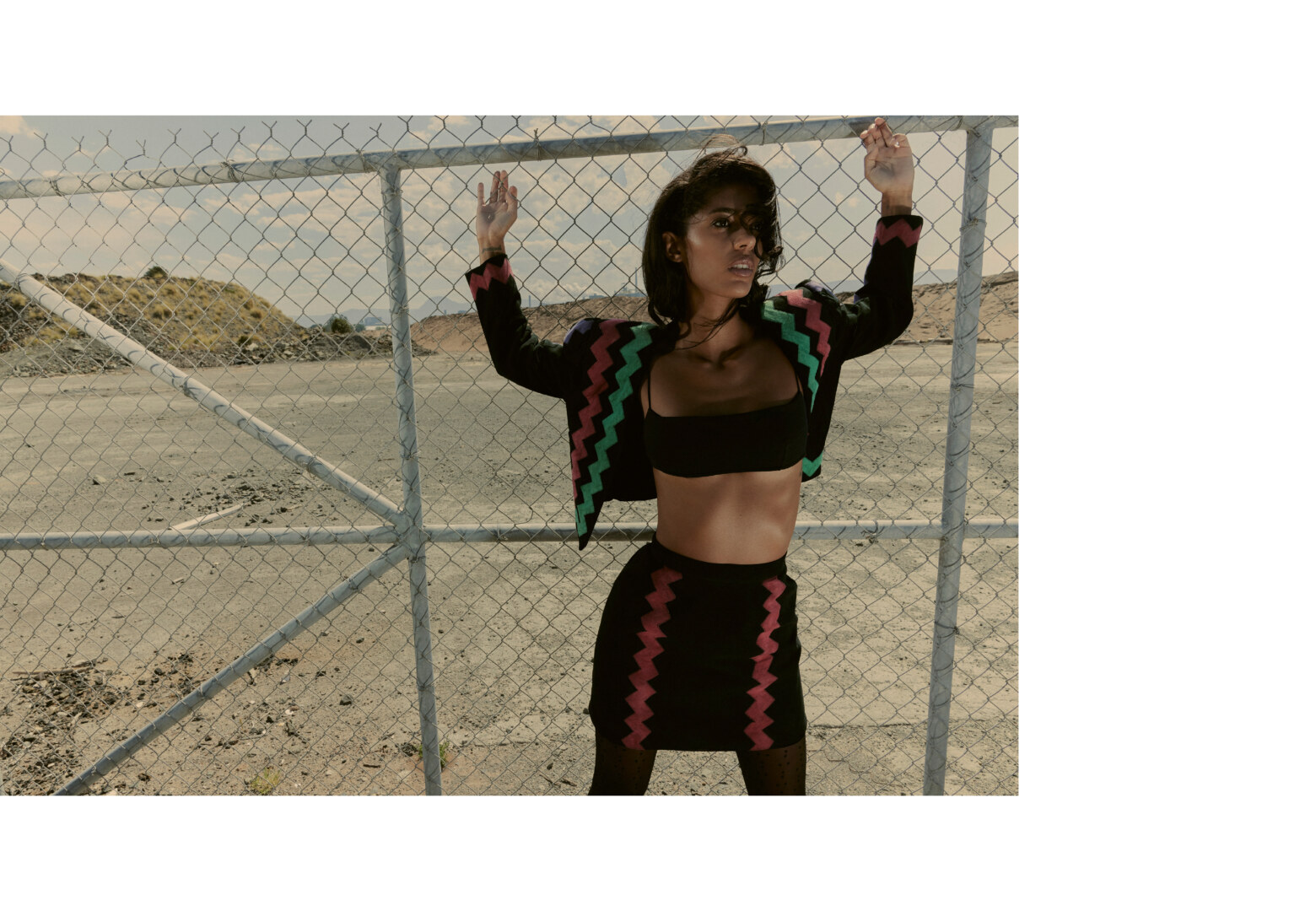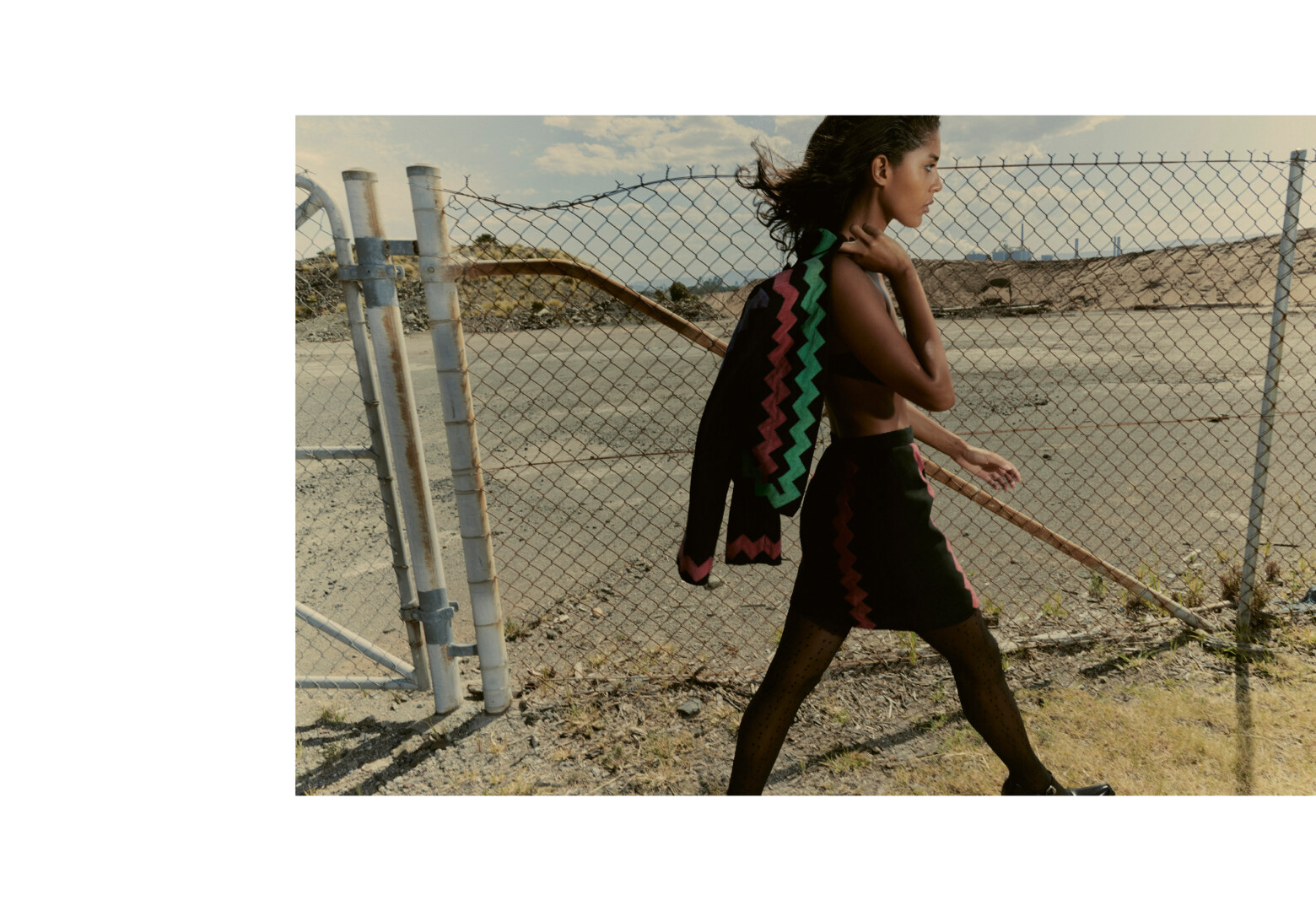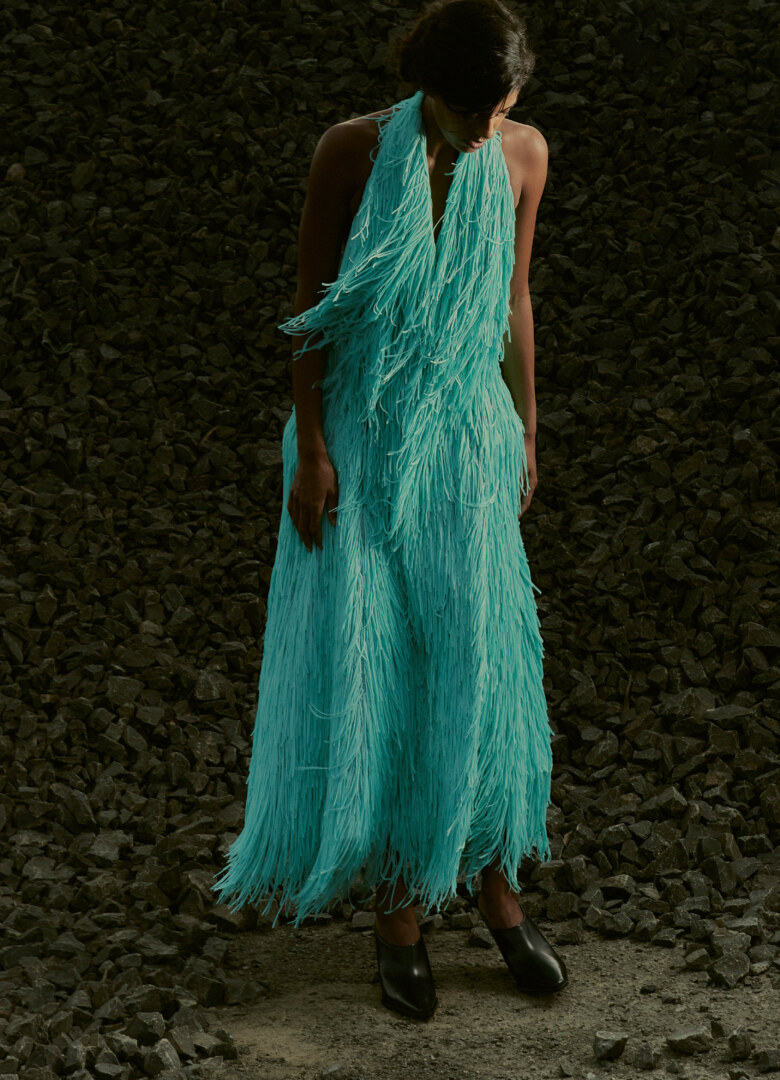 Sometimes, however, the uniform is forced on us, and the distance between our public self and our private self is too painful a gap to endure. In addition to the perceived benefits of a uniform, Joseph and Alex also conceded that uniforms conceal statuses and suppress individuality. We needn't reference studies on the depression levels of international students studying abroad, forced to assimilate to survive; or read non-fiction about depressed married women, whose deep unease is caused by losing themselves to preserve harmony in their marriage more than anything else, though those texts certainly exist. When the outside is chronically dissimilar to who we are internally, it causes real pain. We've known it since Liza threw Higgins' slippers at him once the wager was won, and she was left with a life she no longer had guidance on how to inhabit. 
 
How then, to manage that tension between our private self and our public self? In Public Self and Private Self,  Roy F. Baumeister draws attention to the work of B.R. Schlenker and Robert Hogan, who offer a different perspective, and describe the construction of the public self as not being separate from the internal self at all; the researchers offered that self-presentation is a matter of claiming identity and one of the most important personality processes, respectively. This synthesis requires execution of identity-related activities, Peter M. Gollwitzer elaborates. This may be through the fulfilment of daily duties associated with the identity, like a baker daily baking bread; exercising identity-related social influence, like an academic psychologist teaching psychology; or simply making a verbal claim of the identity. It can also be claimed by wearing the uniform of the ideal self you hope to construct — though here, it might be said, so long as you know when it serves you to take it off and take to abrasive environments in the beloved dresses that hang in your closet instead. Before he could assume his place in German folklore, the mischievous cobbler had to know when the uniform had achieved what it had set out to do, return to his private life, and claim his identity anew.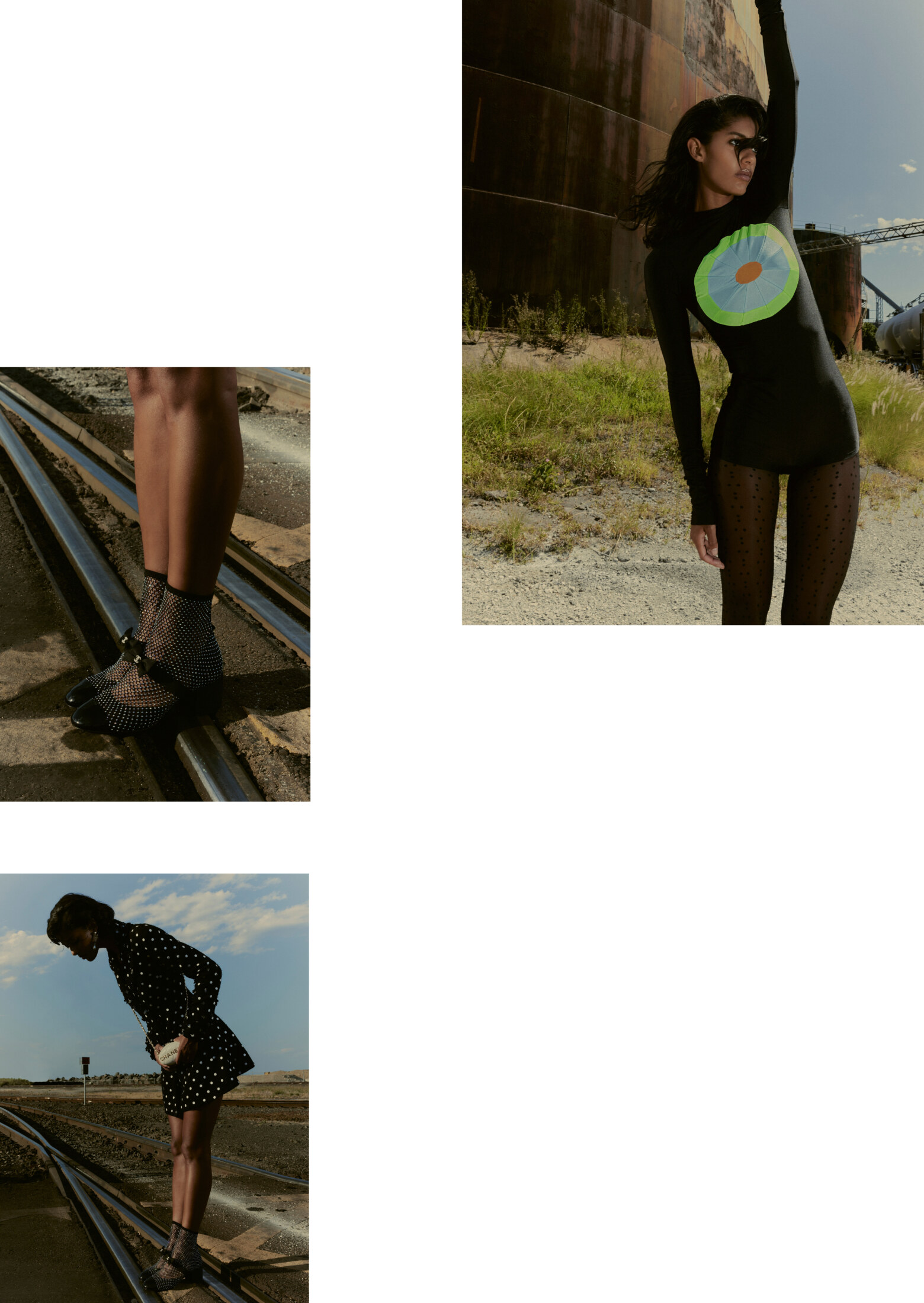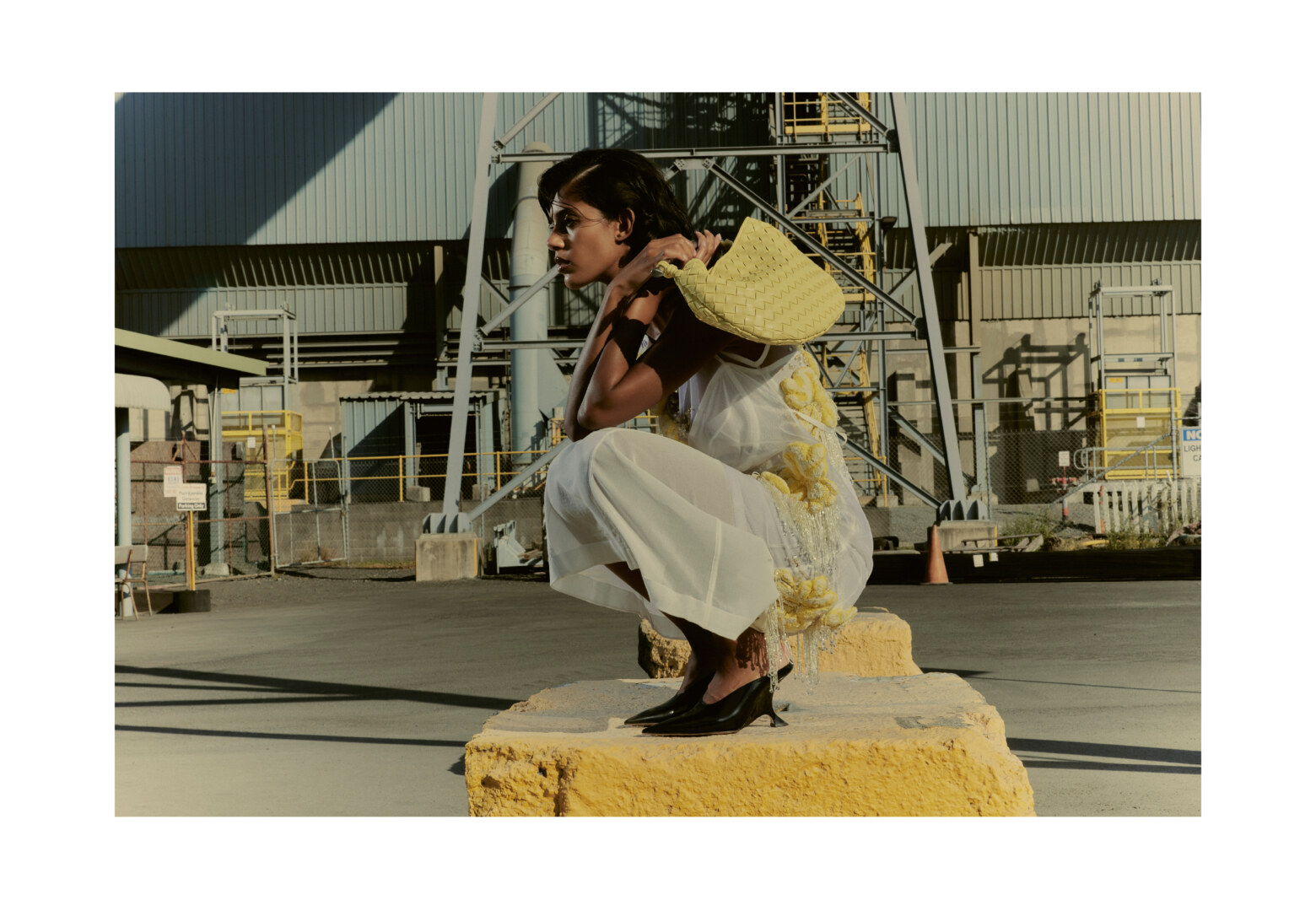 _________
SIDE-NOTE acknowledges the Eora people as the traditional custodians of the land on which this project was produced. We pay our respects to Elders past and present. We extend that respect to Aboriginal and Torres Strait Islander peoples reading this.