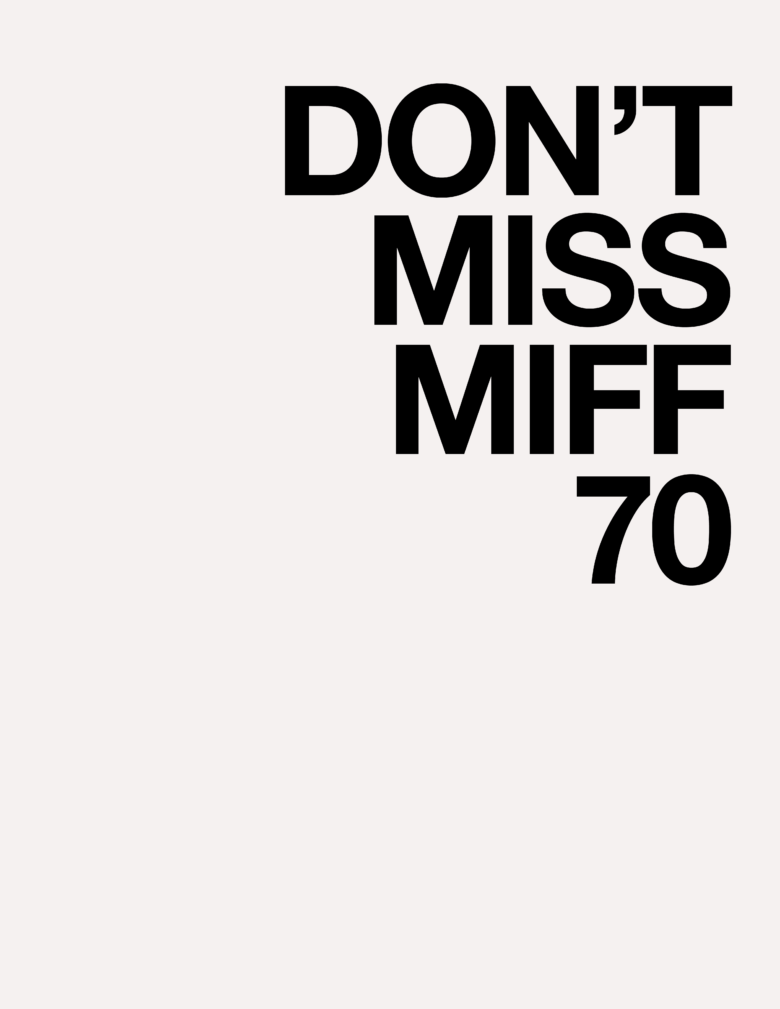 THE ENDURING ALLURE OF THE SHIMMERING SILVER SCREEN
There's a cathartic feeling watching a film affords. Be it the promise of unparalleled creativity, a sweet story that boasts enduring emotional impacts, or the simple joy of being bathed in the technicoloured lights of a fantasy world that we somehow relate to, escapism and human intrigue has be transfixed by the cinematic world for decades.
Naturally, the industry fell to a standstill, yet in our current cinematic climate, the joy of returning to the movies has come roaring back. Cannes featured us a flurry of award-winning arthouse masterpieces, alongside a colour palette of looks that encapsulated the desire to "dopamine dress" the dreariness of casualwear away. The Academy Awards aired with a thunderous slap heard across the globe – and applause, of course, too.
Even snapshots from the set of Greta Gerwig's Barbie had the internet reeling, sparking a 12-month thirst that will only be quenched once we witness Margot Robbie and Ryan Gosling's fluoro rollerskating-wear in full spin (next year, July 2023).
The full-fledged return of the red carpet, Hollywood glamour, and of course, the films that award us the season has reclaimed the power of sense-igniting storytelling and opened the floodgates on a fresh film season.
Thus, dear reader, as I stand on the fringes of the red carpet at Melbourne International Film Festival's premiere night, typing this into my phone, let's discuss the cinematic masterpieces worth dusting off your boyfriend cut jeans and black turtlenecks off for a night at the theatre.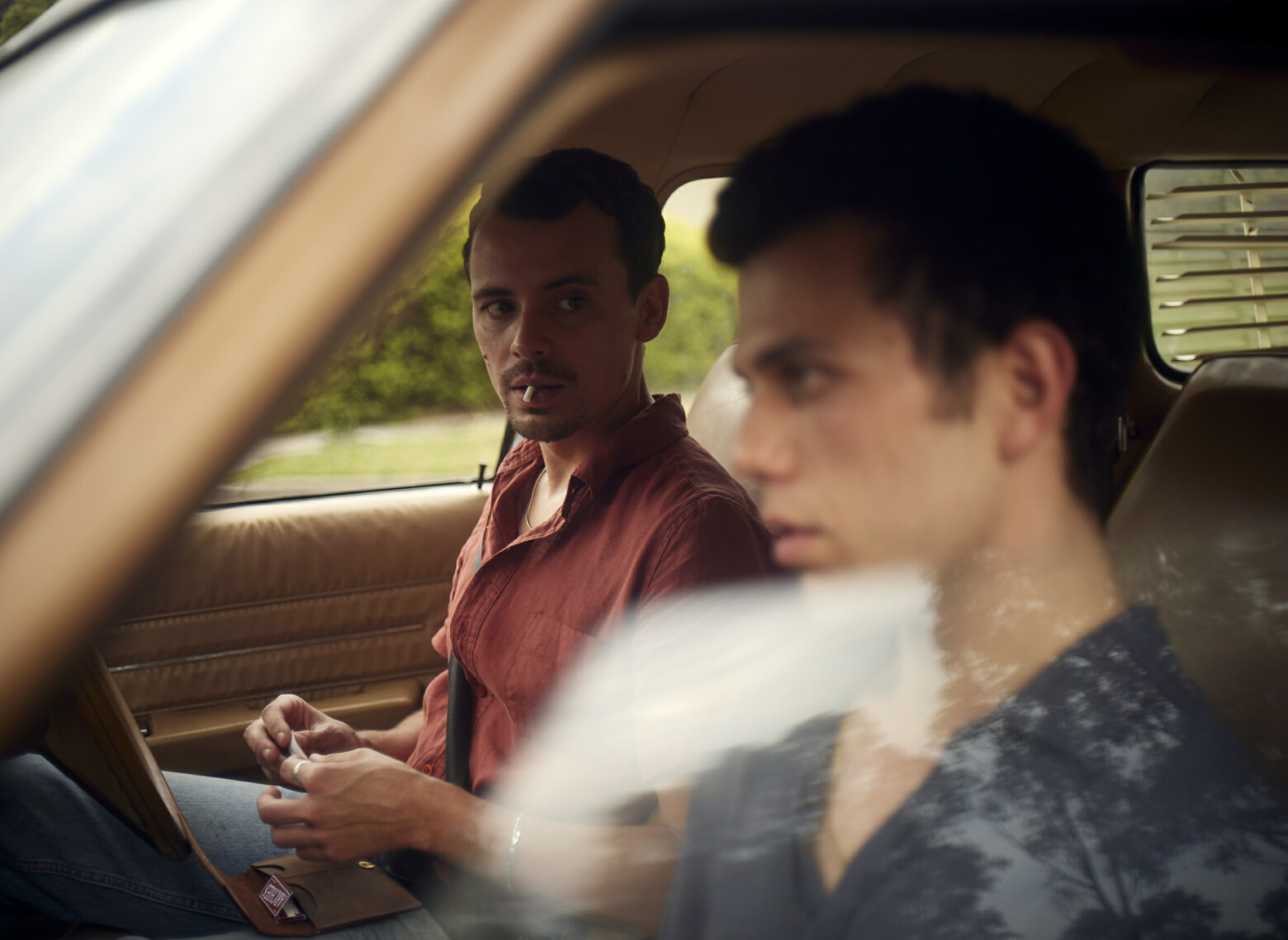 MELBOURNE INTERNATIONAL FILM FESTIVAL
Considering it's MIFF's 70th year, with over 370 films are screening from across the globe – including 18 world-firsts – it's vital to promote Australia's cultural capital first.
The opening night film Of An Age has been compared to Call Me By Your Name, but director Goran Stolevski offers a far more  heart-warming, quintessentially Melbourne queer coming of age tale. Starring Elias Anyon and Thom Green, charm is the mood of the moment, heartbreak is out and the spark… well, the horniness-inducing, seat clutching spark is back.
The Stranger, starring Australia's gem Joel Edgerton too offers a fictionalised portrait of the real-life 2003 disappearance of 13-year-old Daniel Morcombe, in a gritty, twisted drama that defies the true crime structure we're accustomed too.
For those seeking a reinvention of character, Aussie icon George Miller (of Happy Feet and Mad Max fame) returns with Three Thousand Years of Longing, offering a brutal, simple portrait of an academic's life transformed by a wish-granting genie. Aside from the fact that it stars Idris Elba, is it stars Tilda Swinton, need we say more?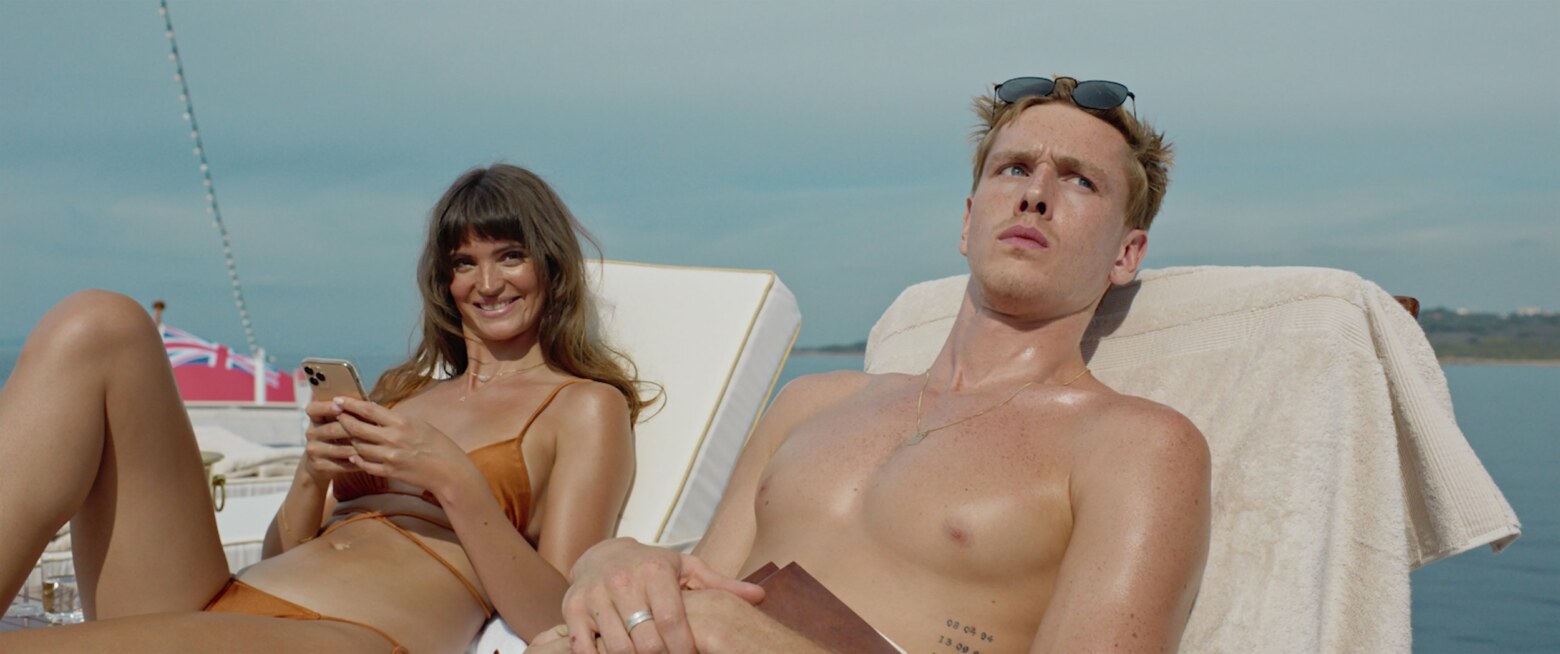 FOR THE FASHION VICTIM
No film has quite captured the polarising allure of influencers like two-time Palme d'Or winner Ruben Ostlund's Triangle of Sadness. The black comedy tracks the lives of two top tier elite models castaway on a high end ship liner, with dramatic twists, a powerful commentary on class politics and an extended seasickness scene that will remain seared in your memory with hilarity and disgust. Leaving the cinema you'll yourself chanting two things – "H&M… Balenciaga".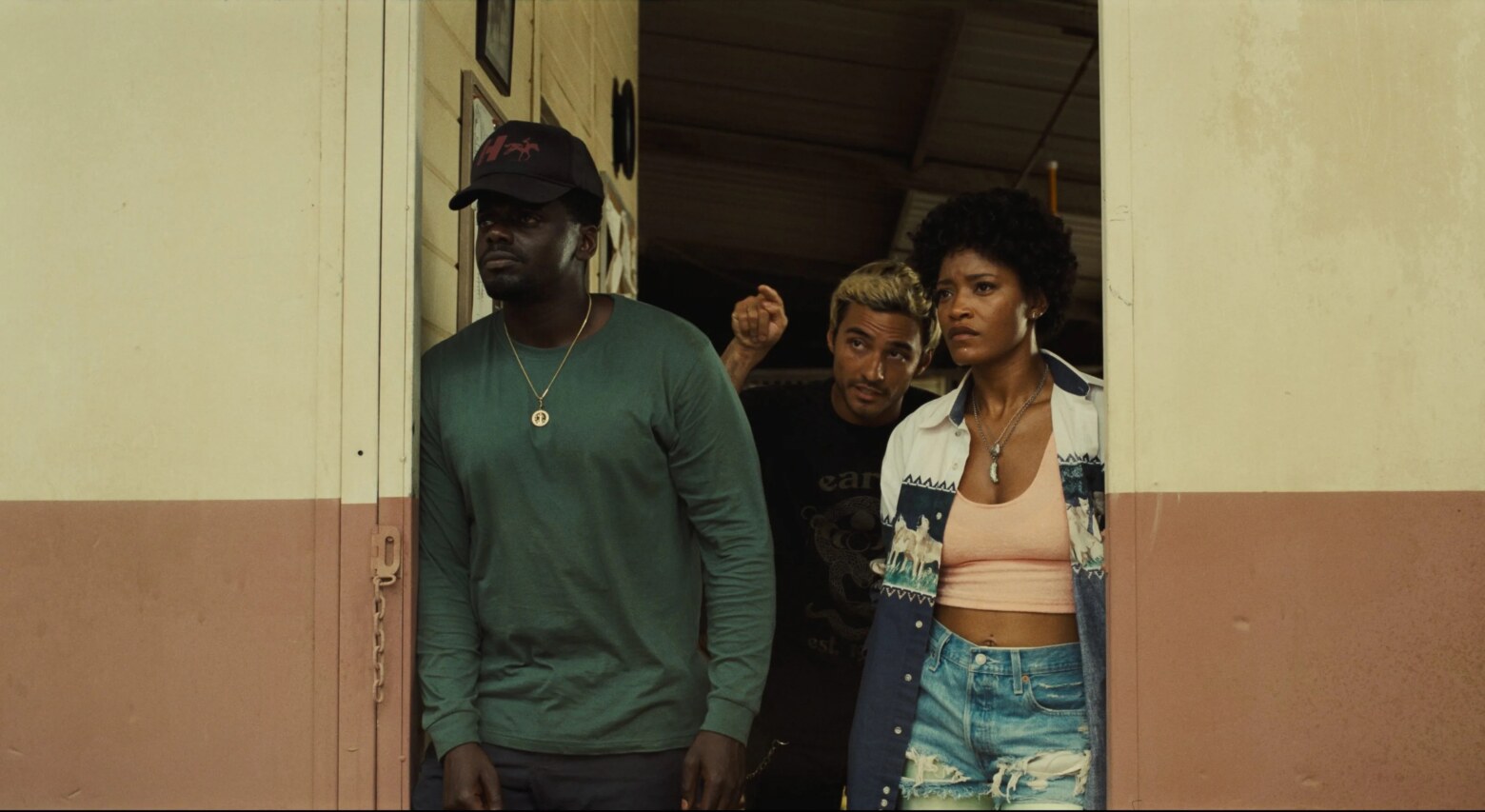 WE ARE HERE TO BE HORRIFIED
On from MIFF and into the near-distance future of film, any guide outlining the must-see motion pictures of the year would be remiss to not mention comedic horror auteur Jordan Peele's latest picture Nope, starring Keke Palmer, Daniel Kaluuya (yes, he was in Get Out), and Steven Yeun. In his third feature, Peele mutates his sardonic, too close to home horror style to a supernatural sub-universe set deep in the American Southwest, with a tale we can only bet haunts us for decades to come.
Die-hard A21 cinema fans will reel at the follow up to the cult production companies critically acclaimed horror film X as Pearl will make its way to the cinemas in September. The film stars Mia Goth in a harrowing tale that is of course, shot so beautifully it makes the gore palatable – even chic. Consider it dinner party conversation for months to come.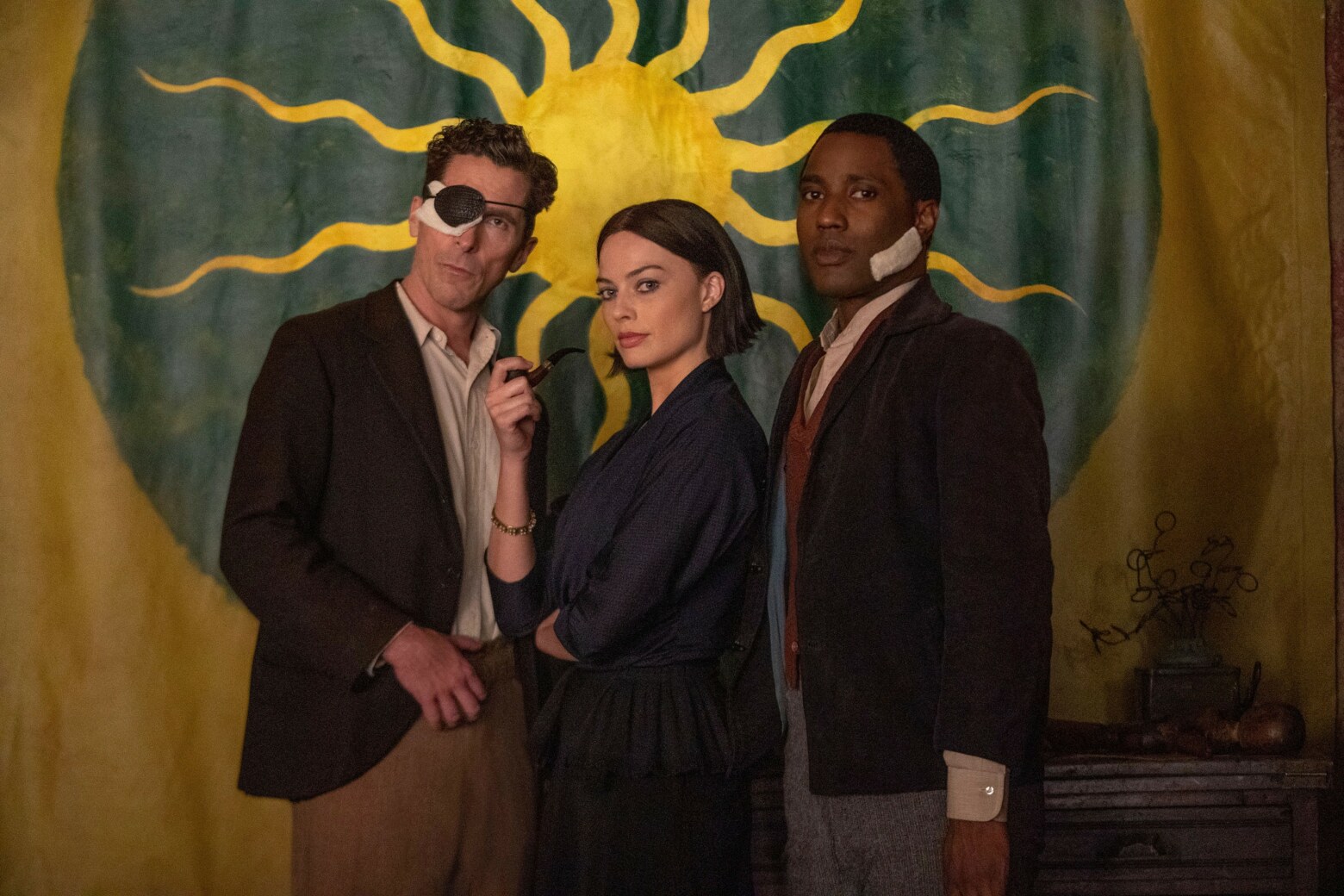 STAR-STUDDED CASTS
Arthouse cinema however, we know, may not be for everyone. Fortunately blockbusters are synonymous with the movie machine. Director David O. Russell's Amsterdam, featuring a star-studded cast – to name a few, Christian Bale, Margot Robbie, Rami Maler, Zoe Saldana, Anya Taylor-Joy, Robert De Niro, Mike Myers and Taylor Swift – in yet another murder plot determined to unravel to dark mysterious truth.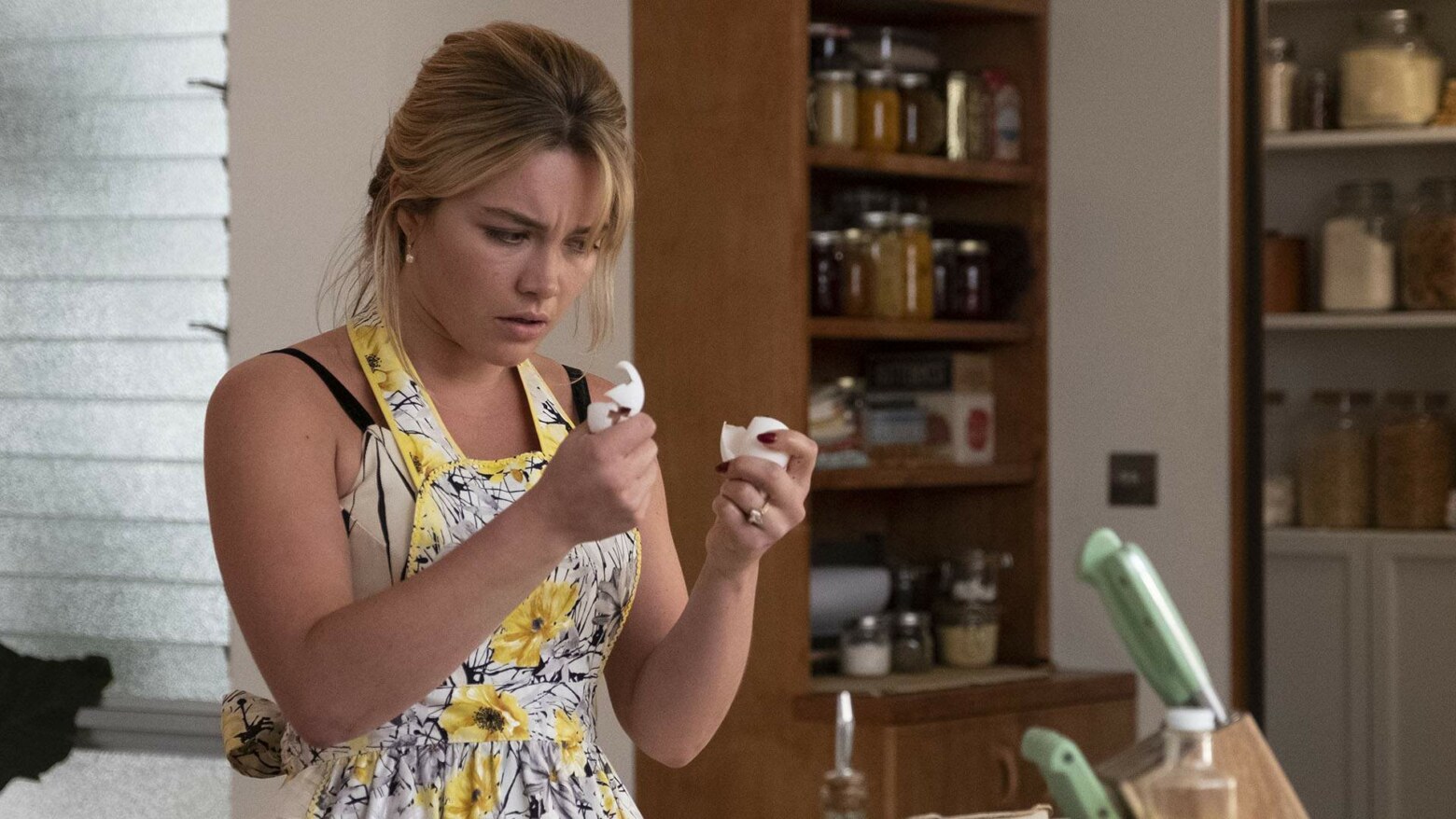 A LOVE STORY
What would a hot couple of the moment in pop culture be without a film release behind them? As Brad and Ange had Mr and Mrs Smith, director Olivia Wilde and star Harry Styles have Don't Worry Darling, a period thriller that follows '50s housewife (Florence Pugh) who suspects her suburban life is ensnared by foul play.
For those looking for a love story that relies less on connection between a counterpart and looks inwardly on the appreciation of the self, Emma Thompson stars in the highly-touted Good Luck To You Leo Grande, playing an older woman who hires a sex worker with the pure desire to simply orgasm. The simple character piece has explosive results – less bound by the plight of seeking pleasure and more about the comfort one finds in themselves.
Reports Netflix was haemorrhaging subscribers emerged in July this year, with nearly one million users purging their accounts in the beginning of 2022 has stopped the power of the straight to streaming service release.
So of course, no film guide would be complete without a nod to a streaming-service first release. Cue Australian director Andrew Dominik's Blonde, the Ana de Armas as Marilyn Monroe biopic that has caused quite the stir already. It streams from September 23, on Netflix.
Melbourne international film festival 2022 runs 4-21 August, in venues across the city and regional Victoria; and online 11-28 August.
___
SIDE-NOTE acknowledges the Eora people as the traditional custodians of the land on which this project was produced. We pay our respects to Elders past and present. We extend that respect to Aboriginal and Torres Strait Islander peoples reading this.