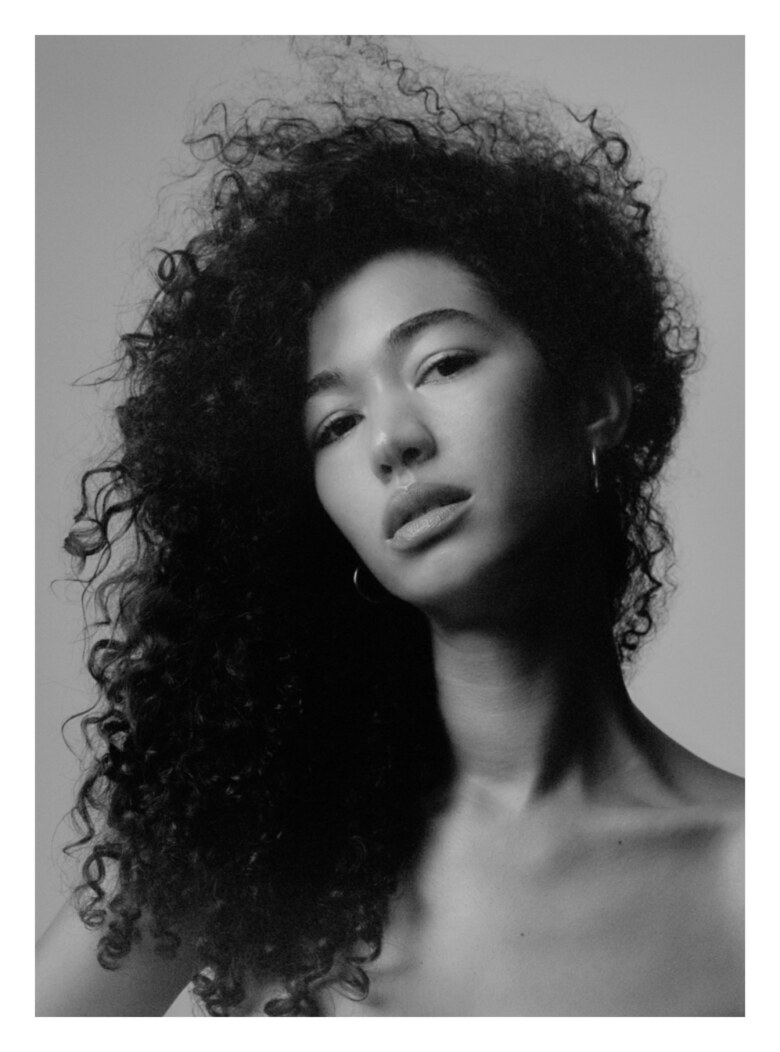 CONSCIOUS SELF – A PROJECT WITH CHANEL BEAUTY BY DARREN MCDONALD
PHOTOGRAPHER: DARREN MCDONALD
BEAUTY DIRECTION: VICTORIA BARON
STYLISTS: KARLA CLARKE, EMMA KALFUS
HAIR: PETE LENNON
MOTION: STELLA SCIBERRAS
DP: SAM HEESEN 
SOUND: ROBERT ARCHER
PHOTO ASSIST: NICK SHAW
CAMERA ASSIST: LUA GISLER
WRITER: TATIANA FARLEY
DESIGNER: MICHELLE JACKSON
FILM POST: JAMES BARTLETT, WILLOW DRIVER

TALENT: DAKOTA MOORE-LIZOTTE, LYDIA REID, LUCY MARKOVIC, GRACE CAMERON, MILLICENT LEE, OLIVIA PARSONS, SAMEERAH OSMAN, SERENA WARDELL, GEORGE MIDGLEY
A departure from excess and artifice, a feeling for the future and a reverence for the au naturale — CHANEL sets its sights high as its cultivates a change in atmosphere with the new, enduring beauty of N° 1 de CHANEL.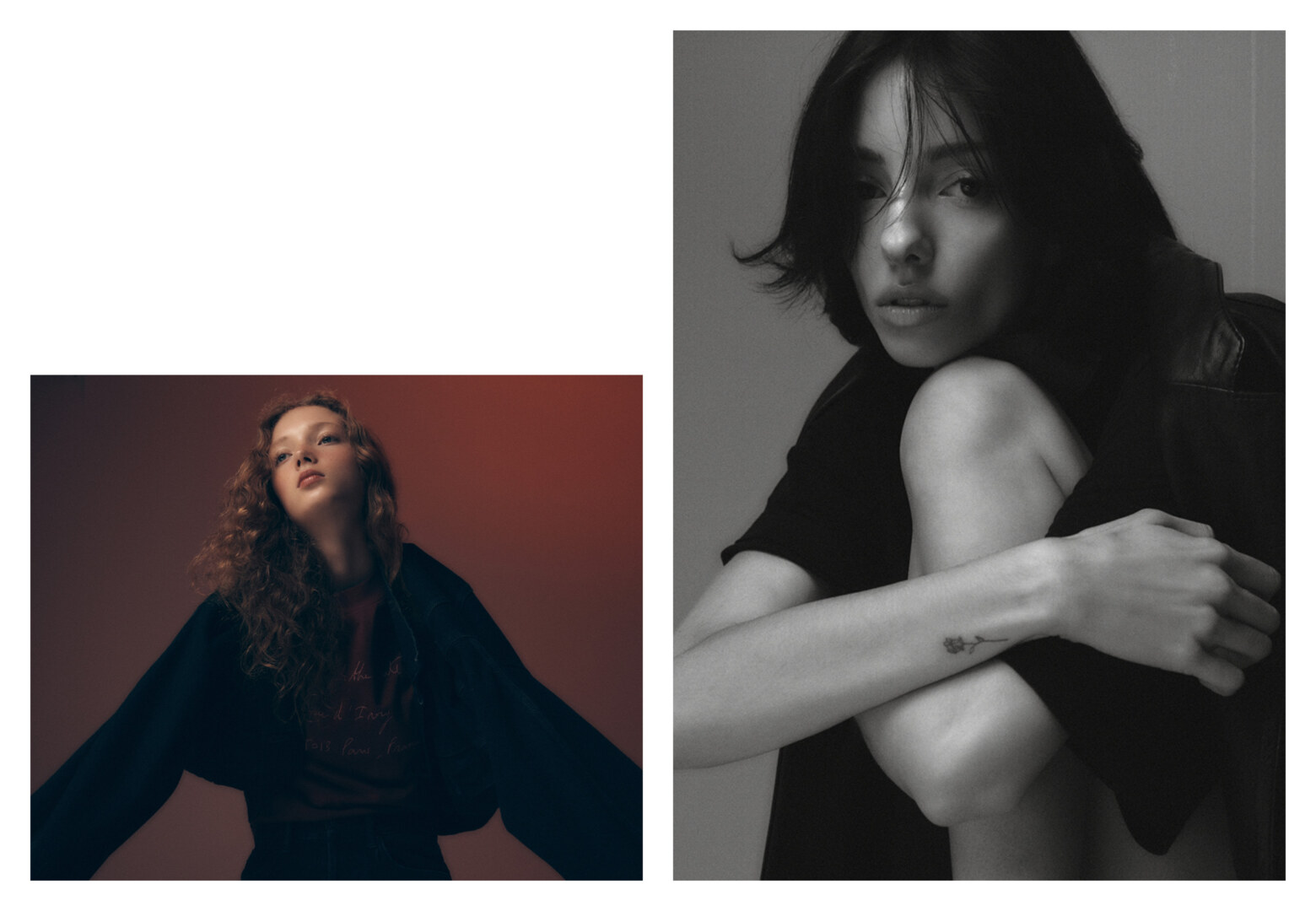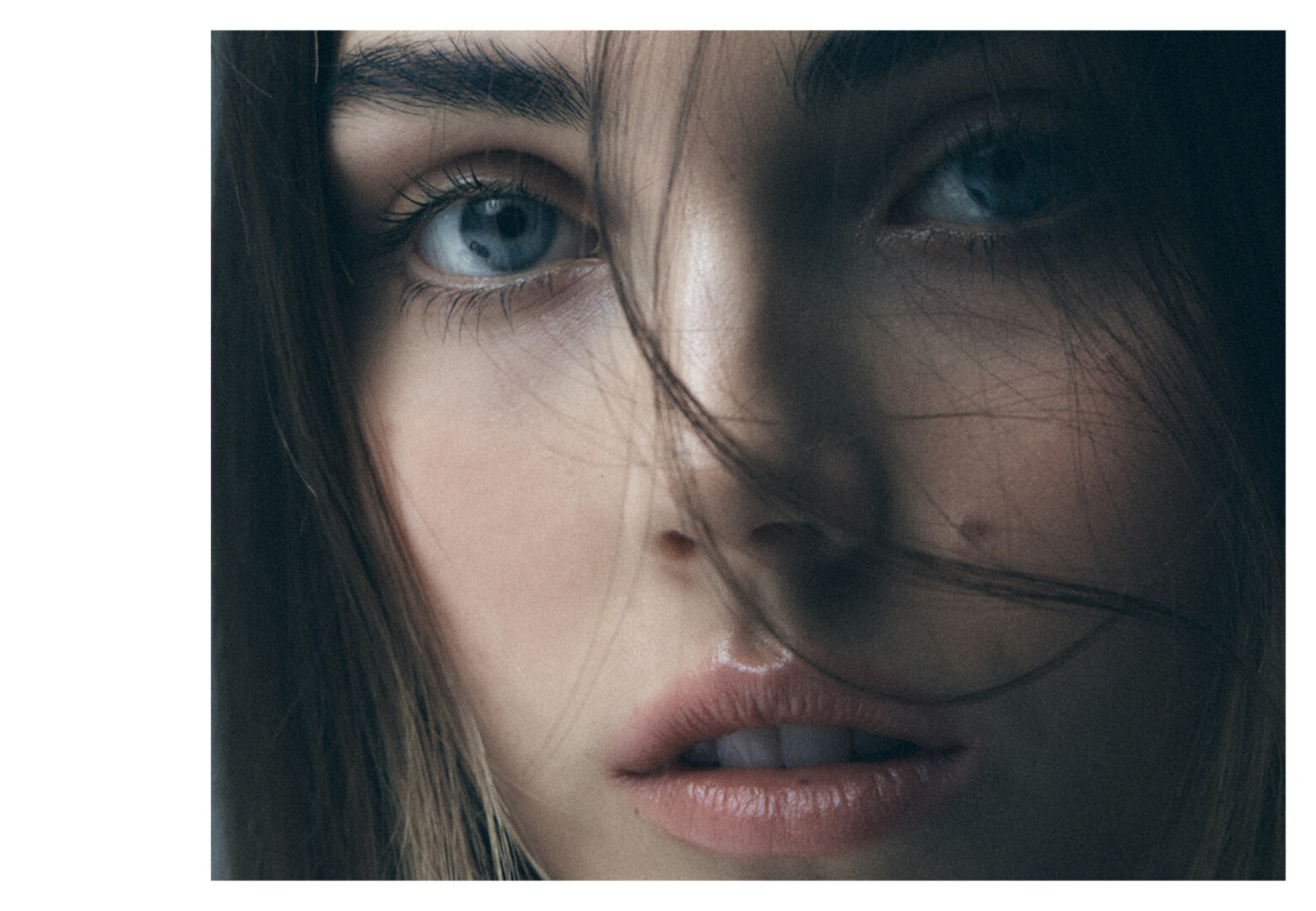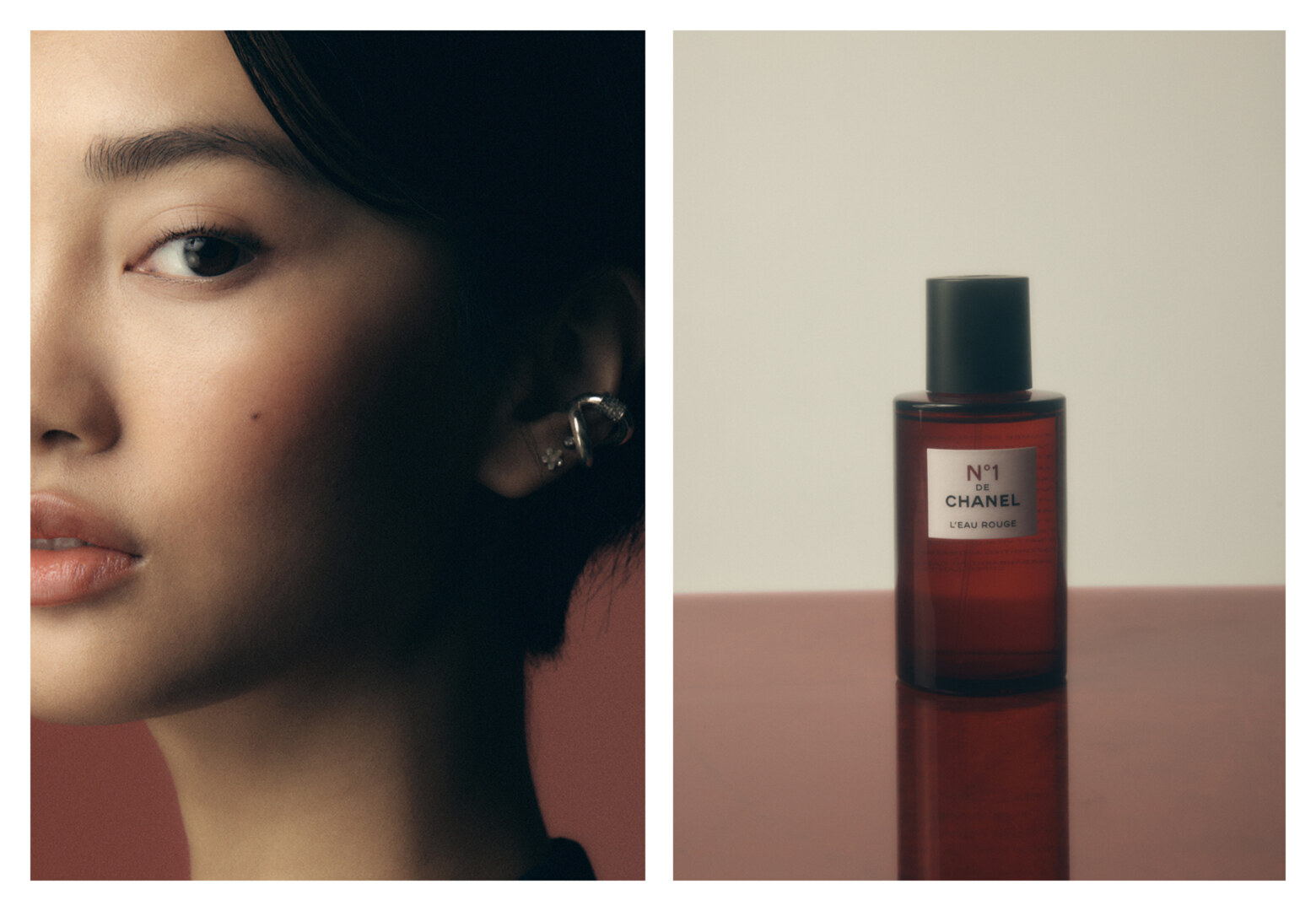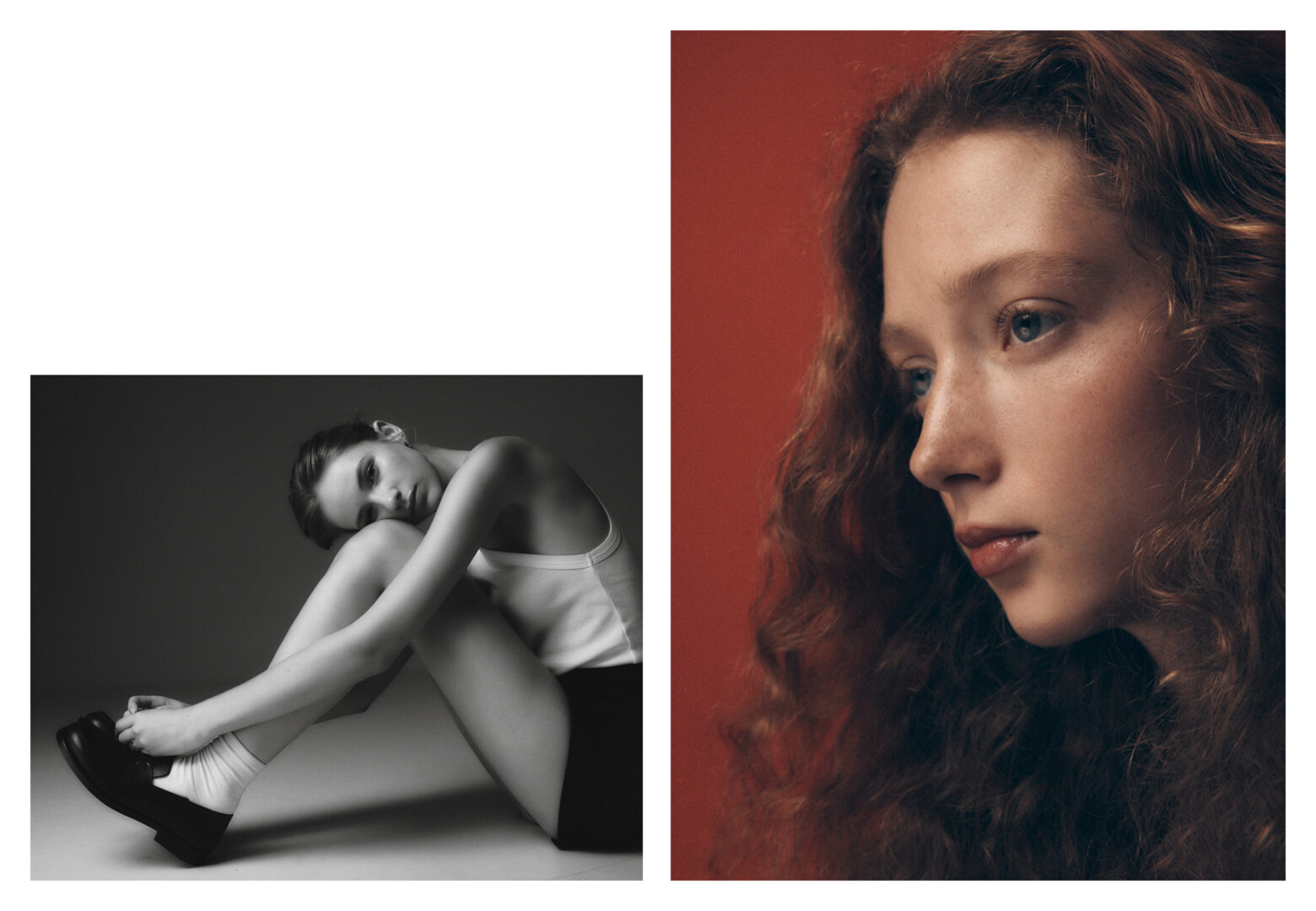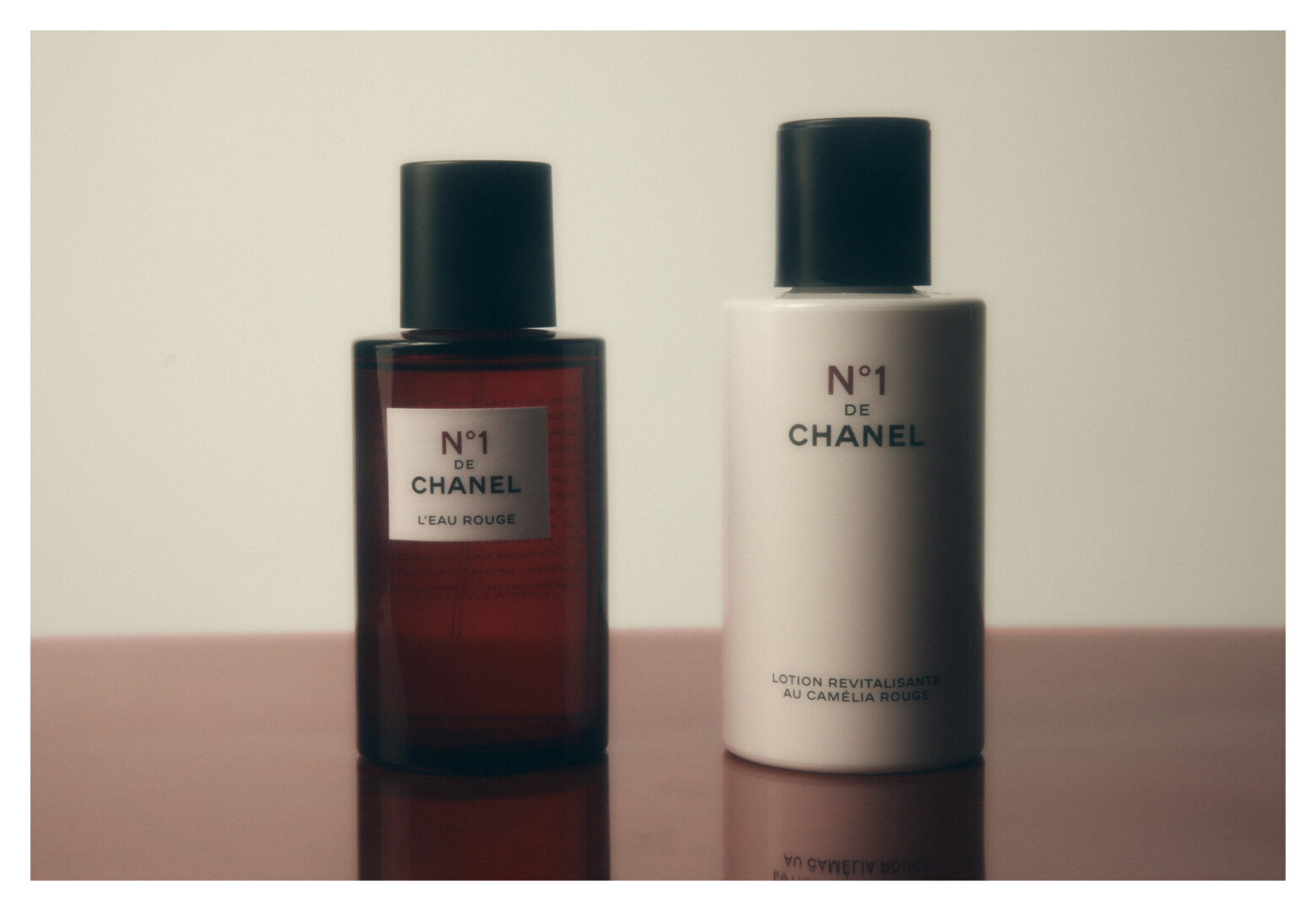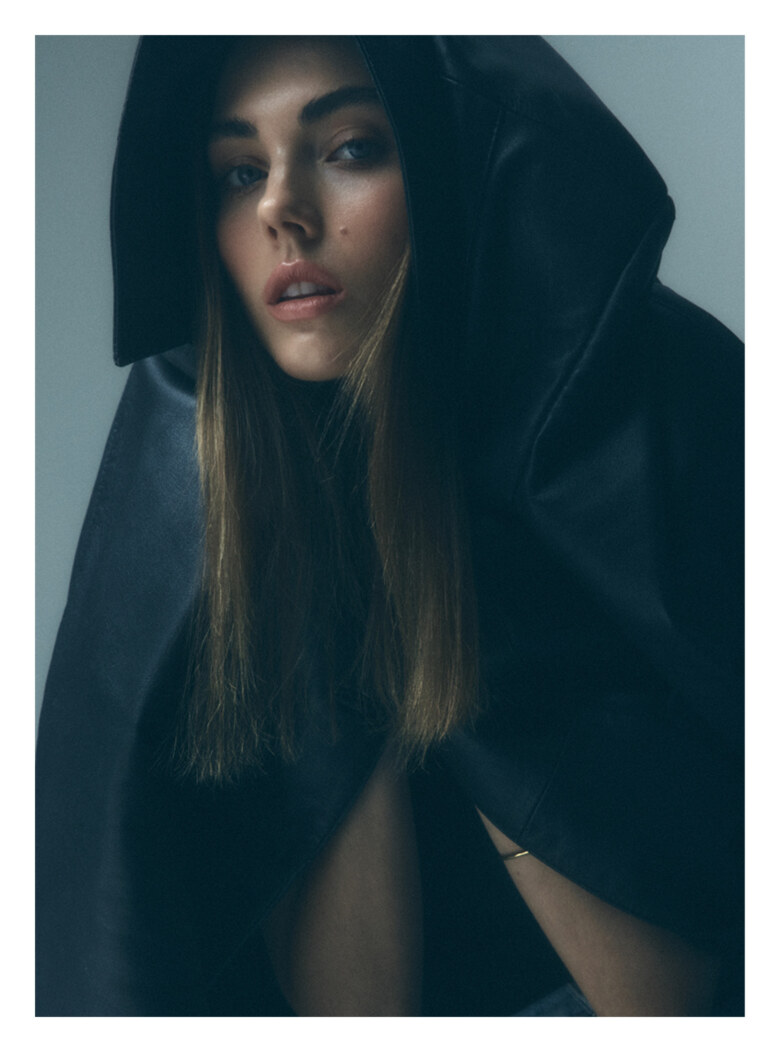 To look forward is to enact your own renaissance. A return to the levity of youth that forgets the weight of the past in favour of illuminating the world through the prism of possibility. As is the custom, the advent of 2022 asks us to reorient how we move through our day, our lives, our world. What do we want to hold on to? And need to let go of? What matters now to what matters most?
Facing up to the future with all the right answers is the debut of N° 1 de CHANEL, a sustainable series of skincare, cosmetics and fragrance. An interpretation of beauty ahead of time, CHANEL optimises natural potency with audacious thinking in its new Camellia-centric collection. Ever the avant garde, founder Gabrielle 'Coco' Chanel first reimagined the beauty code last millennium with her unprecedented notions of luxe athleisure; ousting corsetry and overtly feminine flounces for a refined, almost sportif, sensibility that remains as relevant today as ever. A century on, CHANEL continues to pare it back and  outpace the status quo with an MO that celebrates and preserves the latent power of our environment, in such a way that stays true to the poetic nuance of prestige – how the Revitalizing Cream nestles just so in the palm of your hand, the sensory delight of a Serum-In-Mist, the crisp click of an embossed lid closing.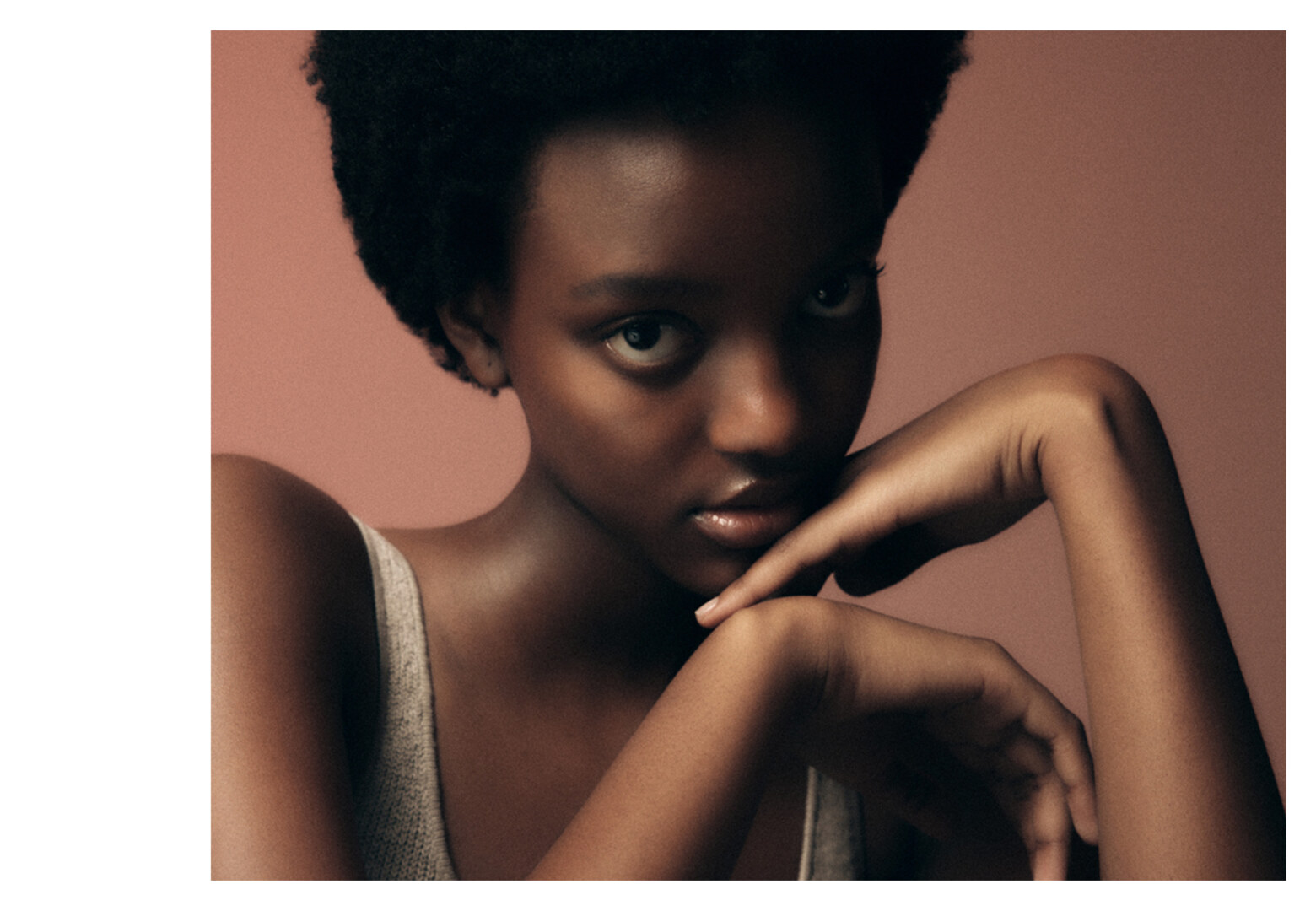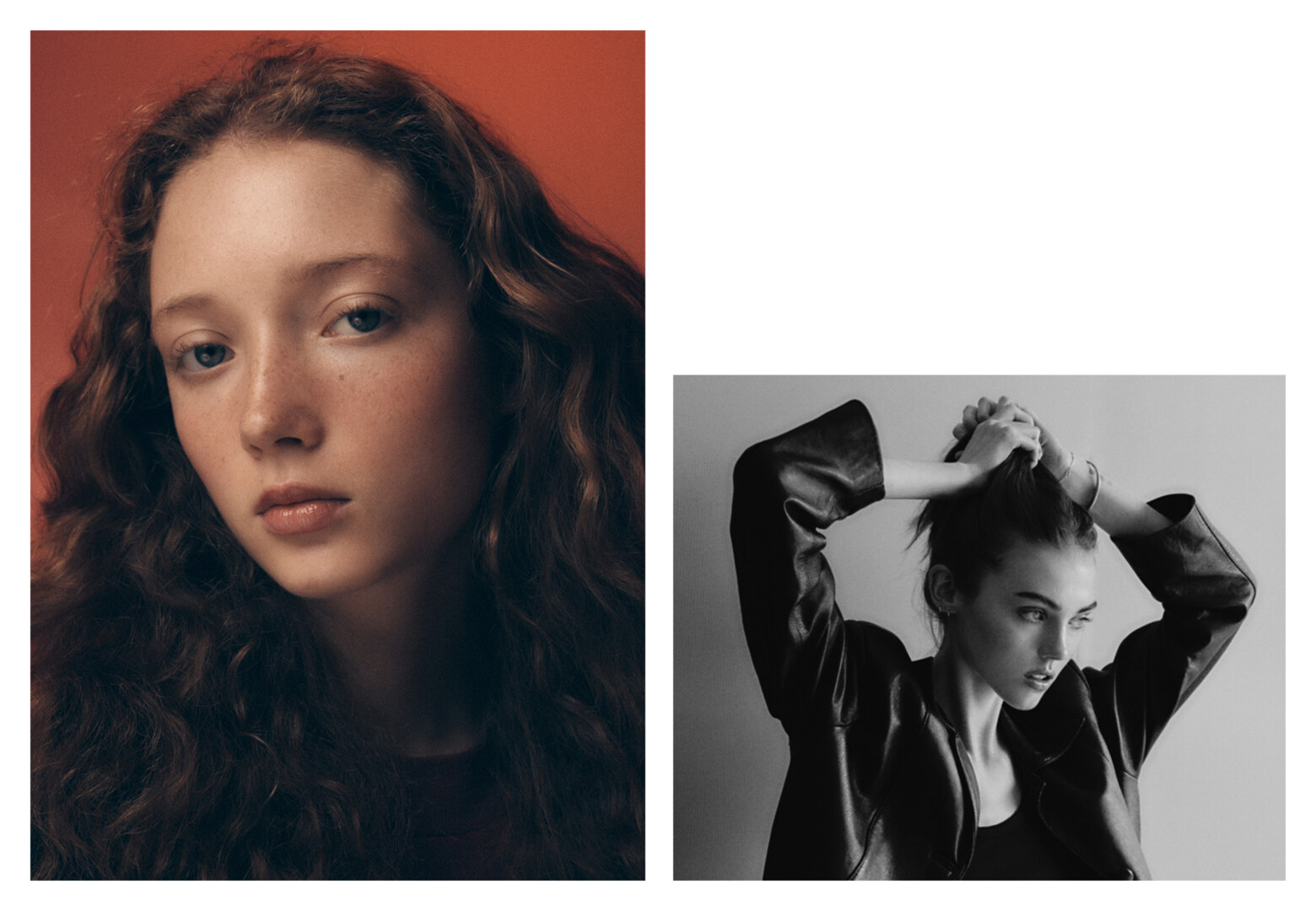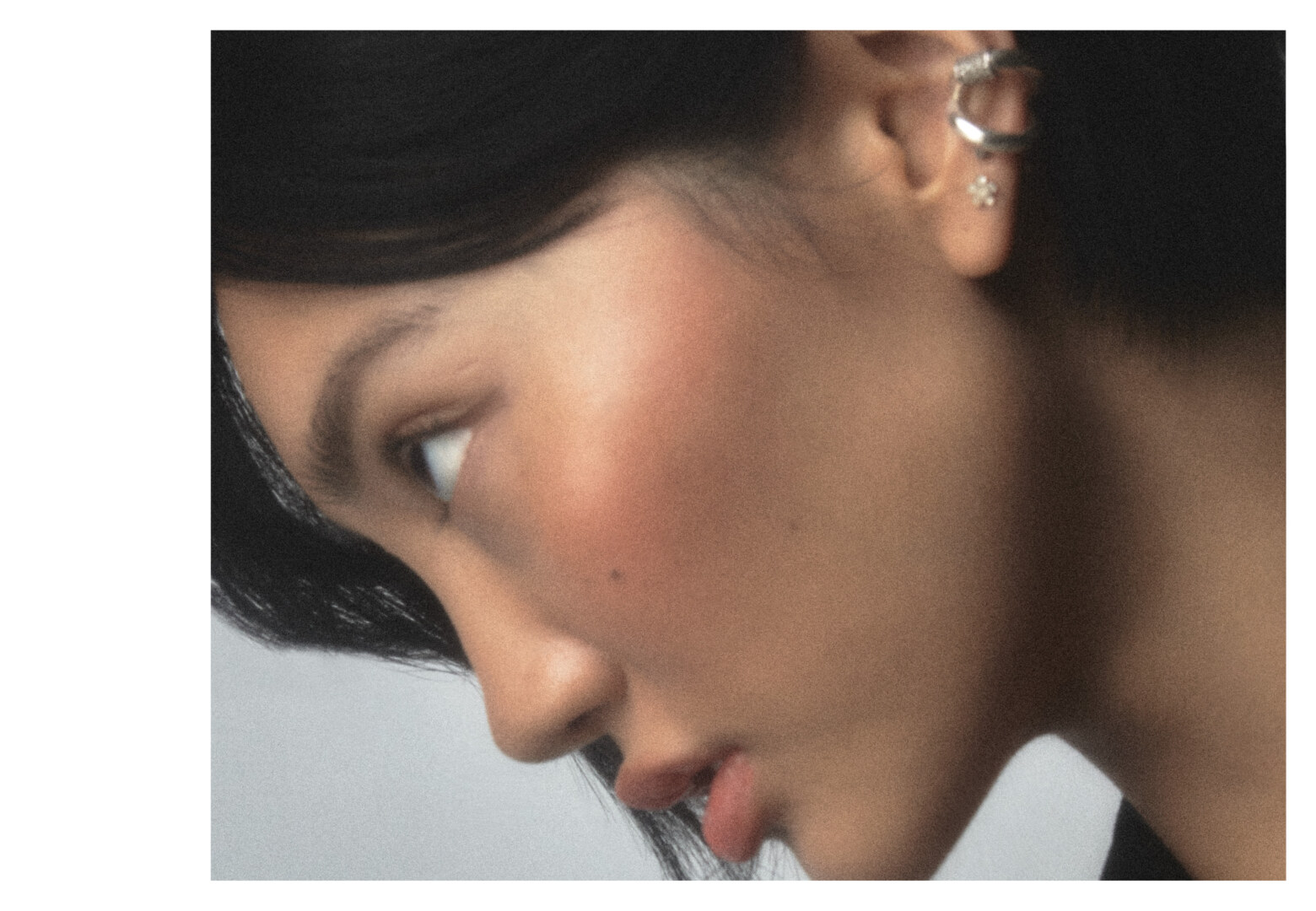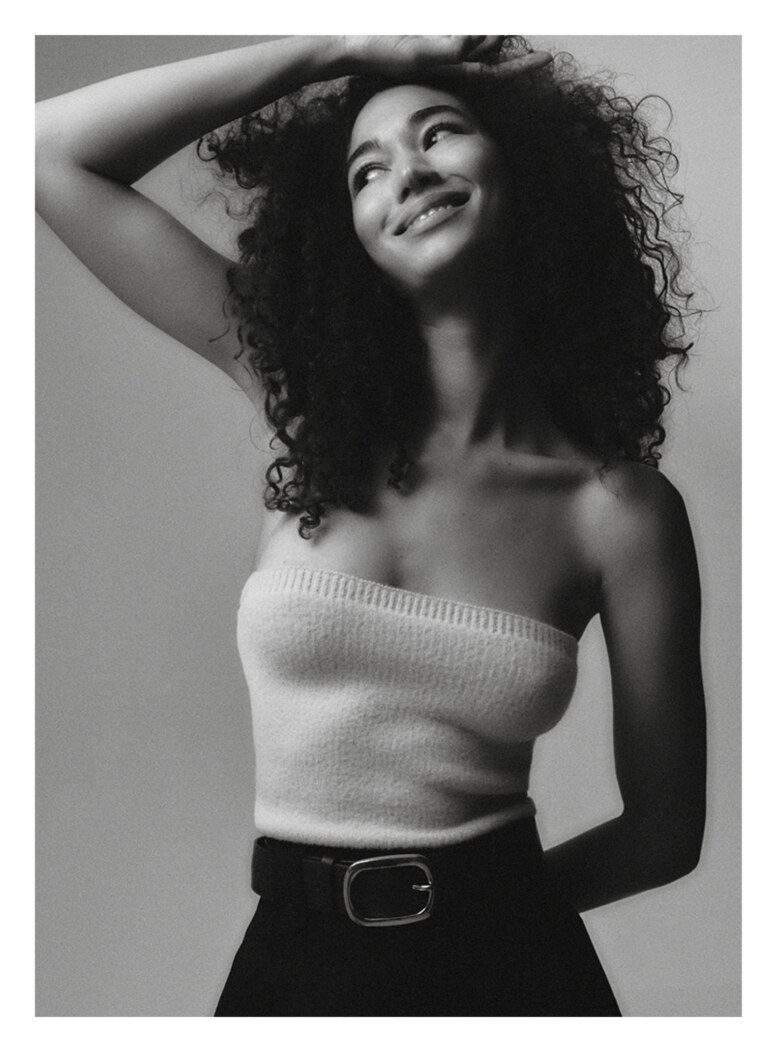 It is this same immaculate commitment to detail that has been applied to the science behind N° 1 de CHANEL. A lifetime of agroecological expertise (CHANEL harvests its own floral fields in Grasse, France for its iconic perfumes), open-sky laboratories across key climate zones and botany's finest minds have culminated in CHANEL's most sentimental endeavour yet – the Red Camellia collection. It is this consummate supply chain that has given CHANEL a carte blanche to pursue its legacy of creative innovation. A brand muse since it punctuated Coco's lapel in the 1920s, CHANEL has been closely studying more than 2,000 species of Camellia with the help of international expert Jean Thoby at its specialty research centre and camellia fields in Gaujacq village in France's South-West since 1998.
From this organic approach to cosmetic technology CHANEL's phyto scientists reaped a florid revelation, the rich nutritive properties of the Camellia Japonica. Impervious to the elements, the petals of the Camellia kingdom's 'Czar' comprise an elusive concentration of protocatechuic acid, a powerful molecule clinically proven to help protect skin vitality by addressing the first sign of skin ageing.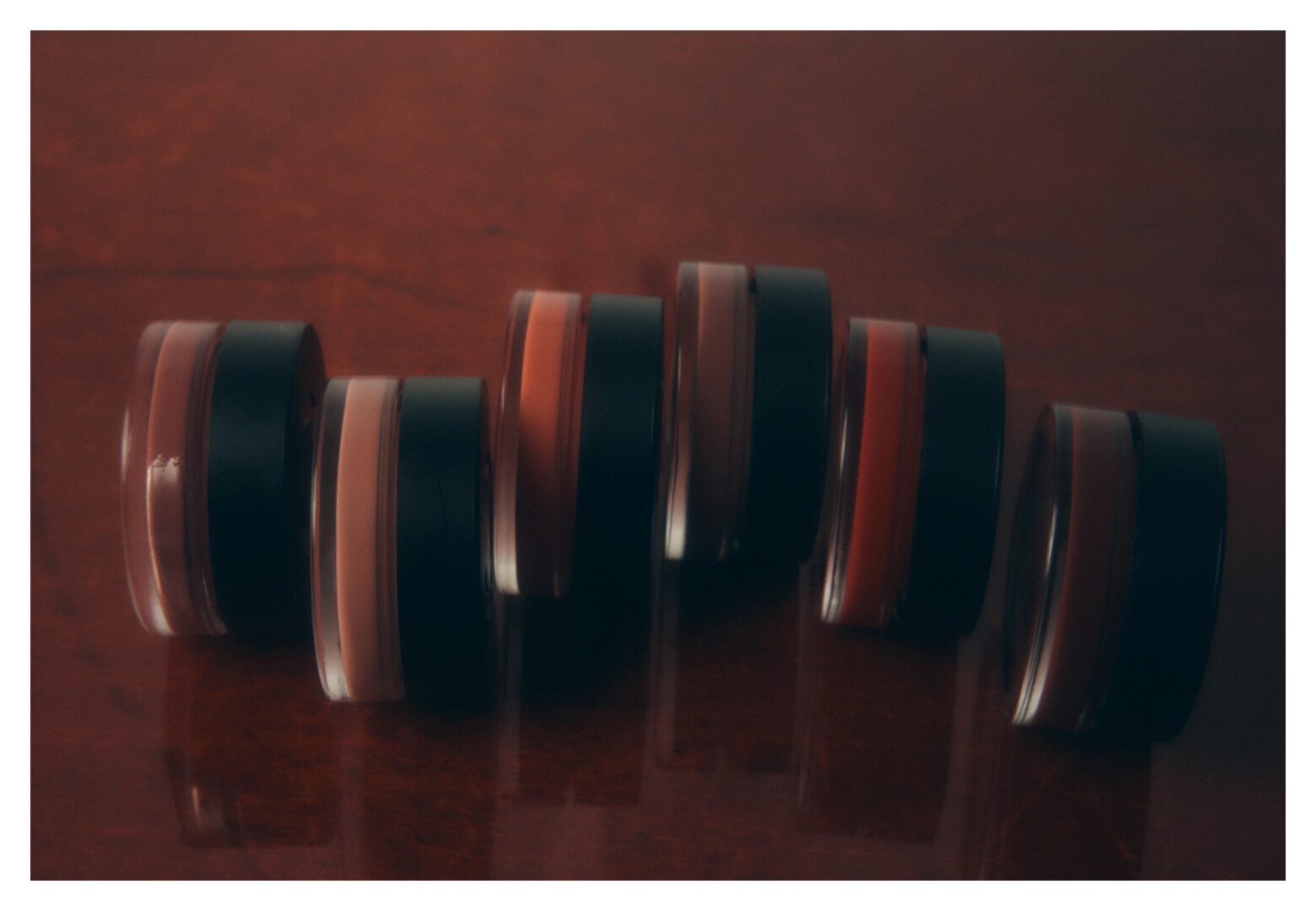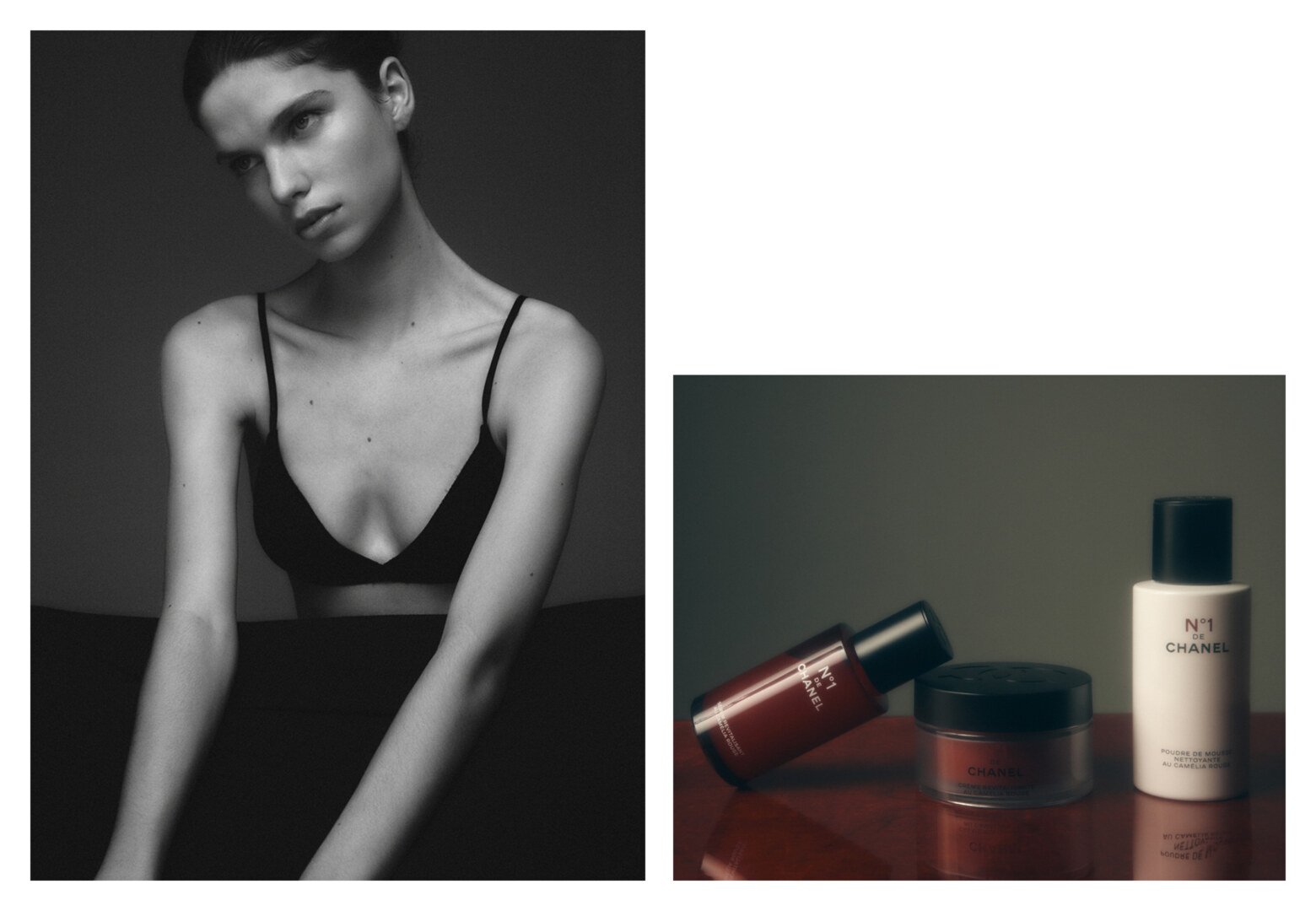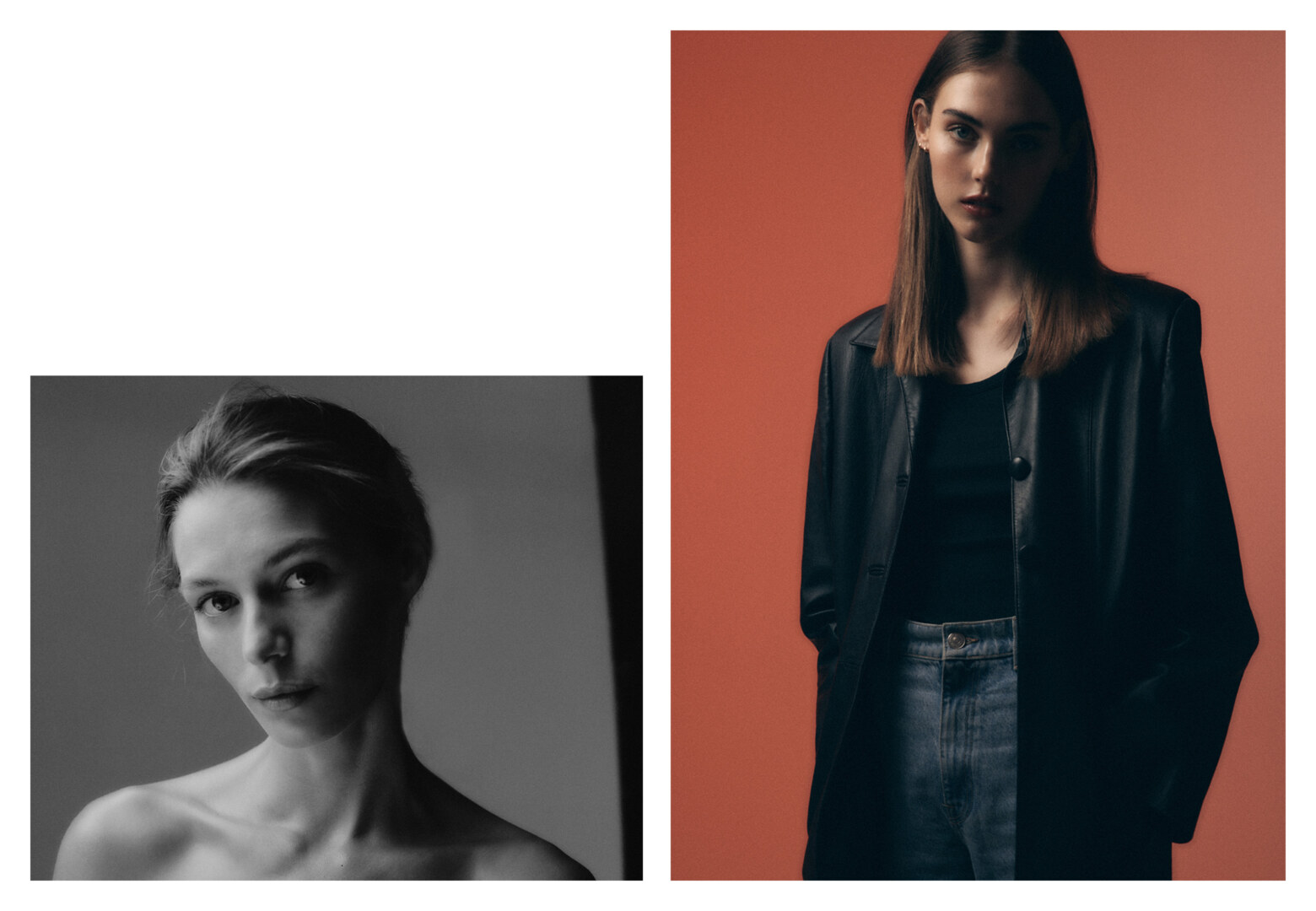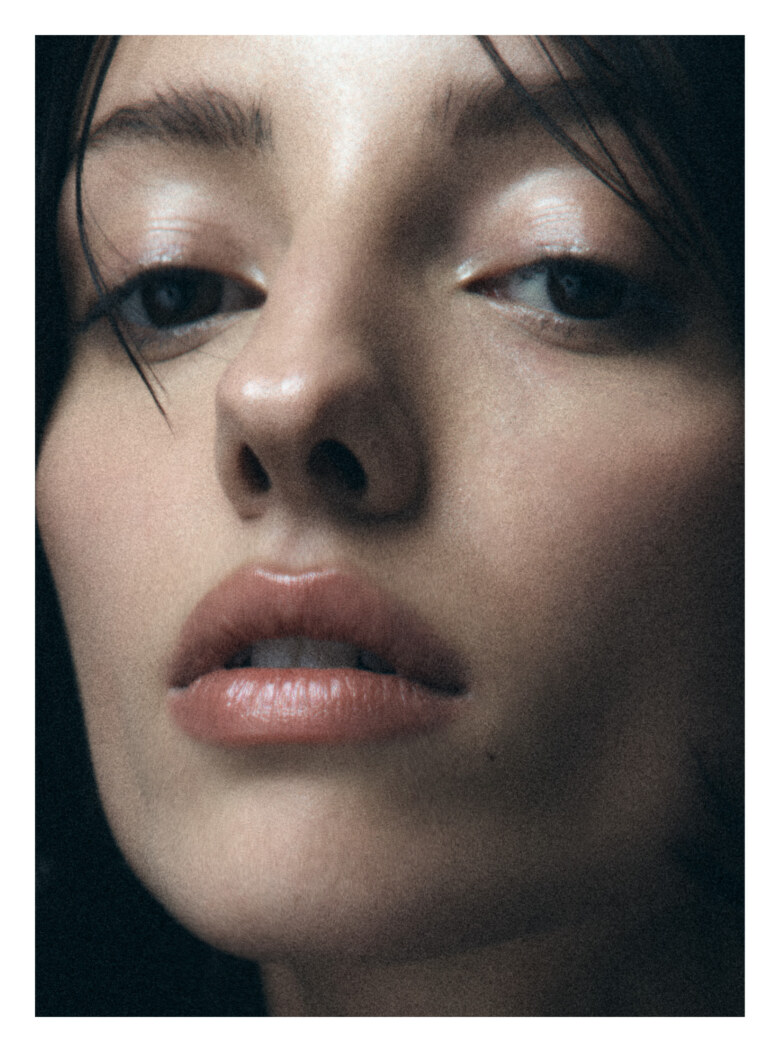 Our skin reflects our reality and heightened exposure to stress, chemical pollutants, blue light, UV rays and the elements have deleterious effects on dermal health. Working closely with the Department of Biotechnology and Ageing at the University of Natural Resources and Life Sciences in Vienna, CHANEL identified a key mechanism in cellular function called 'senescence' which sees the vital qualities of youth  – radiance, volume, elasticity – degrade over time. Complexion perfection is the result of skin cells functioning at full capacity. The cumulative impact of internal and external aggressors impedes cell divisions and elimination processes, with dead cells often representing up to 50% of total skin cells, thus interfering with the optimal functioning of active cells, cue premature ageing. Bolstered by naturally protective antioxidants, Red Camellia Extract's proven ability to support the efficient functioning of these vital skin processes makes it an anti-aging essential in this modern life.
An earnest consideration for the natural order predicates every facet of N° 1 de CHANEL, right through to the minutiae of packaging which, in collaboration with Finnish startup SULAPAC, sees the abandonment of paper leaflets, plastics and synthetics in favour of recyclable, refillable glass jars, organic inks and reduced vessel weights and the predominant use of bio-based materials.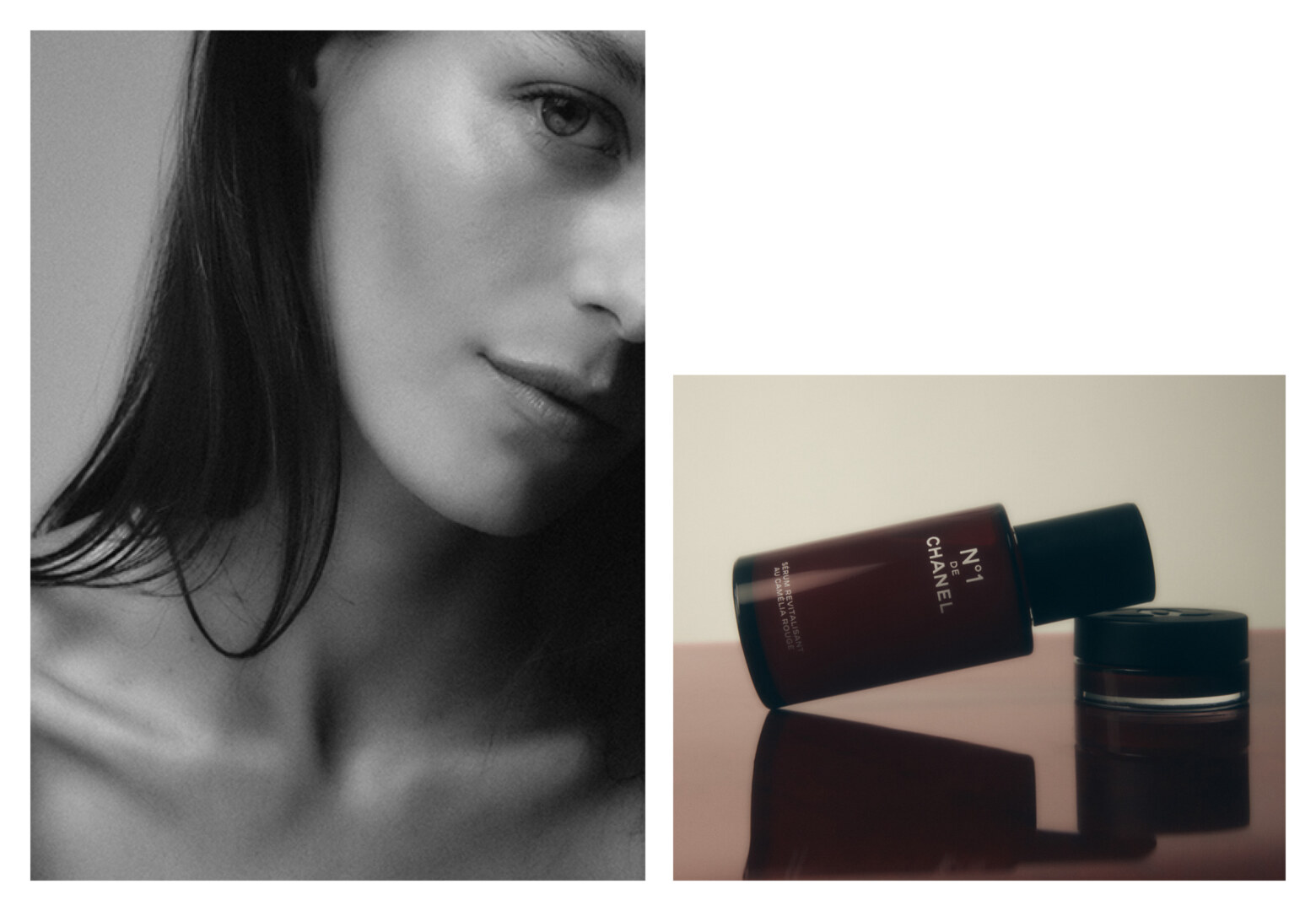 This plant-powered philosophy also informs the range's formulas with 97% of ingredients of natural origin, 76% of which are sourced direct from the Camellia itself – inclusive of plant, petals, seeds and even its yeast in a zero waste approach. Developed on the premise that no amount of time, money or manpower can eclipse natural intelligence, N° 1 de CHANEL looks to distill this vital force rather than fake it. It is this streamlined emphasis on the essentials that squares seamlessly with Coco's original raison d'etre – the elegance of simplicity. 
___
SIDE-NOTE acknowledges the Eora people as the traditional custodians of the land on which this project was produced. We pay our respects to Elders past and present. We extend that respect to Aboriginal and Torres Strait Islander peoples reading this.