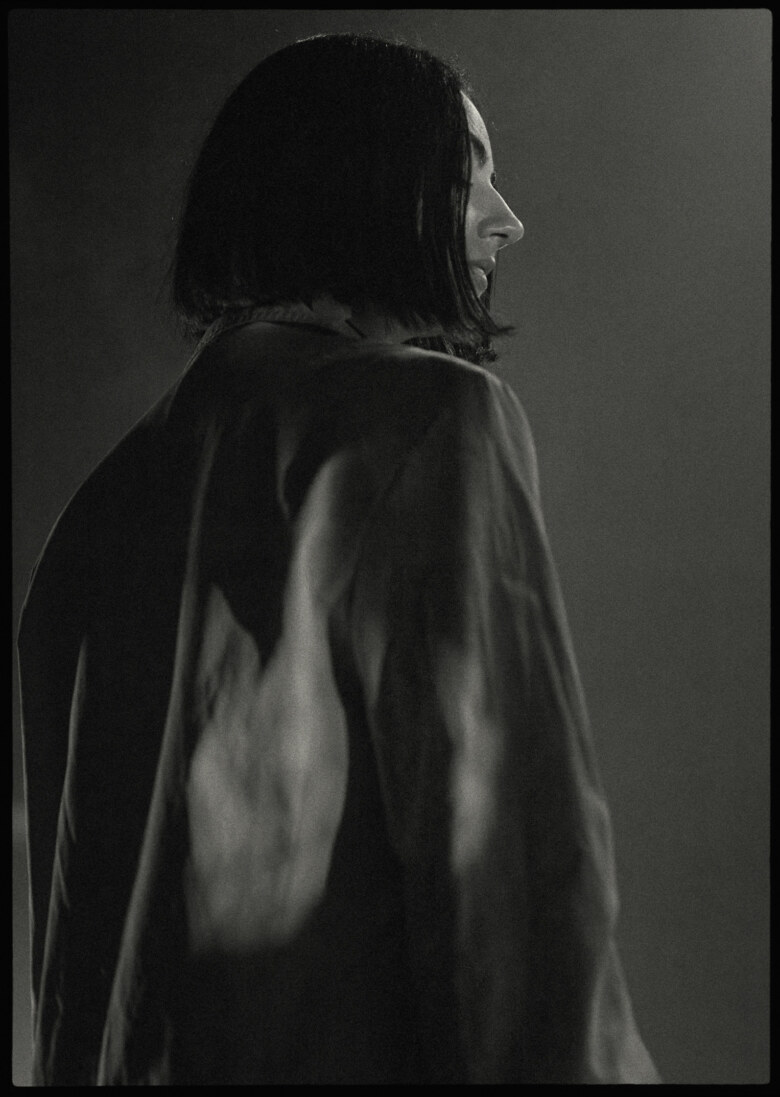 PEOPLE OF NOTE: MEG MAC BY ROBBIE FIMMANO
Scrapping her album two weeks before its release and escaping to the remote town of Burrawang in regional New South Wales, vocal powerhouse and songwriter Meg Mac had lost her direction.
The Melbourne native first garnered attention fresh out of school after sending in some songs to Triple J's Unearthed program. She heard herself on the radio shortly after, whilst road tripping cross country from WA where she was enrolled in a performing arts academy. Her rise to success followed quickly; with a stint in the states, a debut album, numerous comparisons to Adele and Duffy, a second album, and international tours. Then, just as quickly, she went quiet. For three years, Mac stayed off the internet, and off the grid.
Emerging from her self-imposed hiatus with one buried album, one new album, and a fresh sense of direction, Mac finally feels back in control. Having reworked and rebuilt, Mac's time in Burrawang enabled a body of work that is uncompromising. SIDE-NOTE caught up with Mac as she prepared for her Sydney Opera House performance, the final of her sold out national tour.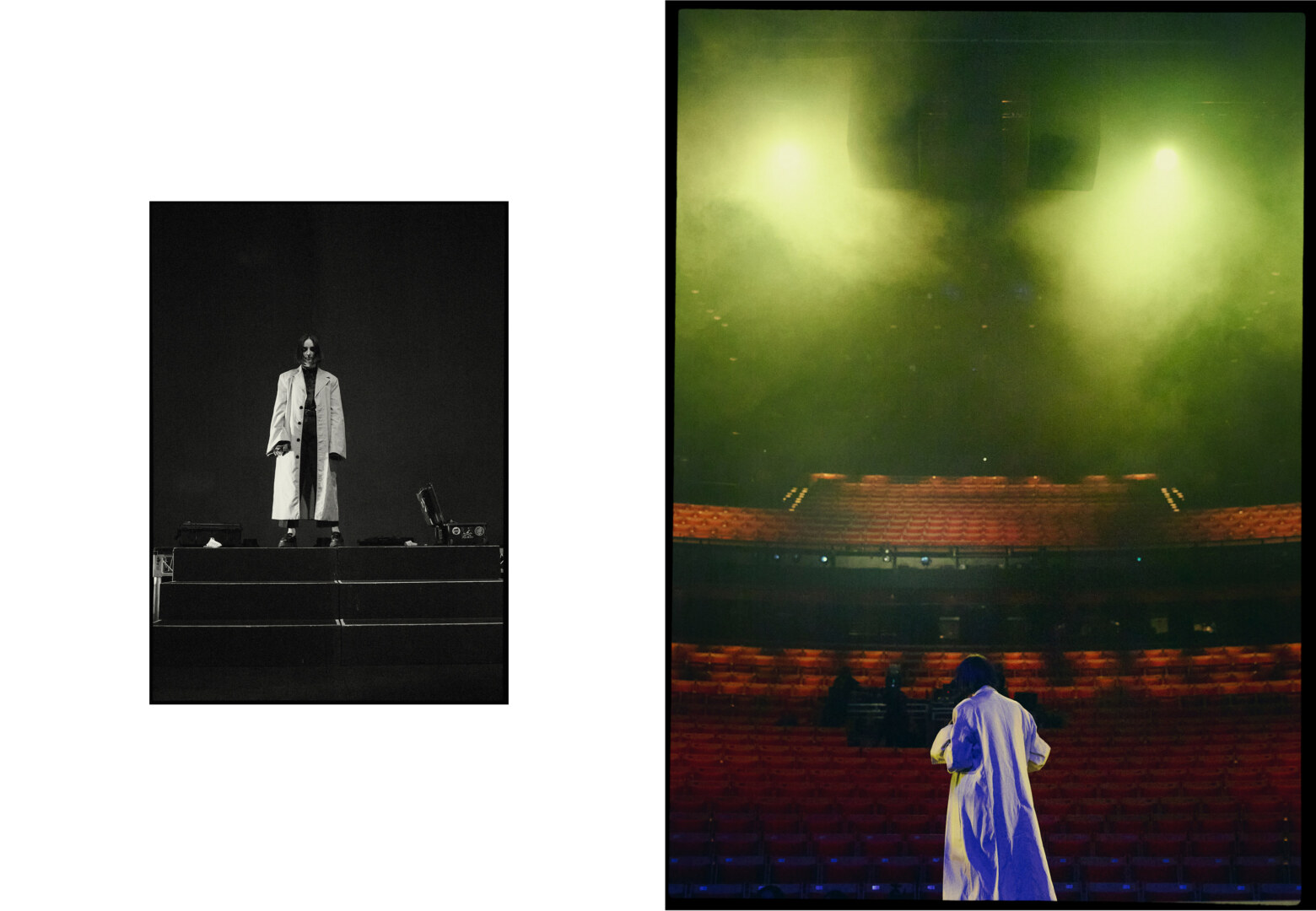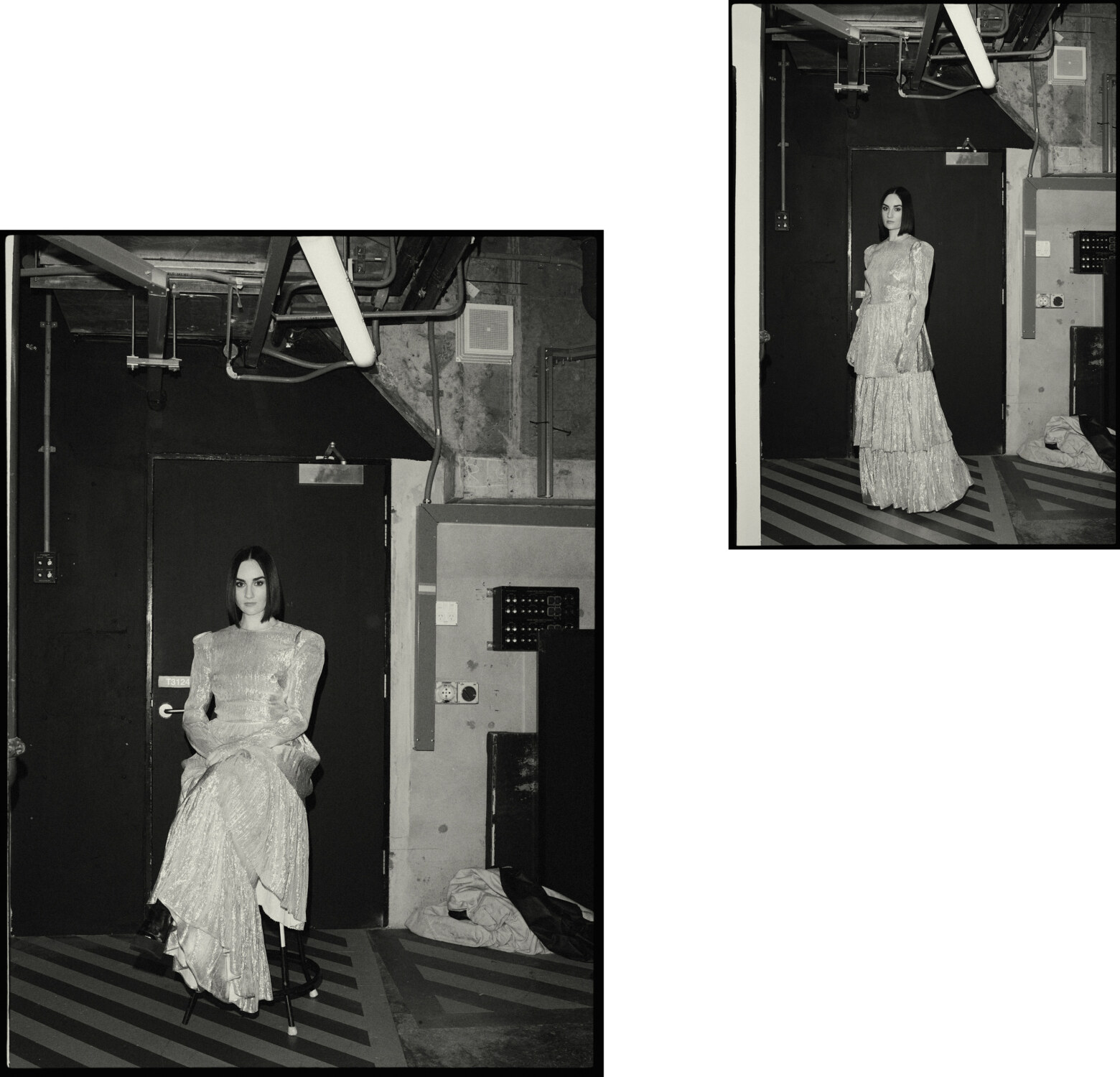 Tell us bit about what first inspired you to get into music?
I was always obsessed with singing but when I worked out that I could actually make up my own songs, it changed my life.
You write your own songs, could you share a little about your creative process and where you draw inspiration for your writing?
I'm trying to sing out how I feel or what's going inside my head. I use songwriting to sort my life out and get through life, it makes me feel better.
I know that you spent some time out of the city during lockdowns, what inspired you to take this time away and how did you spend it?
I was definitely running away from my troubles! I was looking for an escape from reality, I thought if I did that then everything would just work out. I found this cute cottage in Burrawang (in the Southern Highlands of NSW) and worked on music and started to piece everything back together, very slowly.
Your performance at the Sydney Opera House closed out your first Australian tour in three years. How was it playing shows again, and what is your favourite part about performing live?
It was weird at first after not being on stage for so long, but it really feels so good to be singing again, it's the best part. I love looking at people's faces when I sing and sharing little moments with people in the crowd.
What's it like travelling and performing with your sister Hannah? The energy between the both of you on stage is really special.
Thank you, I haven't done many shows without Hannah by my side! No one has my back more than her and we have been singing together our whole lives so it feels comforting, especially if I'm a bit nervous. Sometimes on stage when we look at each other it makes me smile and think how weird it is that we're doing this together.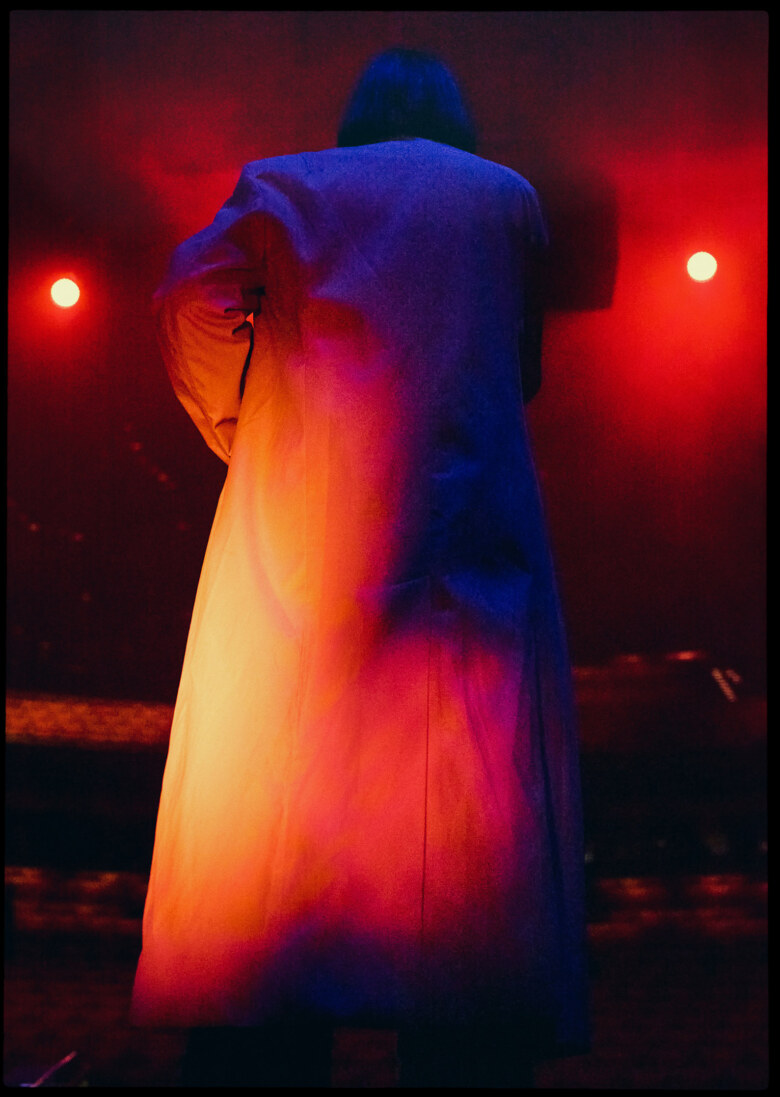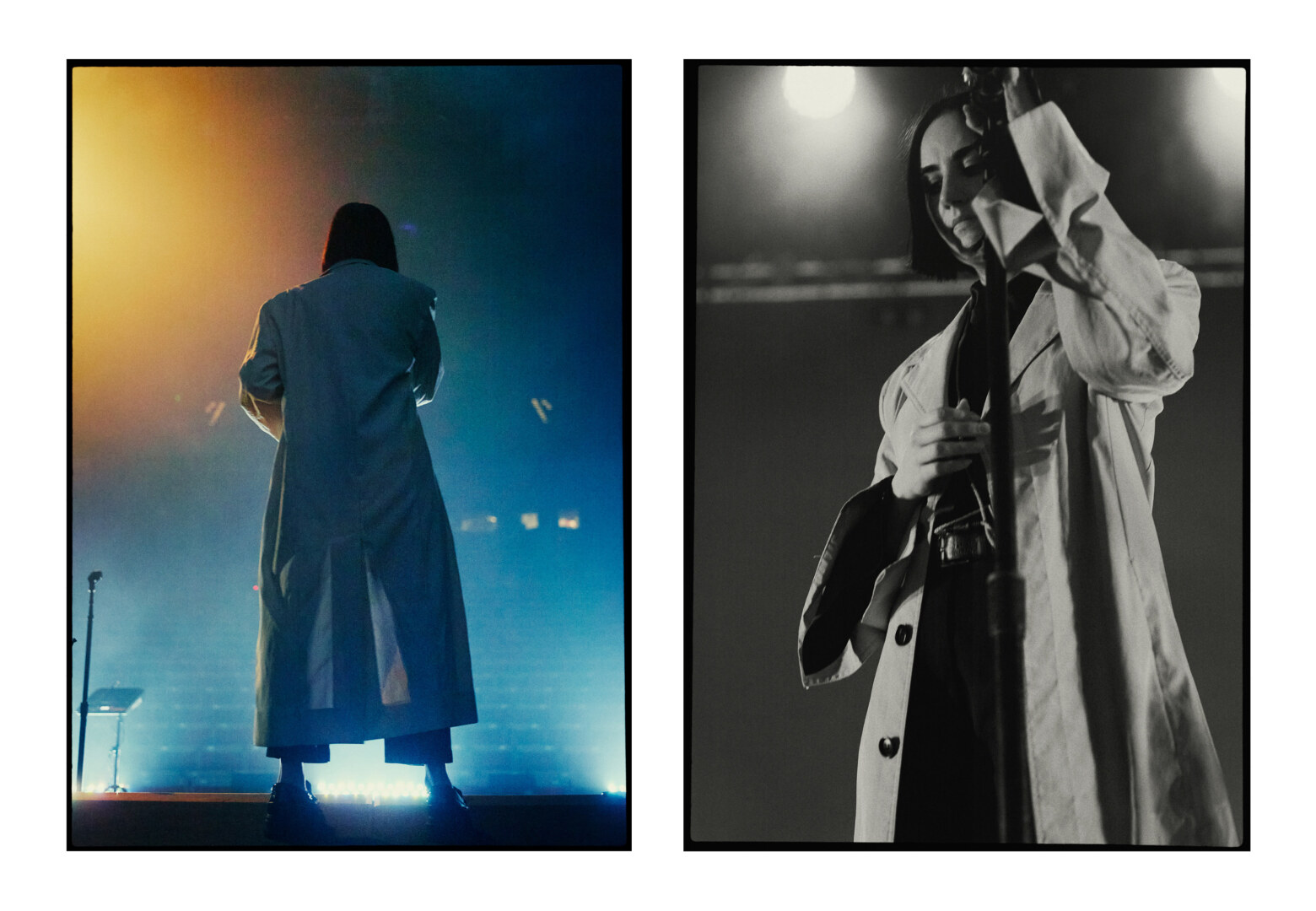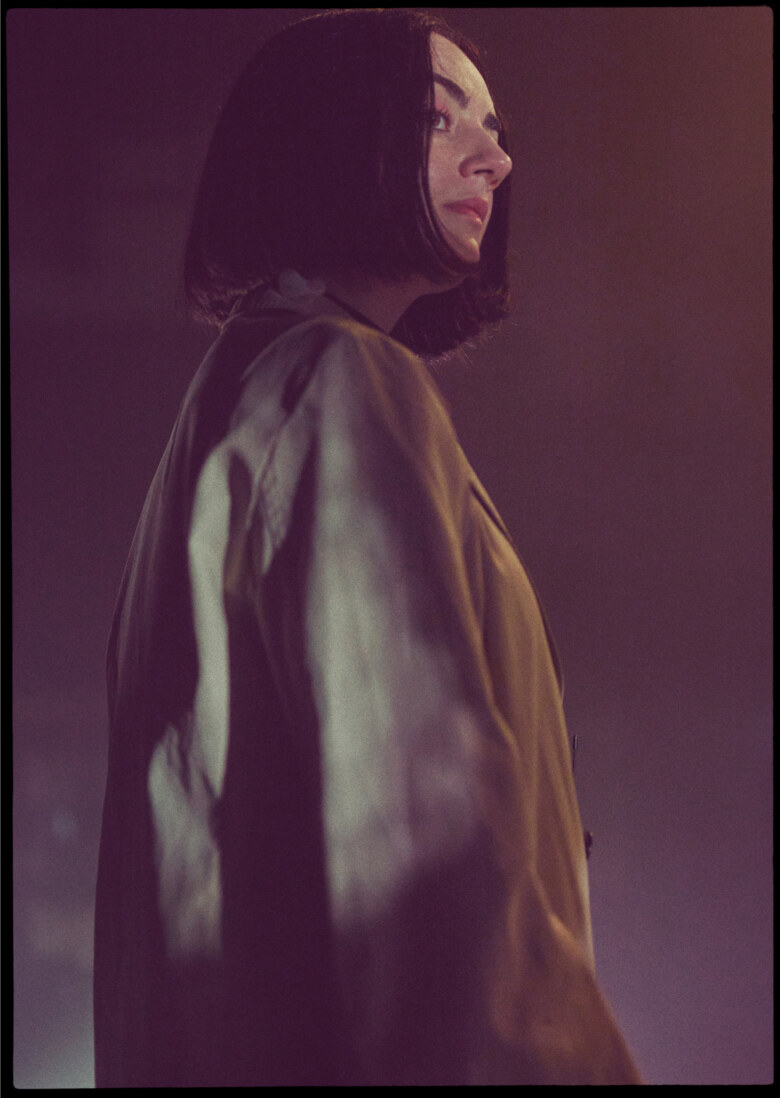 How important is stage wardrobe when planning a show and is there a process for piecing together your look?
We share all of our clothes and both bring a suitcase filled with way too much stuff, and then before the show we play around and see what we feel like. I'm pretty sure Hannah wore the same thing almost every night! Part of the show was having these moments where you can only see my silhouette so I was always going for something dramatic.
You've just announced the September release of your third album 'Matter Of Time', what can we expect to hear?
It's a ten-track album and I really love all the songs! There are a few songs that are about my escape and running away from everything. One of my favourite moments is song called Don't You Cry, that I sing with Hannah.
You've collaborated with some pretty cool creatives such as The Donuts, PJ Harding and Jesse Shatkin. What was it like to allow others into your creative realm as you worked on this album?
I mostly write on piano or loop pedal and so my demos are very minimal, usually voice memos on my phone. I really have to have the right people around me to help bring the songs to life. Everyone I worked with on this album understood what I was trying to do and made it happen, taking the songs to places I never imagined. I learned so much making this album, I couldn't have done it without them.
You scrapped the first incarnation of 'Matter Of Time' and started again from scratch, recording a whole new album, what triggered this change of heart and how did it impact you creatively? 
I still can't believe I did it. I'm proud of myself for doing it but I am annoyed at myself for wasting so much time and letting people down. I knew all along something wasn't right but I didn't know how to say it and I let it go way too far, and so I couldn't see a way out of it. Then I snapped. I regret that. But I made a new album and I can actually stand behind this one and say that I put everything I had into it!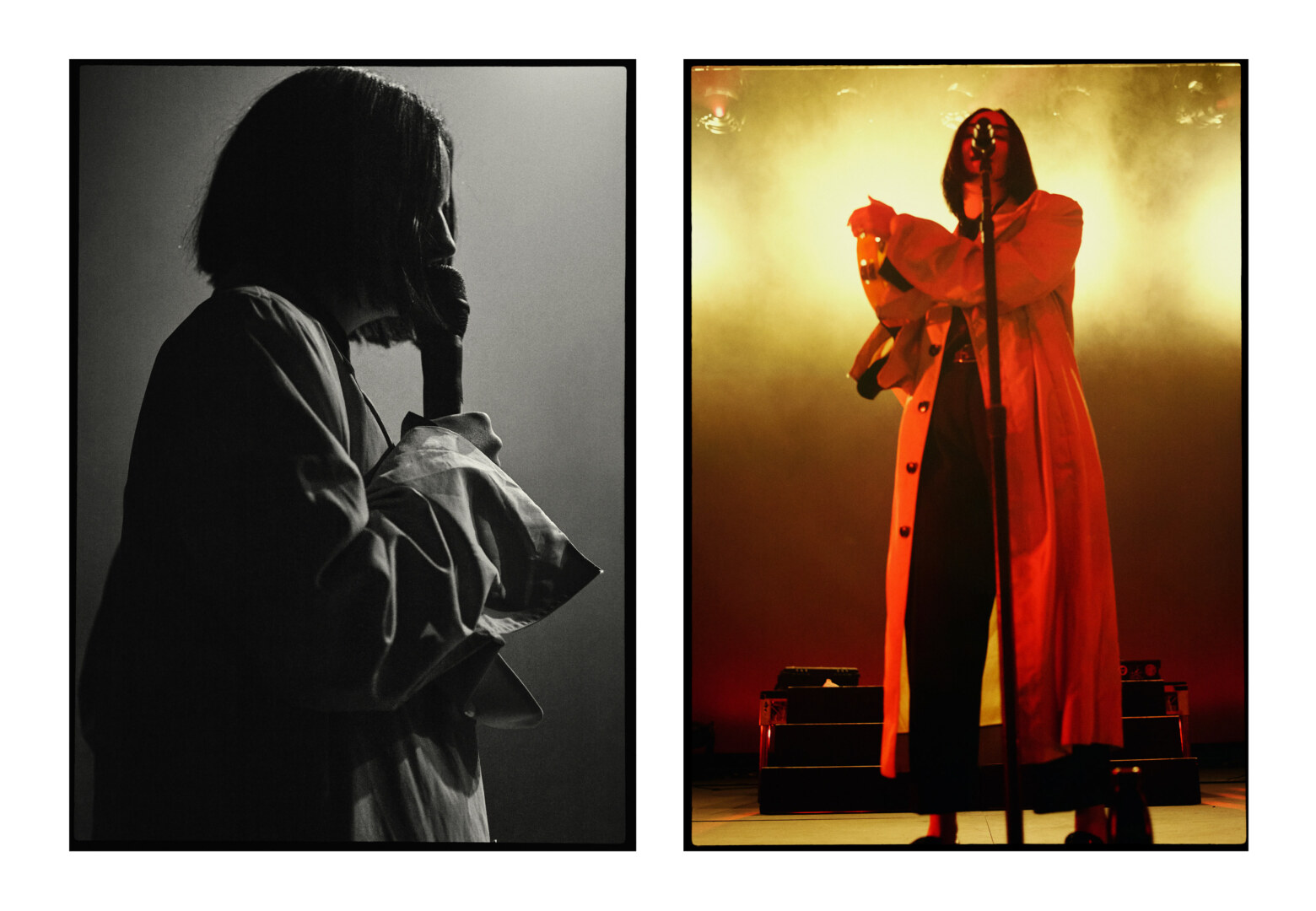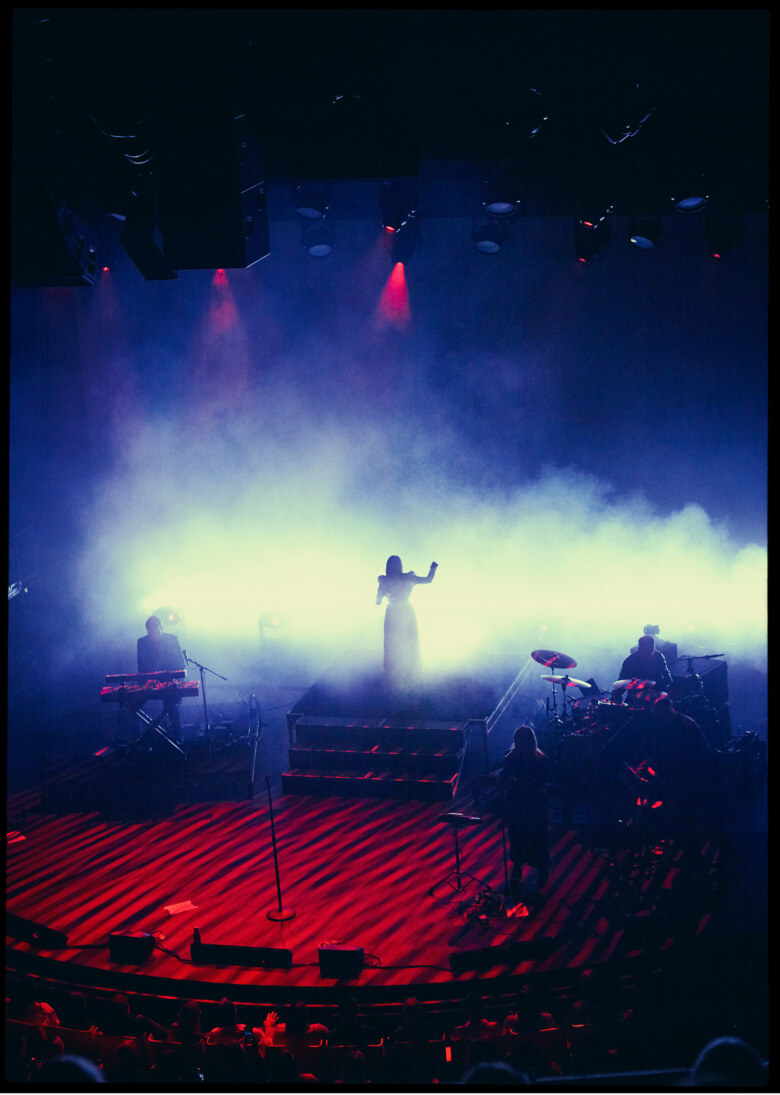 Will you ever release any of the songs from the scrapped album?
I've just started to think about those neglected tracks. I know some of them I need to let go of and say goodbye but I hope I can breathe some new life into at least a few? So, maybe?
On average, how long do you work on a song from writing to release?
It's shocking how long it is sometimes. There are some lines from songs I wrote when I was 19 that have crept their way on to this album! Some songs I wrote in 2018 on this album, some I wrote in the cottage and the youngest song is called Understand which I wrote in October last year. It'll be less than a year old by the time it's released which is unusual I think, for me anyway.
What, to you, is the most rewarding part of being a musician?
I love how you can document your life through songs. I can listen to my old songs and know that that was 20-year-old me writing and singing about my life then. Like an old photo album or diary entry.
If you weren't a musician what do you think you'd be doing? 
I told my sister the other day I wanted to work in a bank and count money but honestly, I have no idea what I would do.
Who is your dream creative collaborator, and why?
Enya. I got very Enya obsessed during covid, I just find everything about her so fascinating.
What's next for Meg Mac?
I'm planning my album tour at the moment, most excited for the album to come out so I can go on tour again.
___
SIDE-NOTE acknowledges the Eora people as the traditional custodians of the land on which this project was produced. We pay our respects to Elders past and present. We extend that respect to Aboriginal and Torres Strait Islander peoples reading this.