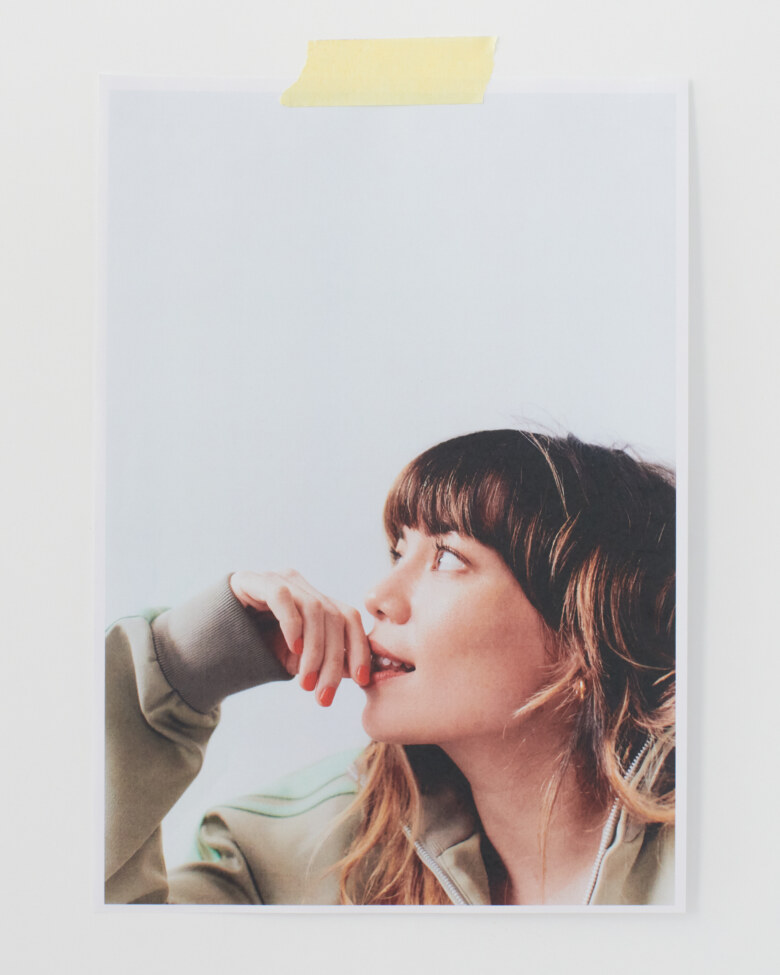 PEOPLE OF NOTE: MEGAN MACKENZIE AND CATHERINE VĂN-DAVIES
Commercial surfing has long been epitomised by a masculine bravado and an air of nonchalance. Theatre veteran Catherine Văn-Davies, and newcomer Megan MacKenzie inject new life to the story of 70s Australian surf culture in ABC's Barons. SIDE-NOTE caught up with the two Australian actors in a sitting lensed by Julian Shultz.
How did you first get into acting?
CAT – I trained as a dancer when I was young until I was about 14 or 15 so I had a love for performance. Like most kids in the 80s, I wanted to be a marine biologist or work in anything physical. I loved sport, not that I would ever work in sport as an athlete, but I played a lot of sport. I was in a drama class with two people so the thought of pursuing something in the arts or in performance felt very unlikely but I had a really great drama teacher who was just like you should investigate this further. I tried acting my first year out of high school but I didn't get into drama school, I did a year of business but then I was working with a bunch of film makers and actors and they said to me, I really think you should try again. The following year I tried again and I did my fine arts degree in acting.
MEGAN – Originally I did dabble with acting when I was in LA a couple of years back and I was going quite rogue and it didn't feel right. It was a bit of an interesting industry at the time as well… I thought maybe this isn't for me… Then I moved to Australia for love, my boyfriend is Aussie, I met a few people in the industry and I fell back in love with acting. It gave me faith in the industry again. We've come a long way in a short amount of time and I got back into classes. I then heard about this role in Barons and was able to read the script and I fell in love with Kelly Fox. I was going to do anything to get into that audition room and be able to play that part because I loved her. I just wanted to jump into it, especially playing an American role in my new home.
-It almost seems fated in a way-
MEGAN – Definitely! It was super special and there were so many blessings that came out of it. We shot during the second lock down and by then I hadn't been home to see my family in so long. It was a gift to work during that time and do something that was so amazing.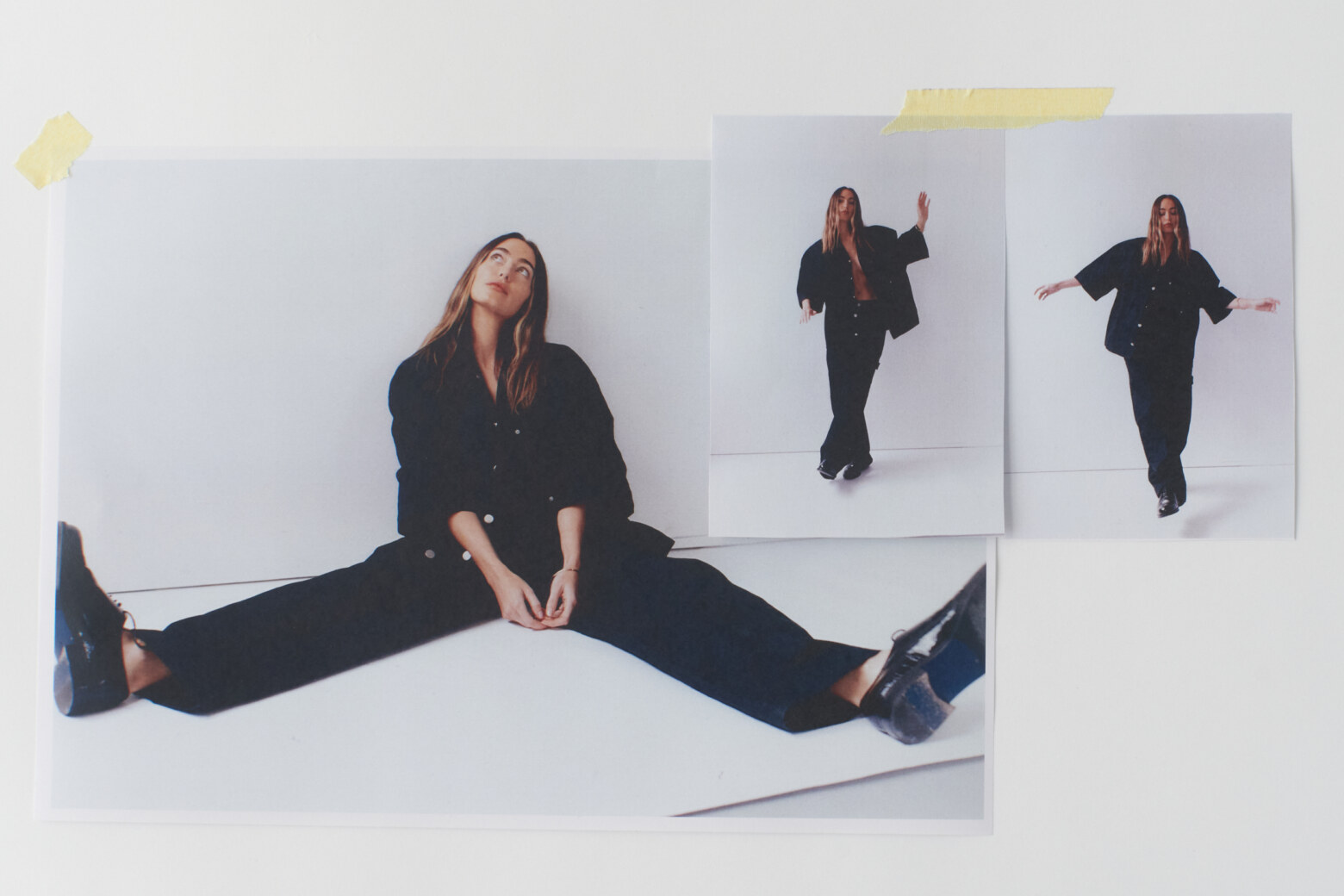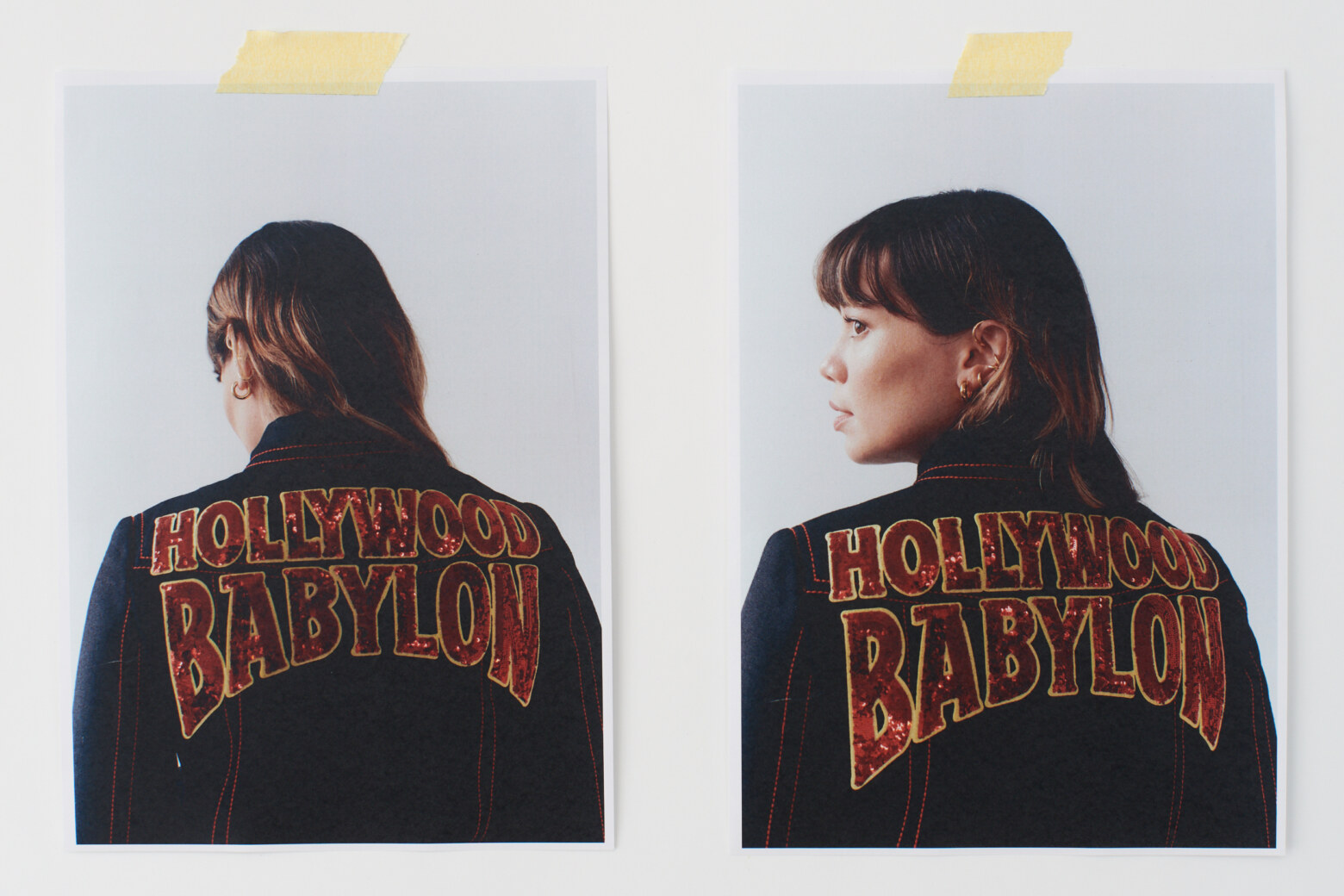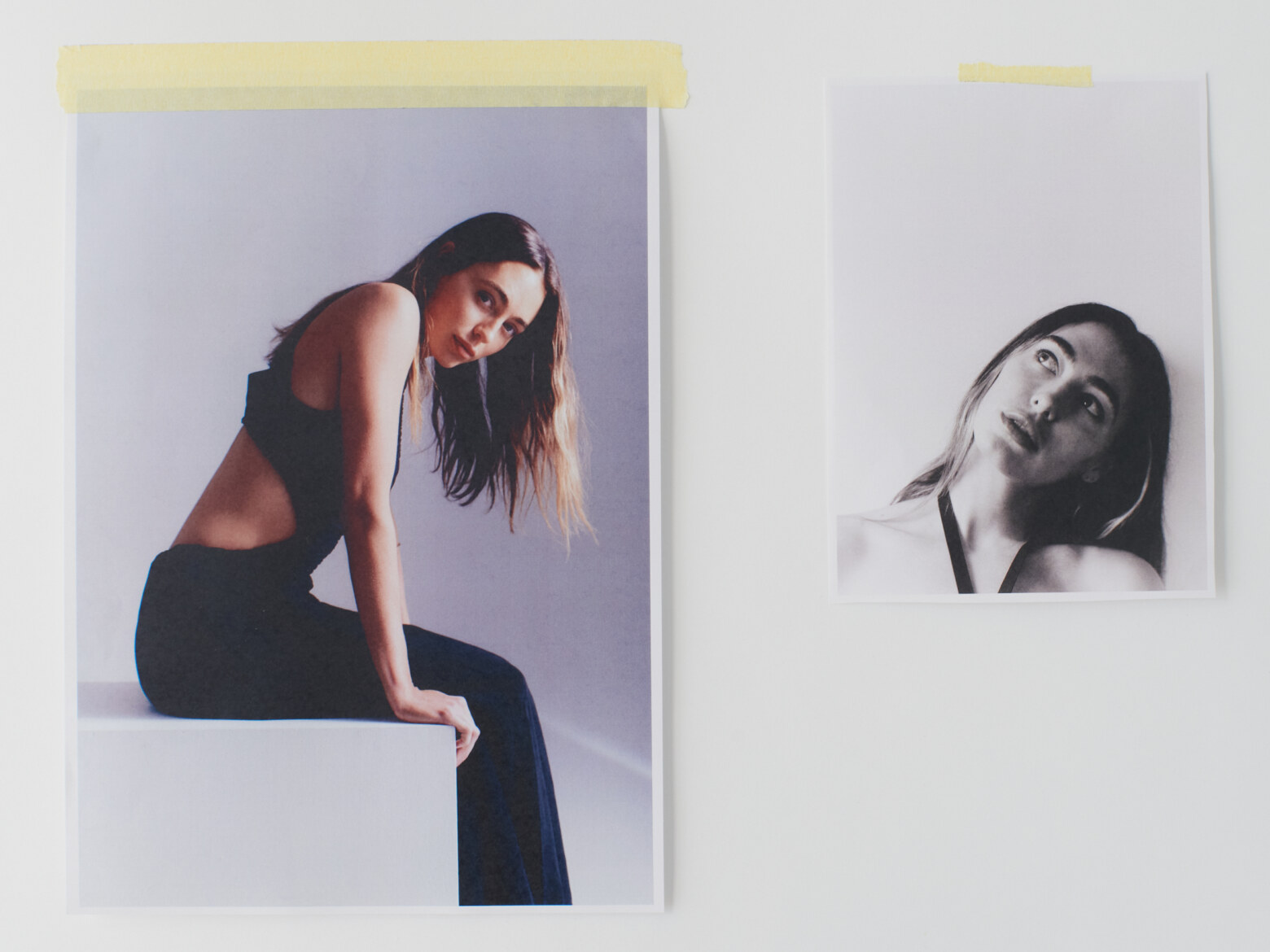 When did you first hear about Barons?
CAT – I'd heard about it though the director Sean, he comes to see my theatre shows. It's certainly nice to have someone be a champion of yours but also with casting, there are a lot of decision makers and it doesn't come down to one person. He described it as this idea of people living on the fringes, creating empires that we know now as surf empires, and how that dream started from something very small was very relatable. Surf culture is a fringe subculture. I have a really strong connection to the ocean and I'm a regular ocean swimmer. I'm not a very good surfer, I learnt to surf for the show but I'm not very good… I think this show is an insight into a world that a very few percentage of people actually get to experience intimately.
MEGAN – The project was spoken about before Covid began so it was meant to happen that year. I continued doing acting classes over zoom during covid.
When being involved in a period piece in 70s Australia, did you feel as if you could effectively sink into that world? Did you take references from music, movies etc.
MEGAN – Being a part of a story set in such an iconic moment in history was so much fun. Even for those who weren't raised during the time, it is still so nostalgic and that was so fun to be immersed in that. Even to do research on the time, my character Kelly Fox in Barons, she was an aspiring actress and I can only imagine how many more layers of challenges she had during that time. My character is confident and put herself out there completely when chasing her dreams. The 70s was a time of free love without any judgement and although she ran away to pursue her dreams; she was still taking big risks. During this time, girls were living with such expectation and routine so that was so interesting to portray her. I did lots of research on the surf boys that the show was centred around but also on the women from the time. A lot of women from this era were called groupies and these women were just seen as the entourage for the famous people but I found them so fabulous. I was watching documentaries and because Kelly has many auditions in the show, I was watching things relating to that. She plays a mobsters wife in an audition so I was watching things for that and listening to different accents and getting into that Scarface-y mobster feeling for those moments. There was a big library of influence for me. For the big dramatic moments I would listen to a lot of dramatic music so I could stay in a sombre mood. I'd be like, "I'm going to go cry in my trailer and listen to Bon Iver."
CAT – What a delightful era to immerse yourself in. It was the peak of lockdown so I had a lot of time to myself to do these things. I think it was really important to be out in the ocean and doing the surf lessons. I had a really wonderful surf instructor and being out there for sunrise every morning was huge preparation. It was important to get in the ocean regularly even though it was winter… A friend of mine put together a playlist for me with music from that time period. It had Aussie surf bands, surf inspired music from Indonesia, Thailand and from the US, all of the areas that my character was exploring. We also had Marion who did the costumes, she was very specific about using vintage pieces and having things made from patterns that were vintage. The attention to detail was extraordinary. I'm sad that there aren't more wide shots of my wardrobe because it was phenomenal. Our make up artist was also amazing. We wore no make up other than having skin damage, freckles and burst capillary's. It makes you feel incredibly free as an actor because you go, "I'm not here to be a cover model, I'm here to be a person that spends everyday in the harshest conditions when dealing with the Australian sun."
It's so interesting that they leaned into what a person that spends all their time at the beach actually looks like!
CAT – Yeah! Because otherwise you see people with perfect skin and it's just not reality. If you surfed as much as these guys did your skin is leathery by 40!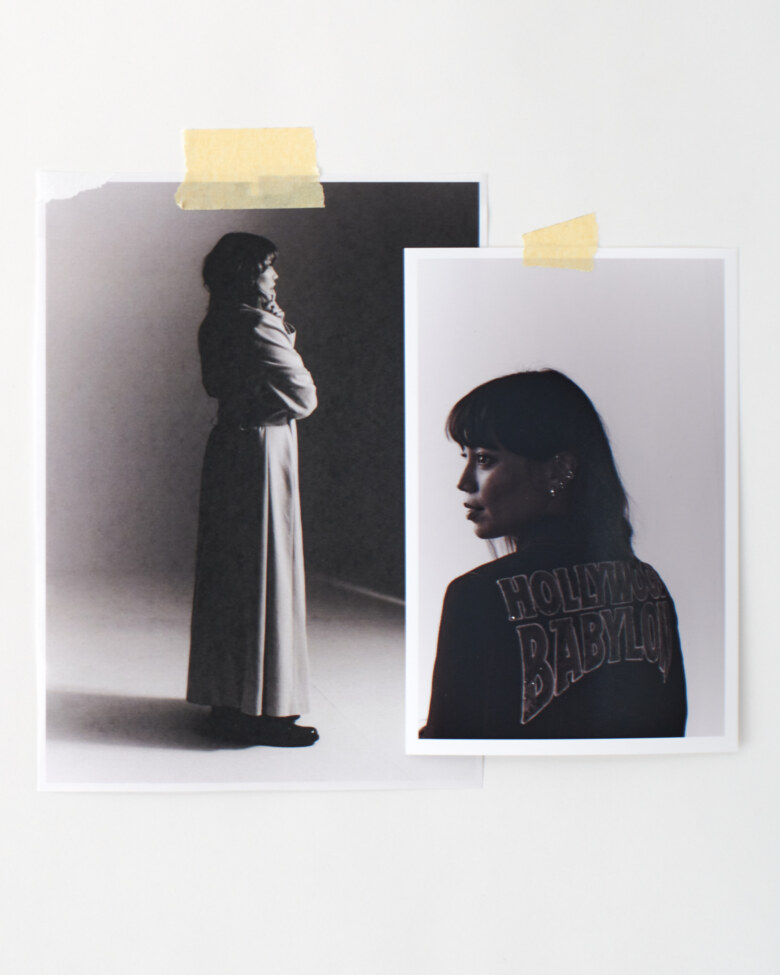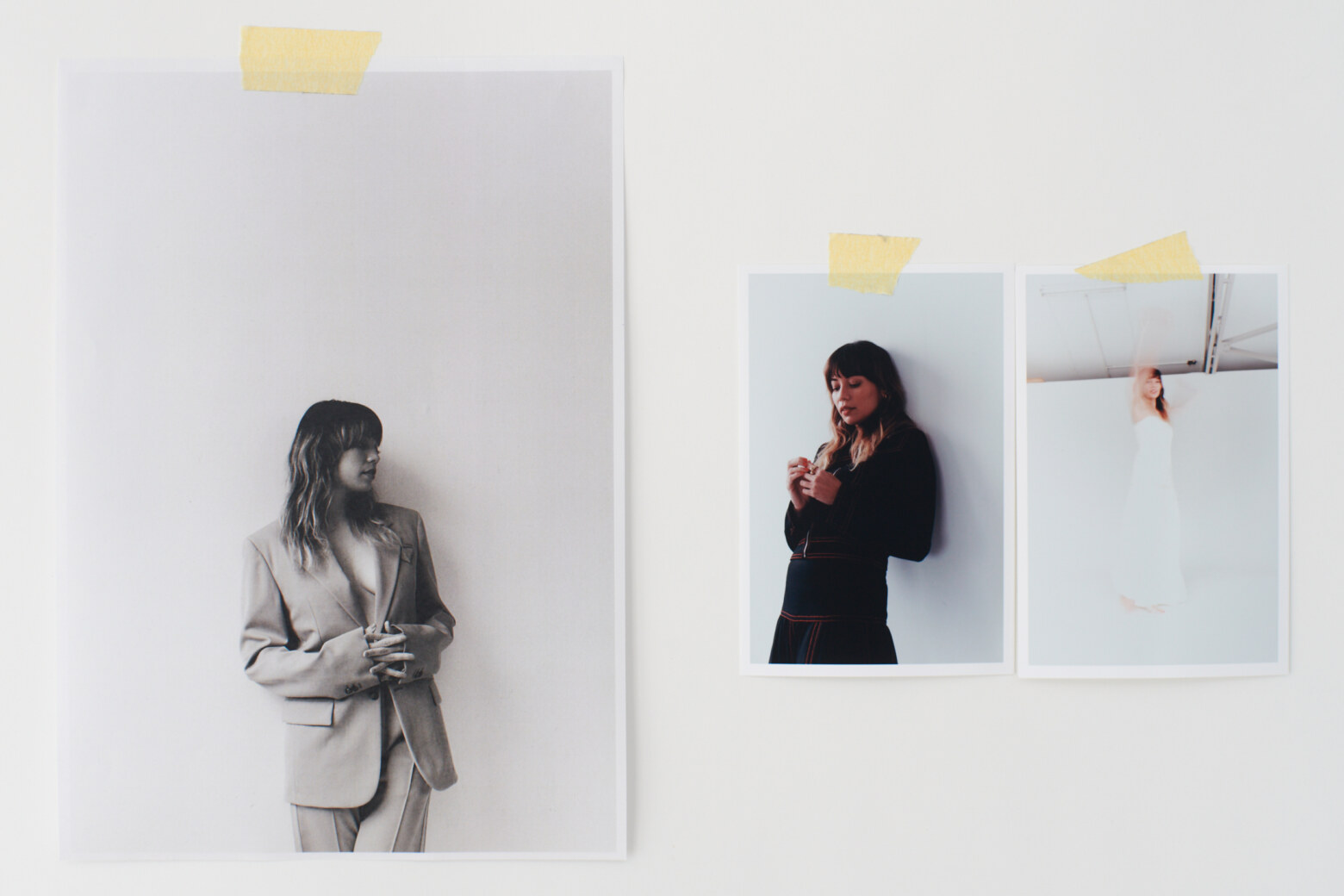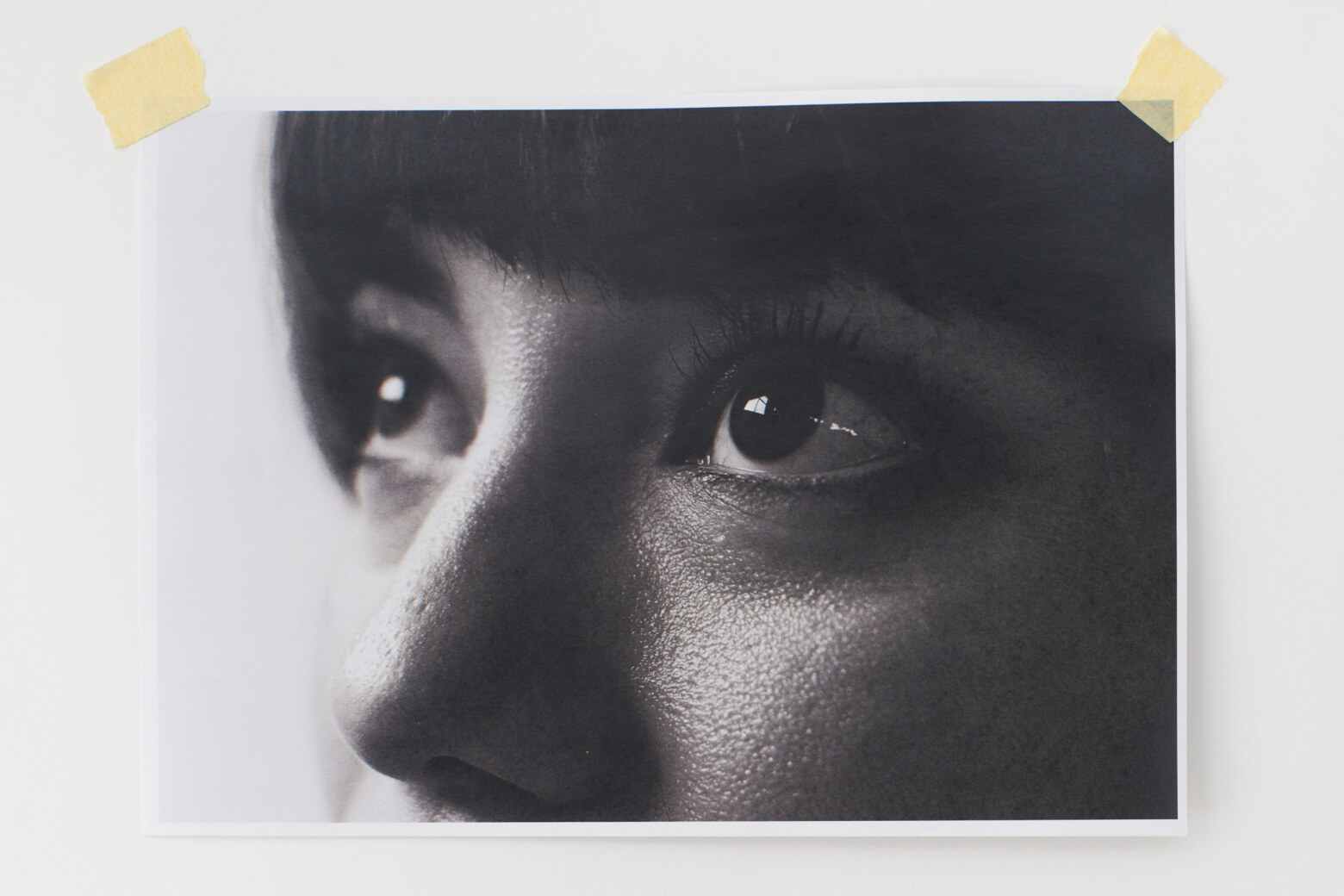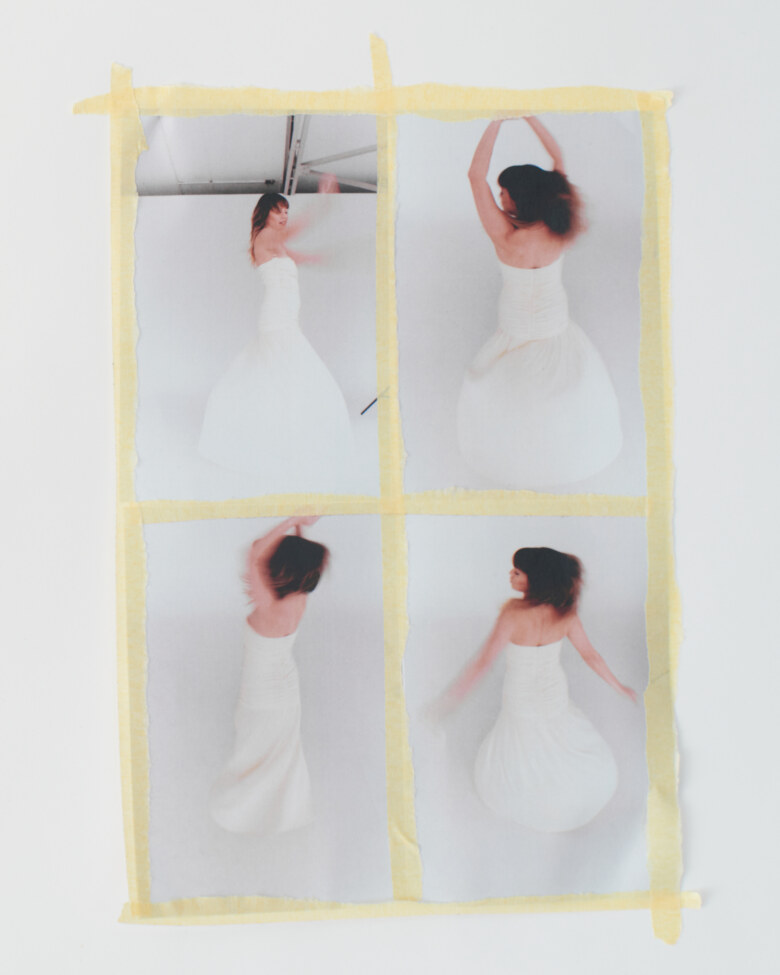 What was a favourite outfit of yours on the show?
MEGAN – There were so many! I loved all of the denim, I'm such a denim person and those big flare denim pants were incredible. I also loved playing the 1920s flapper girl because that outfit was so much fun.
CAT – My wardrobe was really interesting because Shirley was so well travelled, she is one of the few of the characters who actually travels a lot so a lot of my pieces would've actually been picked up from travel. I had an amazing leather poncho and lots of great jackets- one was made from blankets which was a replica of an original 70s piece made by the incredible costume team. I also had a really amazing chocolate brown flared jumpsuit that was proper vintage.
Megan you've been involved in the fashion industry for so much of your life, what was it like being able to build your character through fashion?
MEGAN – I loved being able to play with Kelly's style because you see her transition from Hollywood into this surfer girlfriend. The thing I love with modelling is transforming and there are outfits they put me in that I would never wear. Definitely when putting on those bell bottoms I could really just embrace her. I also loved the natural side, we didn't wear even a hint of make up and it was so liberating. Before this show I was wearing more make up- nothing over the top- but now I go heaps of places without it because everyone's seen me, the truth is out.
What was it like being a part of such a big ensemble cast?
CAT – They're a bunch of rat bags!!! No, I love them all. A few I had worked with before and knew personally. Ben O'Toole is a good friend. We were on a show Amazing Grace together prior and I think he is such an extraordinary actor. It's this weird thing where you're involved in a project with so many people and although you don't make contact with a lot of people, you still feel close to them.
MEGAN – As it was my first experience; it was a huge blessing. From the writers, producers, costume, lighting, everyone was just so divine. The fear of it not being like that was what kept me out of the industry at first and it was the polar opposite in this show. It is a credit to Australia and the way Aussies treat people with respect and love. All of the actors were so supportive, especially after knowing it was one of my first gigs, no one was making me feel that way, it was very much we were making each other better. I had a lot of zoom calls with Lincoln because we had scenes together and we have a group chat that has continued on since last year. It still goes off all of the time… drains my battery… that says something though, the fact that we're all still so connected.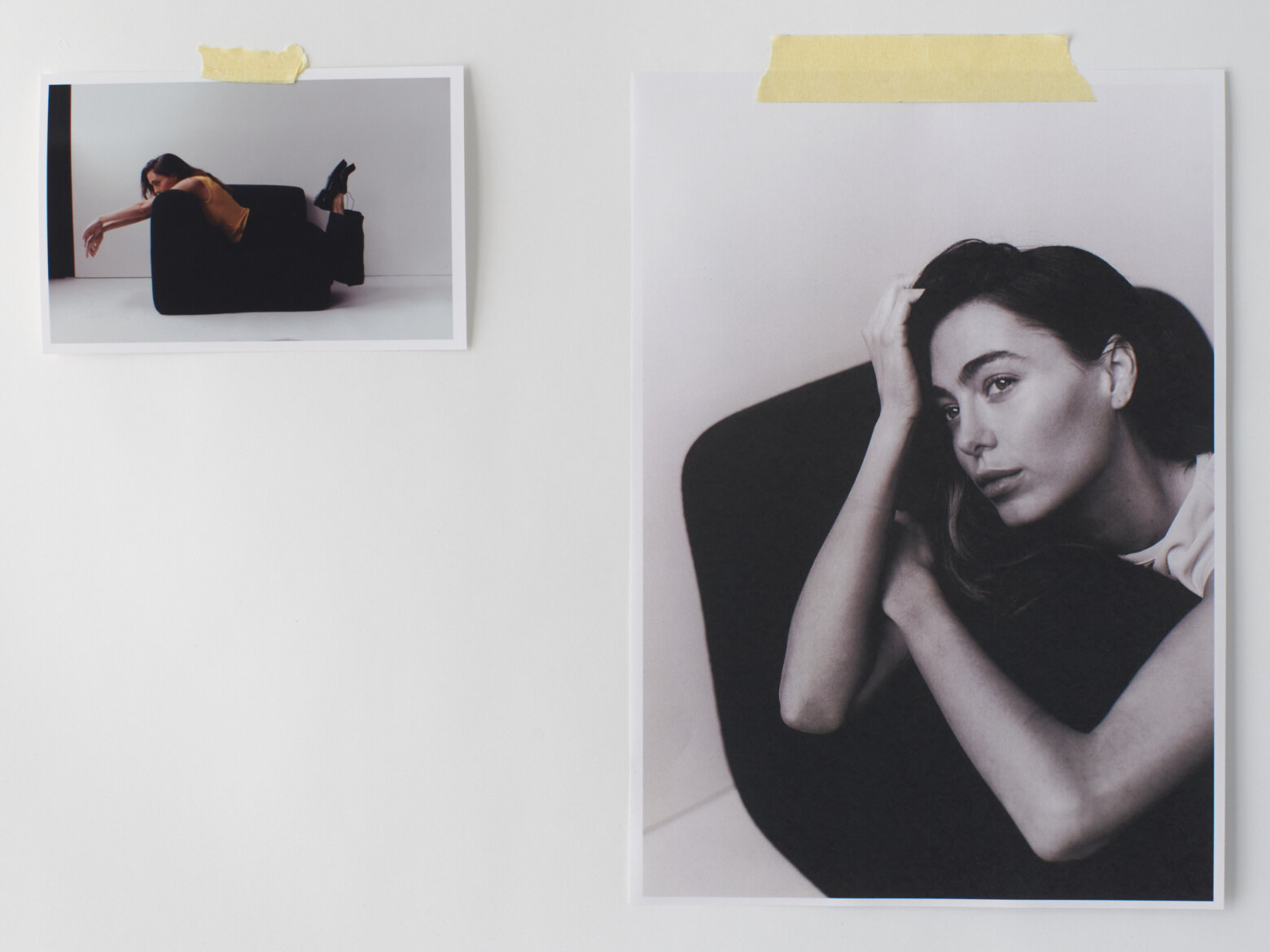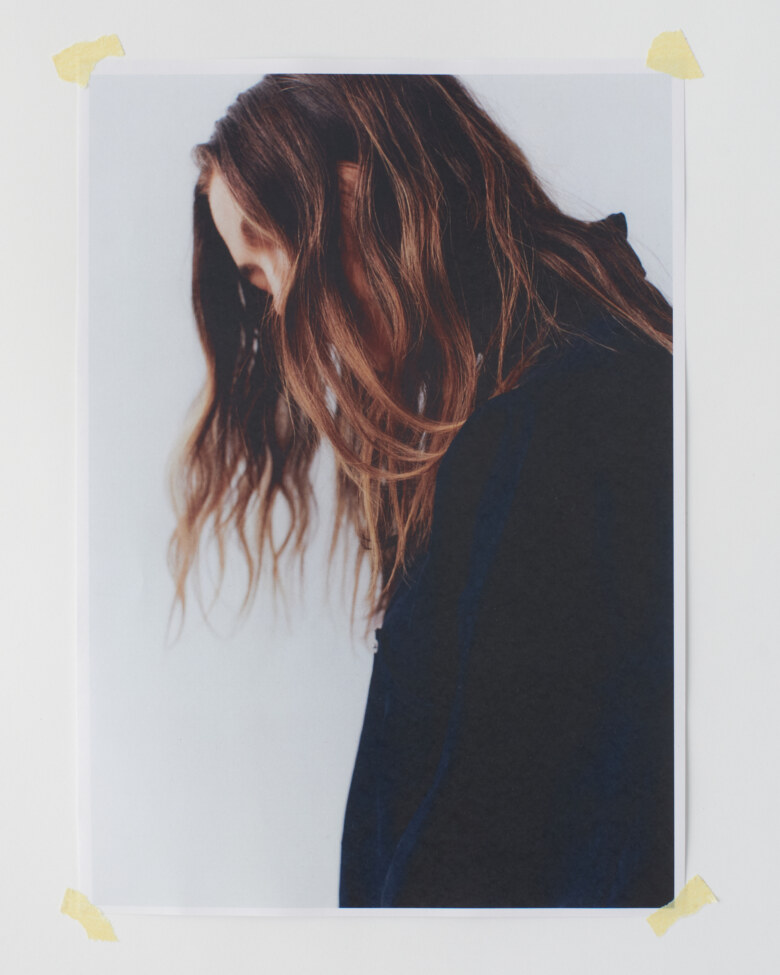 Cat, after working in theatre for most of your career is acting for stage different to acting on screen?
CAT – I used to think that it wasn't that different but it is actually incredibly different in the way you approach it as an actor and also technically how you work as an actor. There is a lot more delegation in screen so you are very much there to be the custodian of your character- whereas in theatre your creatively further across the board. (In theatre) Everybody is doing what they specialise in but there are less people so there is more of a direct conversation about what your role is. With screen you don't get to see the finished product until a year or more later and there are all of these elements you weren't even aware of. The way acting on screen shoots out of order and how the scripts happen so quickly is very different to theatre. In theatre you are the editor at the end of the day. They're both really interesting, wonderful and very challenging in very different ways.
Do either of you have a dream role that you'd love to play?
MEGAN – If I could act every day I would. I want to be challenged to try many different things and not be pigeonholed. I want to go across the board and be in an action film, I would love to do a comedy and experience all of the different genres and play into that. My dream role was to be in a period piece or to play a real person and retell history.
CAT – There are so many things that I watch and think I would love to be in that. I would love to be in a Pedro Almodovar film- that would be an absolute dream. I am also a massive Lynch fan but then I also think that I would be scared to be on a Lynch project because I would hate to remove the magic… Although I'm sure it would be just as magical to work inside of it! I believe so much in the future of our storytellers that I believe that what I dream to play doesn't even touch the surface of what is possible out there. That dream is yet to come.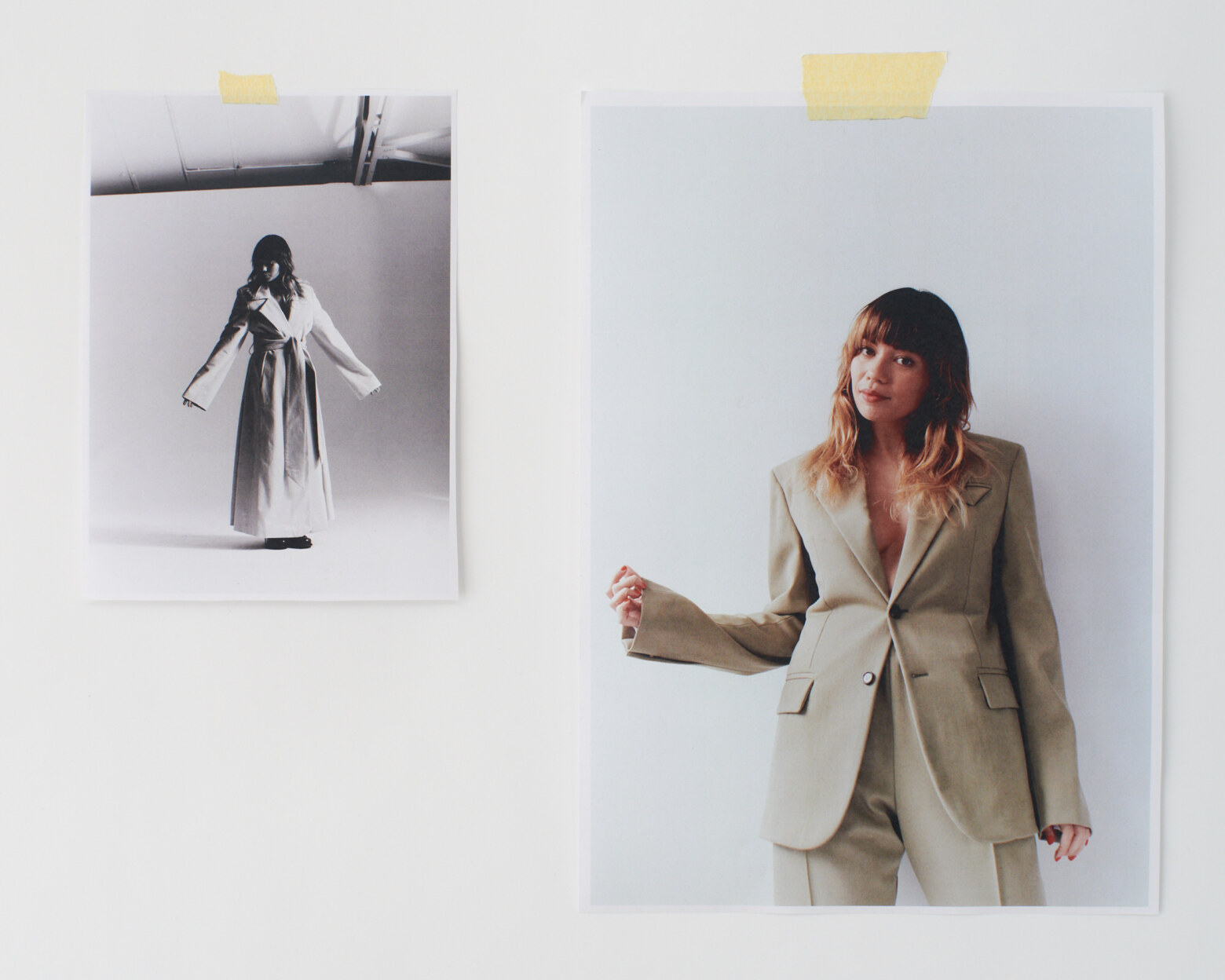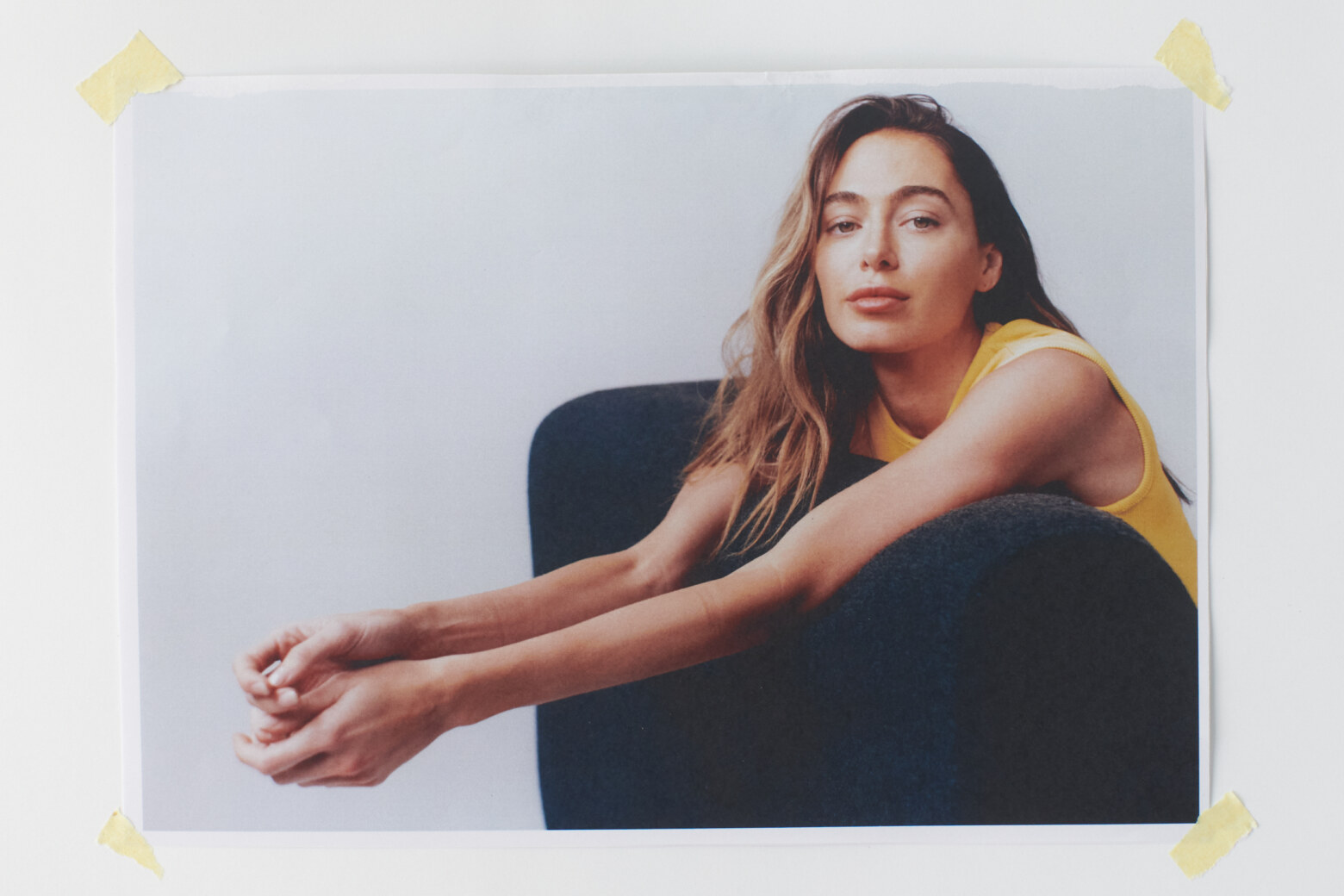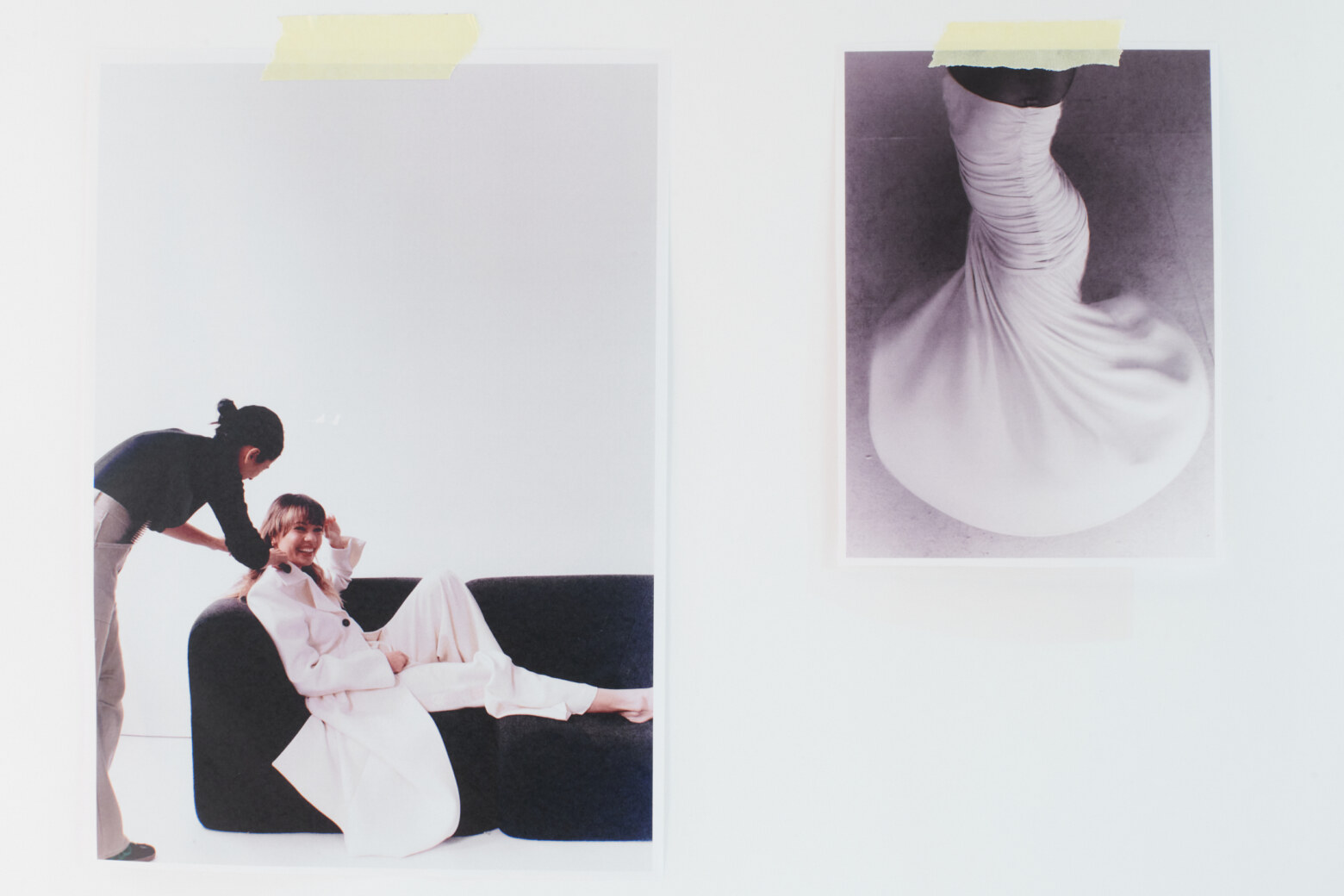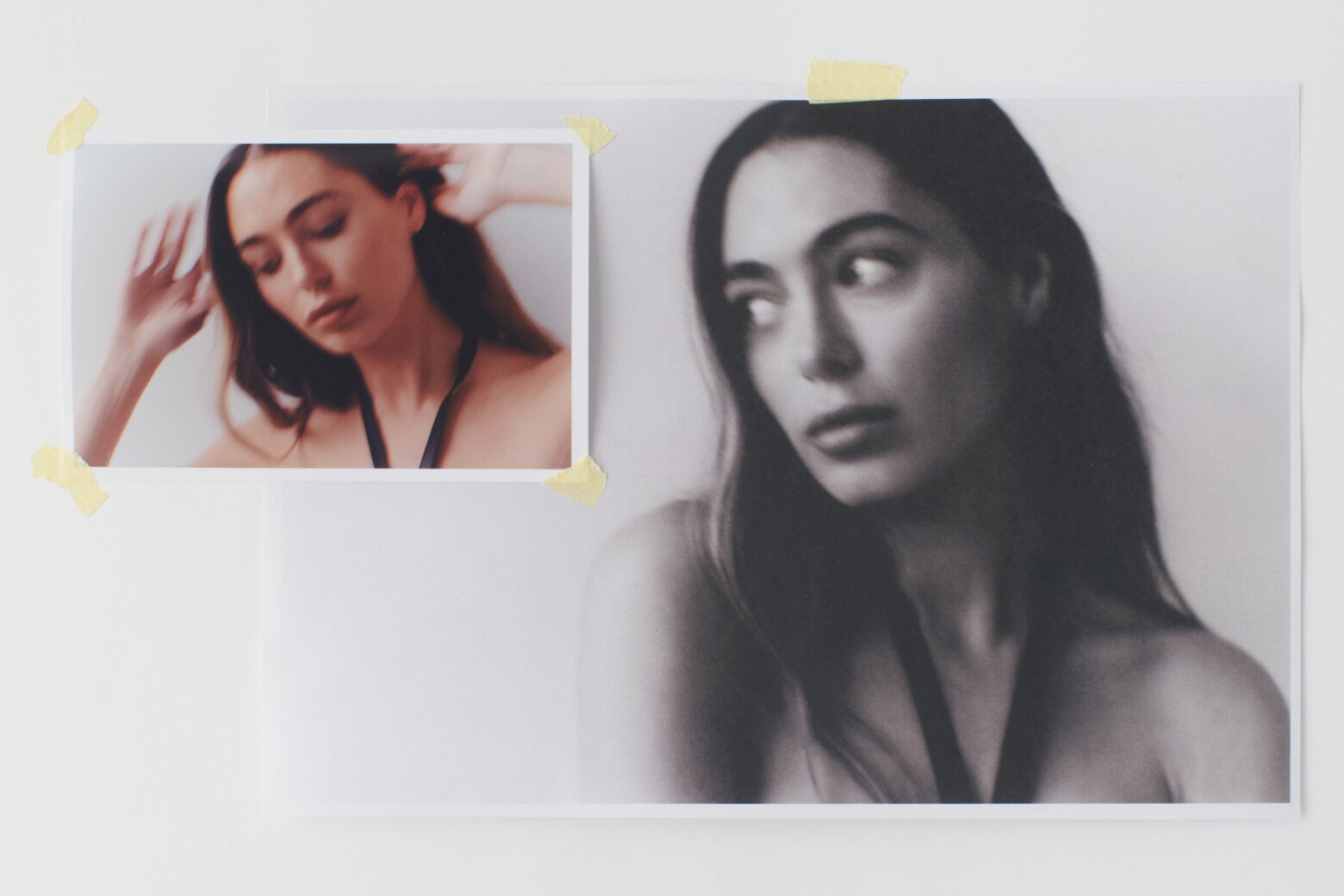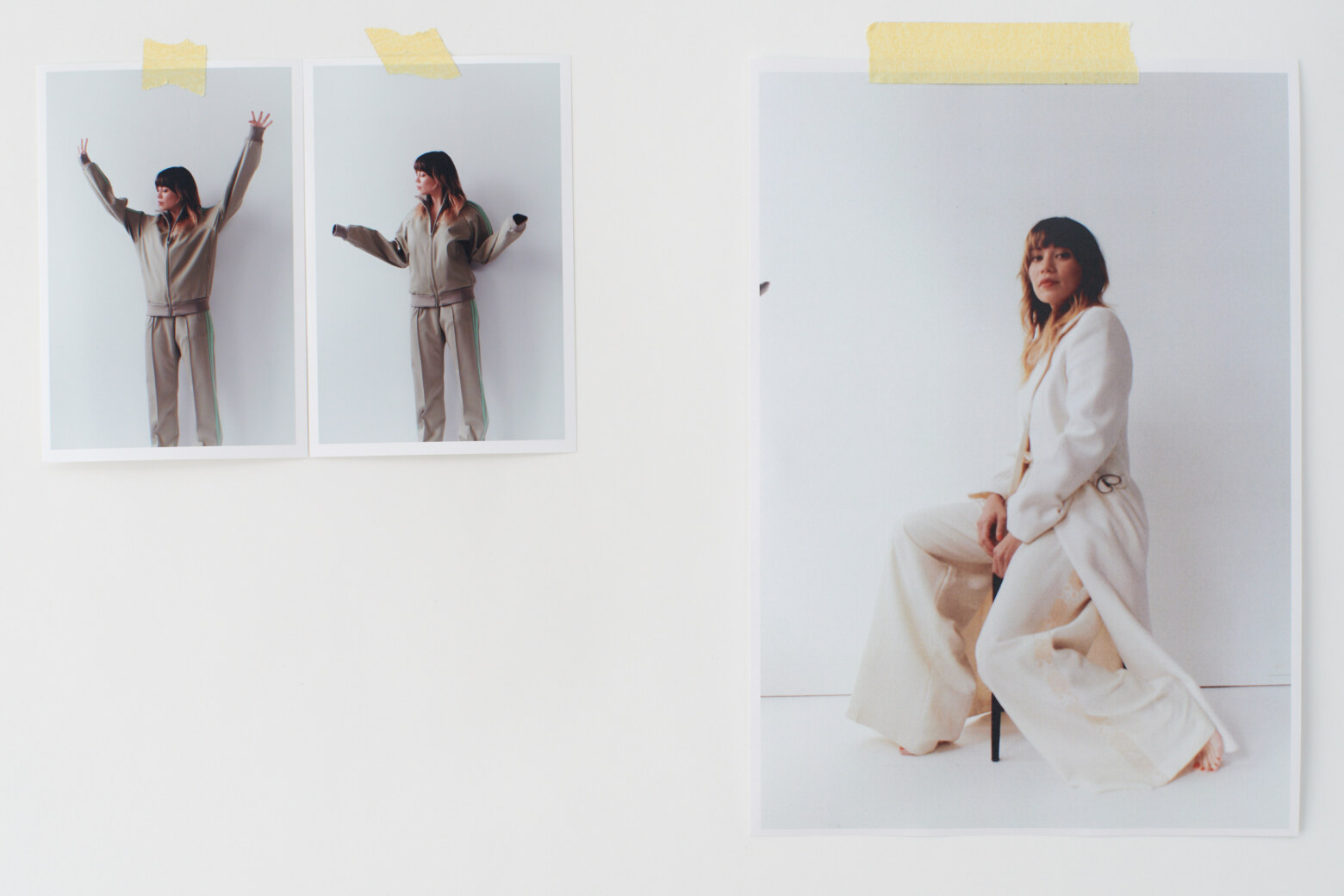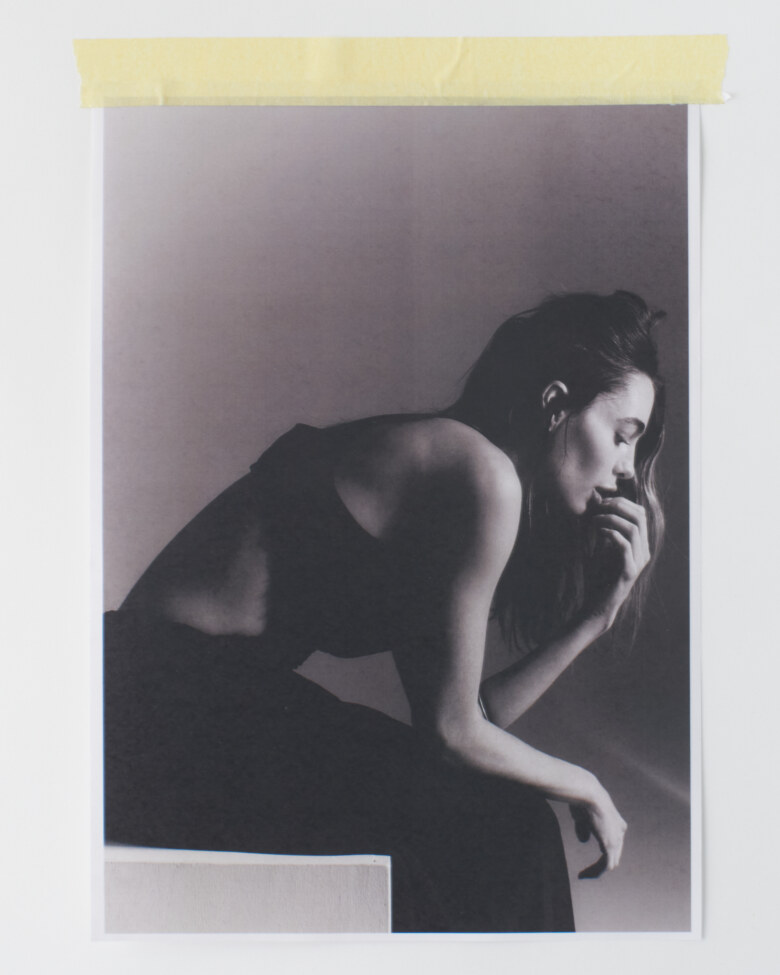 Cat you've been in the industry for 10+ years, what have you seen change and what would you want to see the industry look like in the next ten years?
CAT- I want stories and characters to be as multifaceted as we are. We have to move through this thing where it is solely aesthetic and show representation as more than that, it's more wholistic than that. We should include people who are historically underrepresented to be complex and messy and have the same level of interesting attributes and banal attributes as many other actors are afforded. I want to see more lateral casting. When people haven't been represented before, it is really important that those people can create the blueprint and then people can have creative interpretations of that. I would love to play beyond my ethnicity as well. There have been a lot of changes in our industry in the last five years. Culturally there has been a lot of change and we're starting to see far more representation. The way that there is an Australian surf culture show set in the 70s with not only one asian person but three… its thrilling. It is reflective of the time and in reality my character is based on a mixed race asian woman who was the first female surf photographer. It's not like we're just taking creative licence toward who she is, it actually existed. People try to claim this as 'woke casting' but it's actually not. It's inching closer to real life. We still have a long way to go but we are inching closer!
What do you want people to take away after watching this show.
MEGAN – I want people to be inspired. It's eight hours of storytelling true to its time- whether that be characters having to come out or struggling with their businesses and having to do drug runs. I think that there's a lot of courageous characters that are putting themselves out there and going after things. I think the visuals and all of the visual elements add to the viewers enjoyment but also I want people to be inspired by the story and the drama and betrayal because these are real aspects of life. I hope everyone somehow takes something away from this show. They were so ambitious with all of the themes we explored and I think everything was tackled so well.
CAT- I really want people to be transported and excited about making their dreams a reality. I think that can happen beyond capitalism even though that's such a big part of making a business. The dream of these characters is beyond that. The phrase, "It never used to be about the money" is referenced several times through out the piece. Sure money makes life easier but there is so much more to life than that. This show looks at how we operate socially and our connection to the environment around us and I hope it makes people feel as if they can dream.
___
SIDE-NOTE acknowledges the Eora people as the traditional custodians of the land on which this project was produced. We pay our respects to Elders past and present. We extend that respect to Aboriginal and Torres Strait Islander peoples reading this