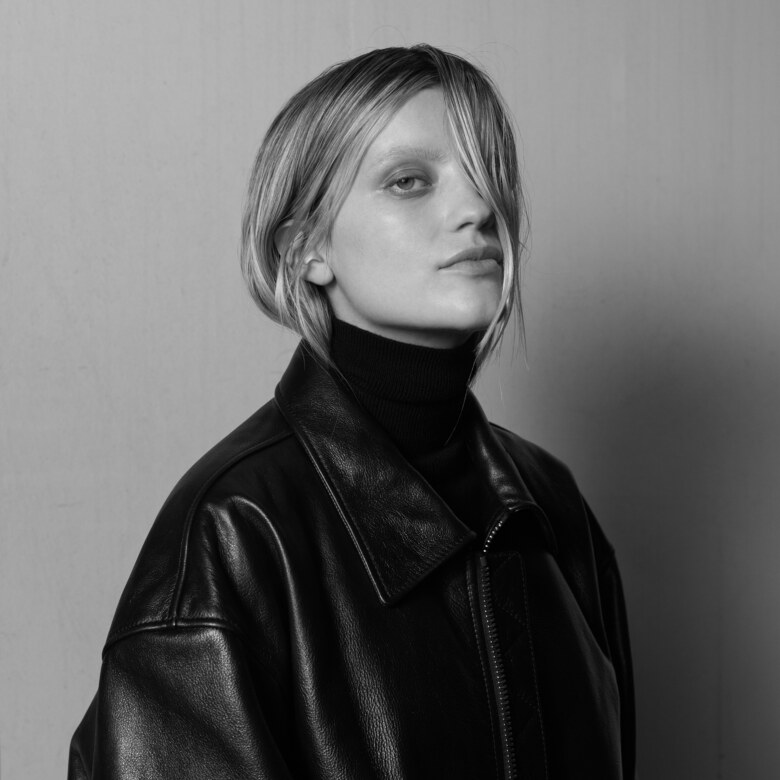 WHILE WE'RE YOUNG – MIA HEALEY BY JAKE TERREY
The idea of freedom can evoke its own sense of fear, a sub conscious hesitance that overwhelms the mind when you imagine what it would be like to be bound by nothing. To actor Mia Healey, it's a liberation from control, reclaiming one's identity through the love for one's self and an embrace of potential failure in the pursuit of success. The push and pull of the paradox of freedom, is something that she likens – though not intentionally – to the ultimate beauty remedy; "Freedom is a glow from within that everyone is capable of feeling."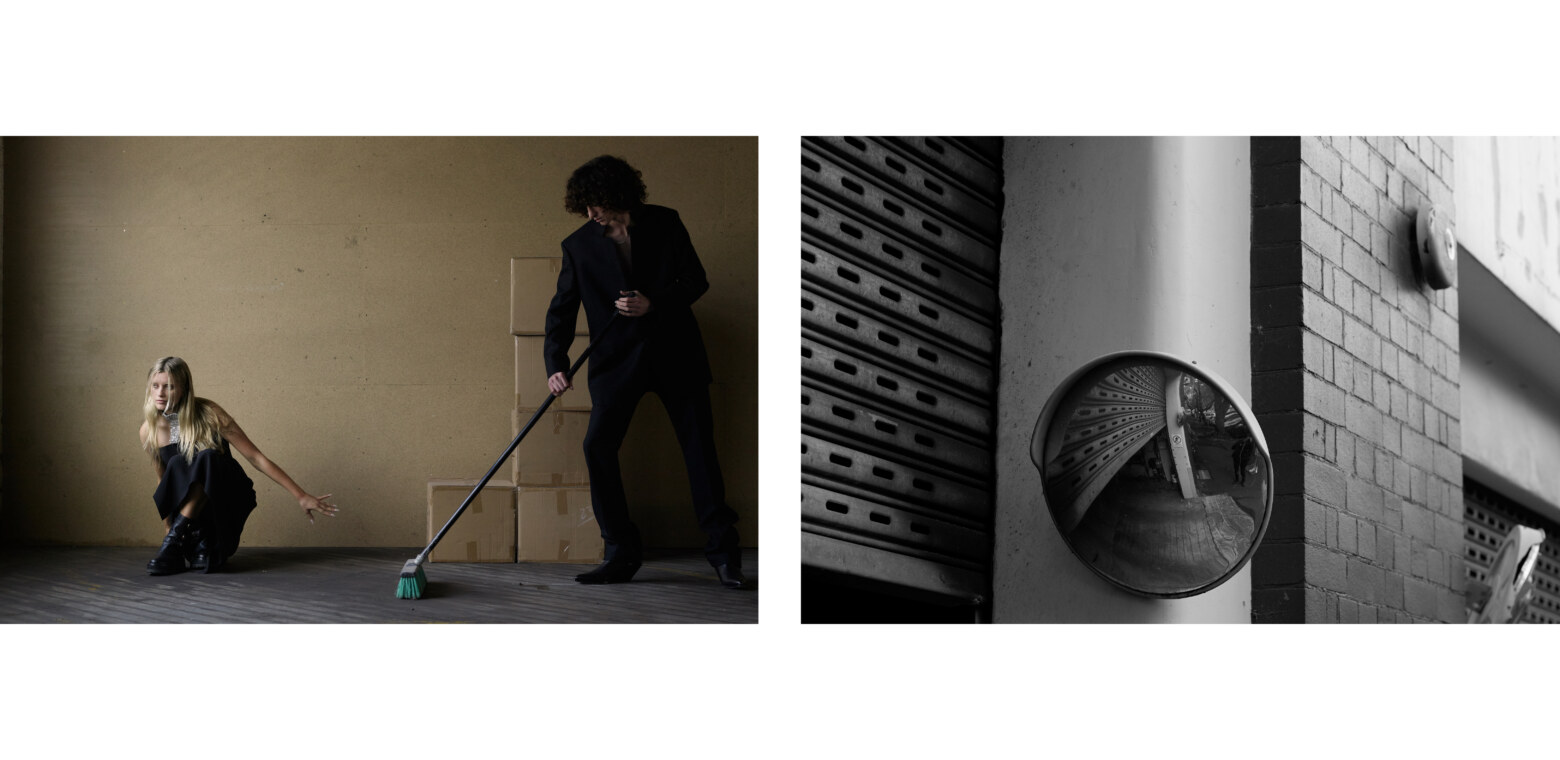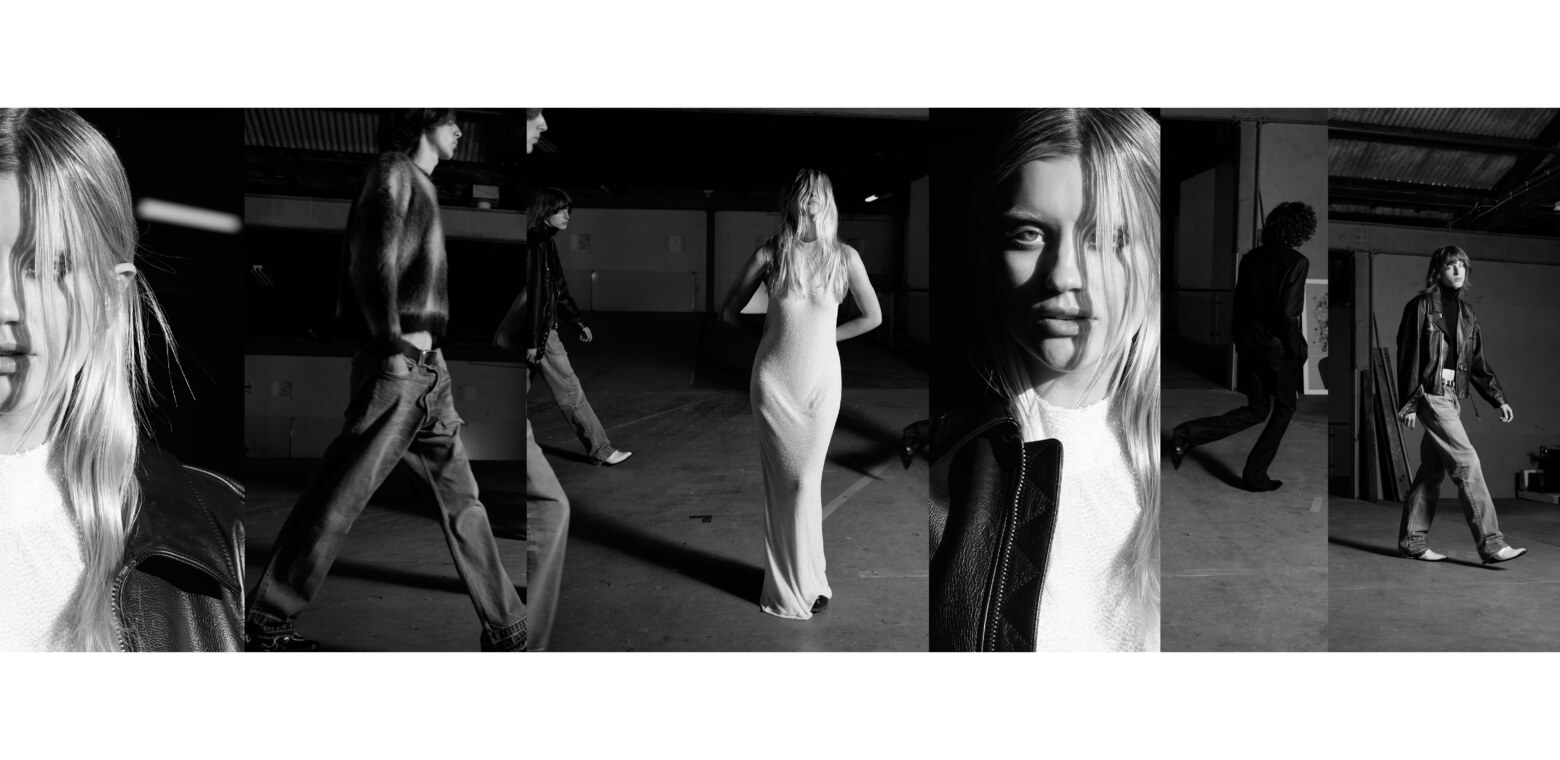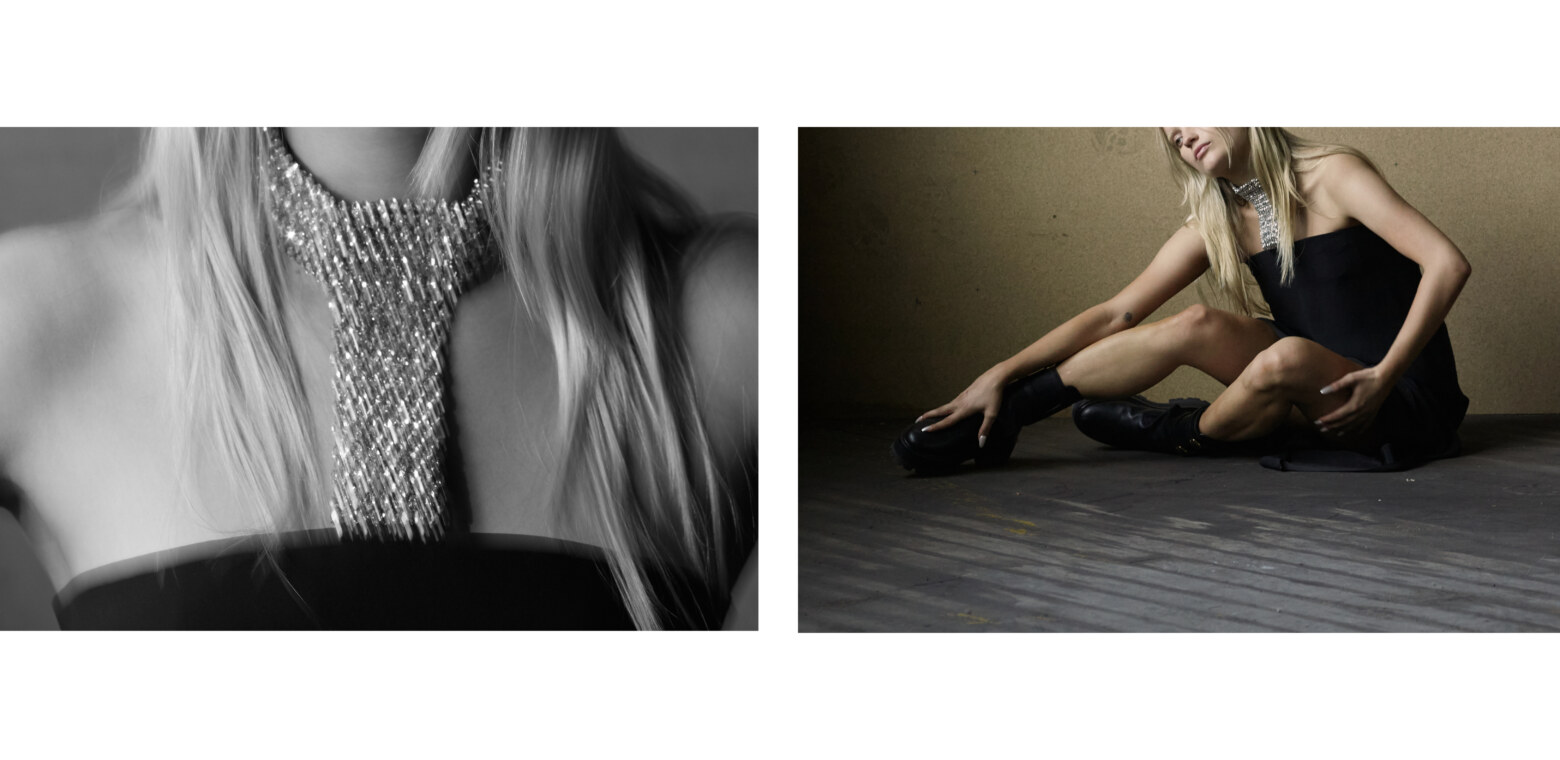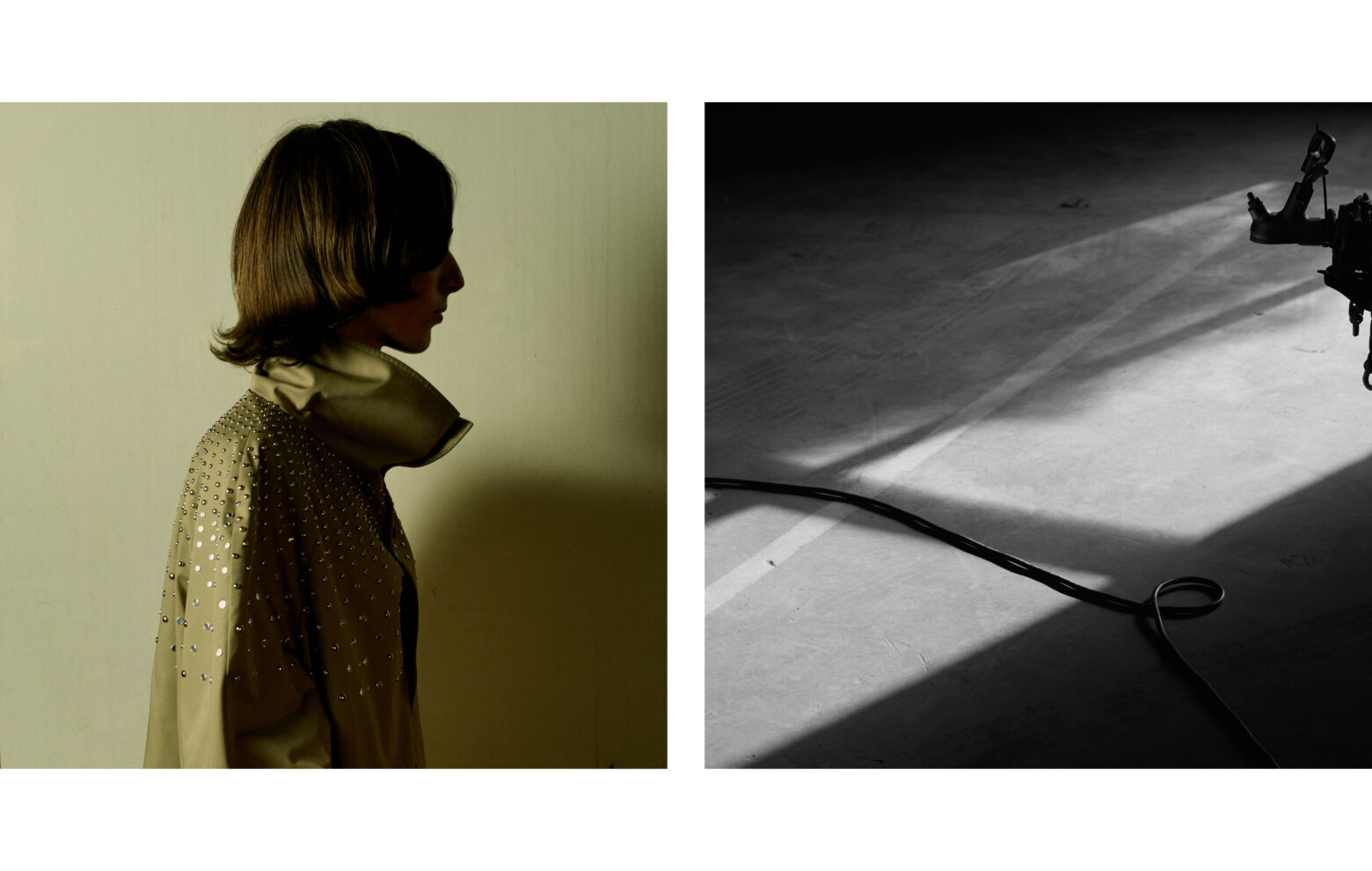 For Healey, the star of web-series turned Amazon Prime survival hit TV show The Wilds, a receptionist job, an email and a self-funded ticket to LA sparked the trifecta that would set her free of the mundane 9-5 and take control of her dreams. After receiving her first ever call back for what would become a career-making show, Healey circled the globe to be in the audition room.
It was such a whirlwind trip, booked in equal measures of spontaneity and drive, that took freedom out of Healey's imagination and spurned on a new reality.
"My agent reminded me that I didn't have to spend all that money to fly across the world for it but I was just too excited and felt like I needed to be in the room," she shares.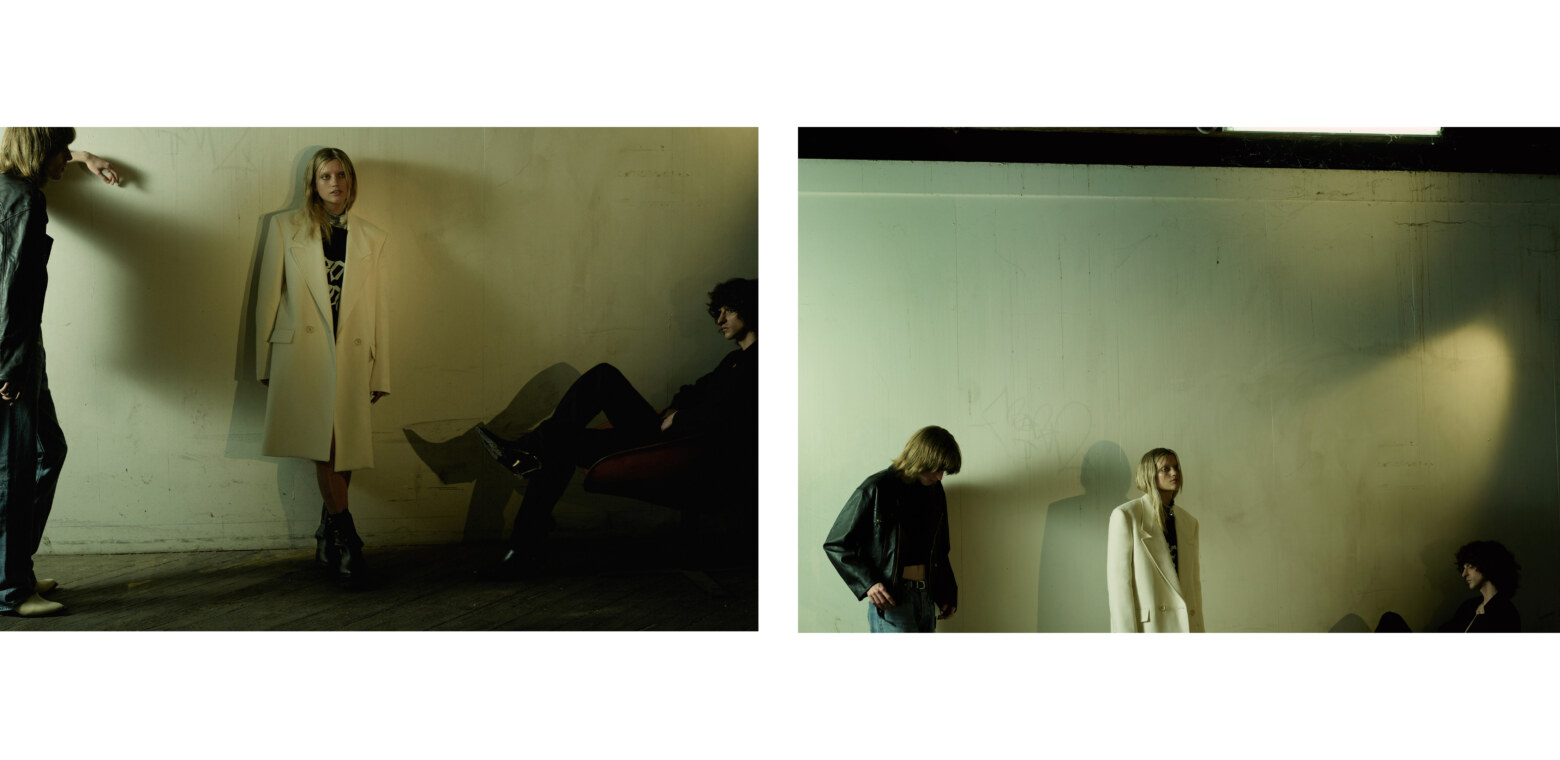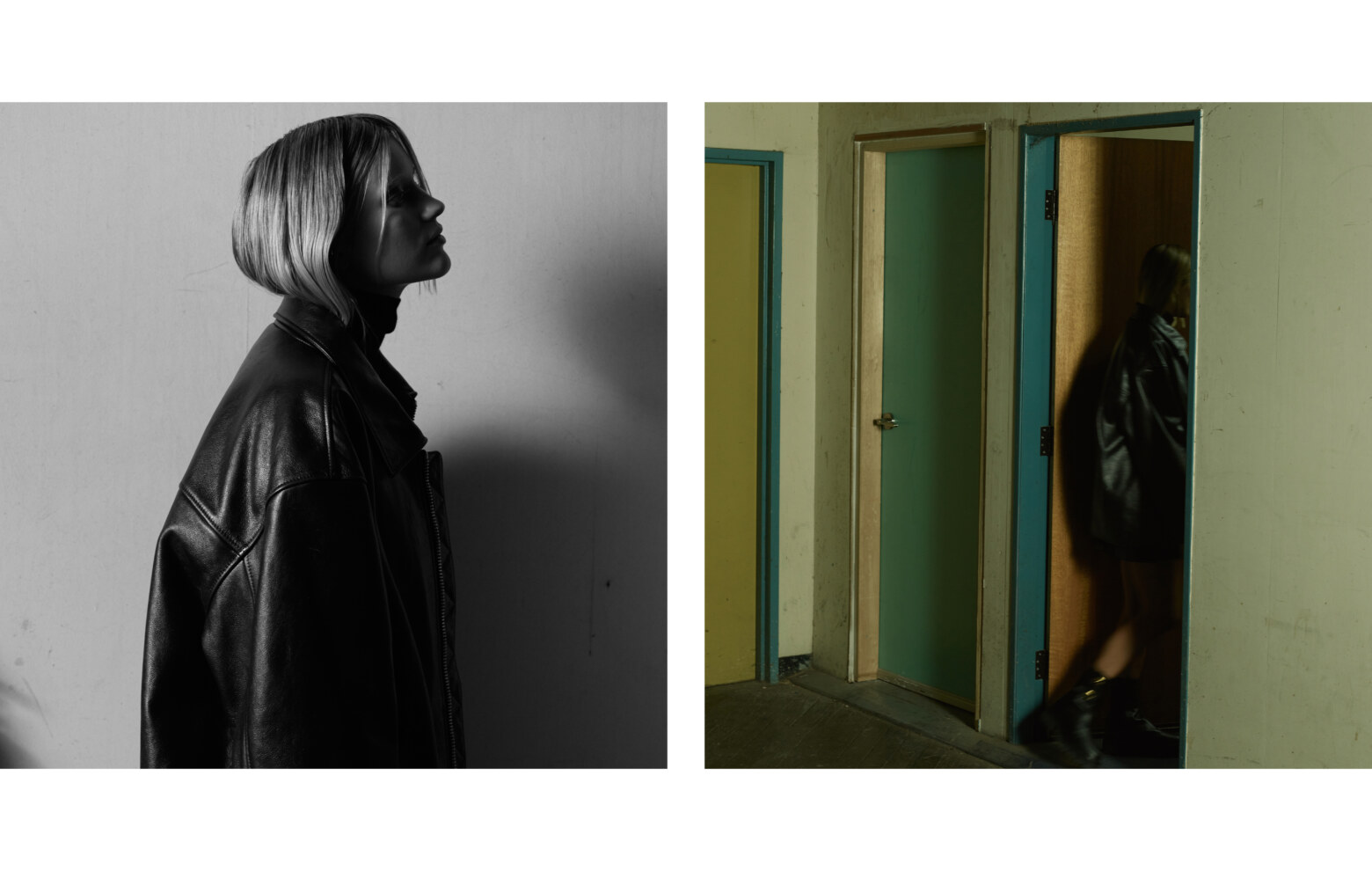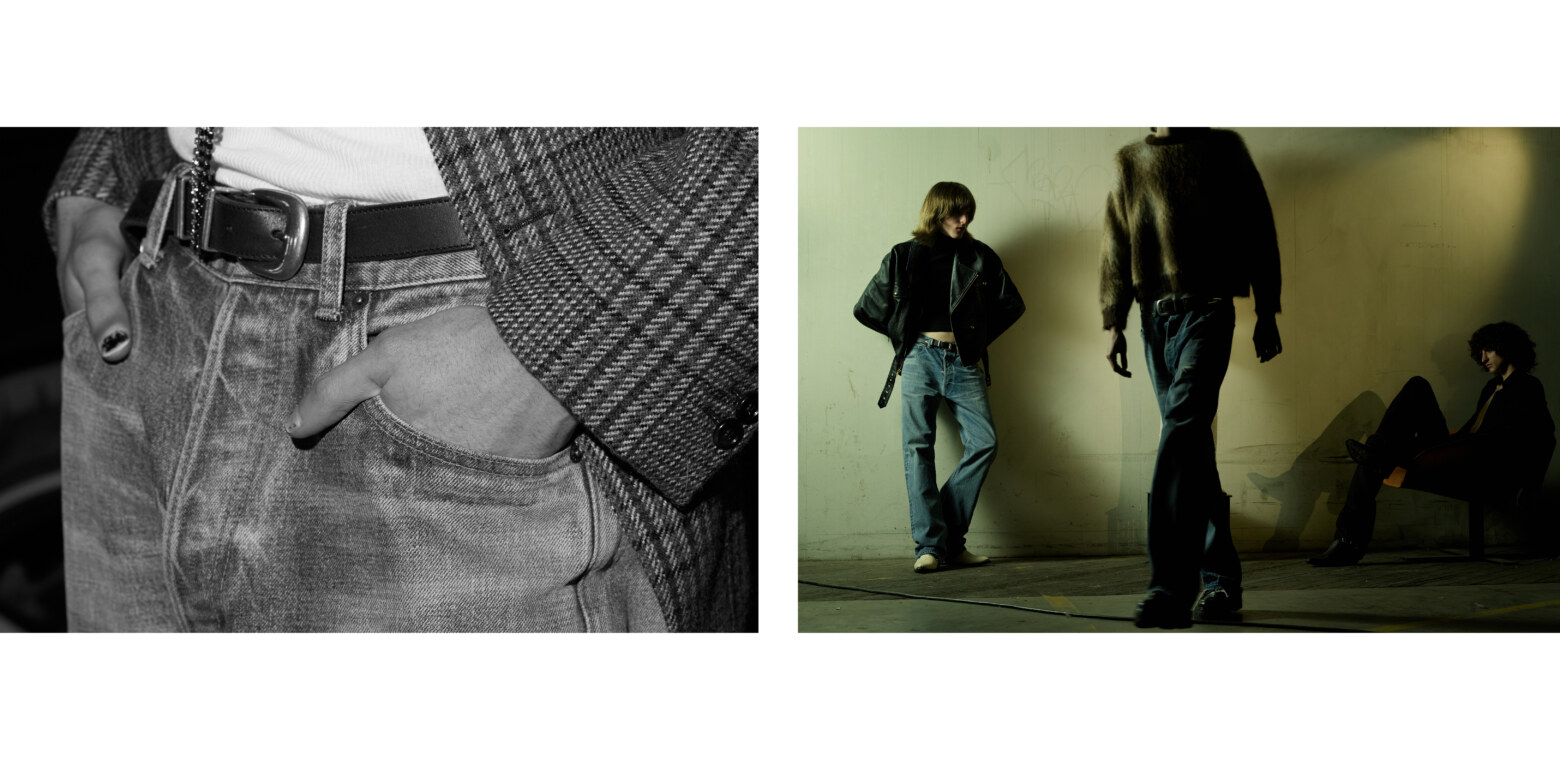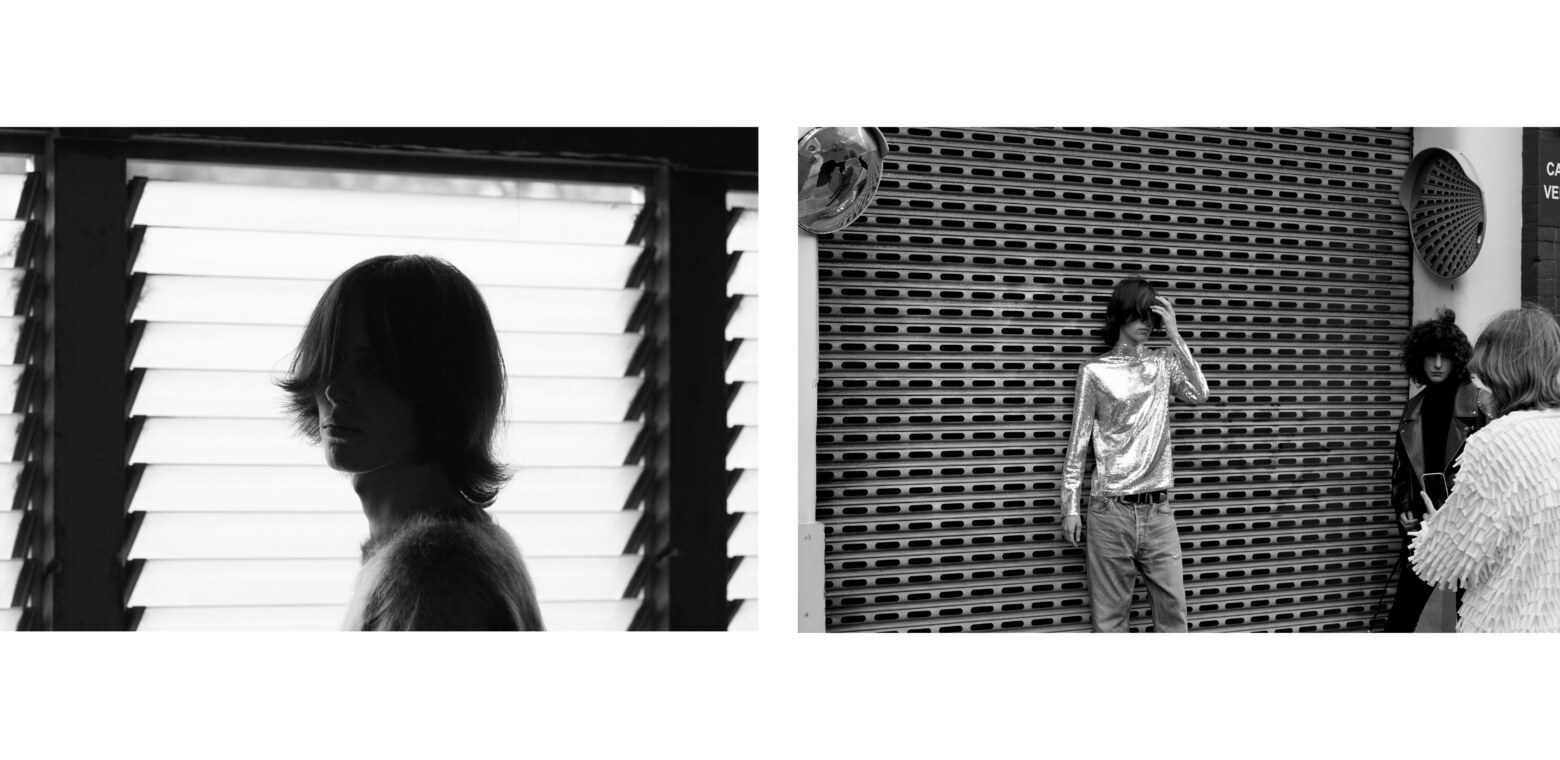 "I just allowed myself to have as much fun as possible with it, I was smiling ear to ear. It paid off and it's still one of my favourite memories in my whole life."
The experimental TV series chronicled the experiences of teenage girls stranded on a remote island, viewed more widely as a social experiment from the masses. Garnering a cult following from a legion of fans on YouTube, in its second season it soared to the streaming services, bringing a harrowing tale of survival, morality and the nuance of the human condition to the forefront.
What started as a foot in the door for Healey who plays the role of Shelby Goodkind, became a construction of a complex character that mirrors haunting elements of contemporary society. Her character, a teenage God-fearing pageant princess from the heart of Texas, seems a far cry from the fearless Healey, who's burgeoned onto the entertainment scene as a talent to watch.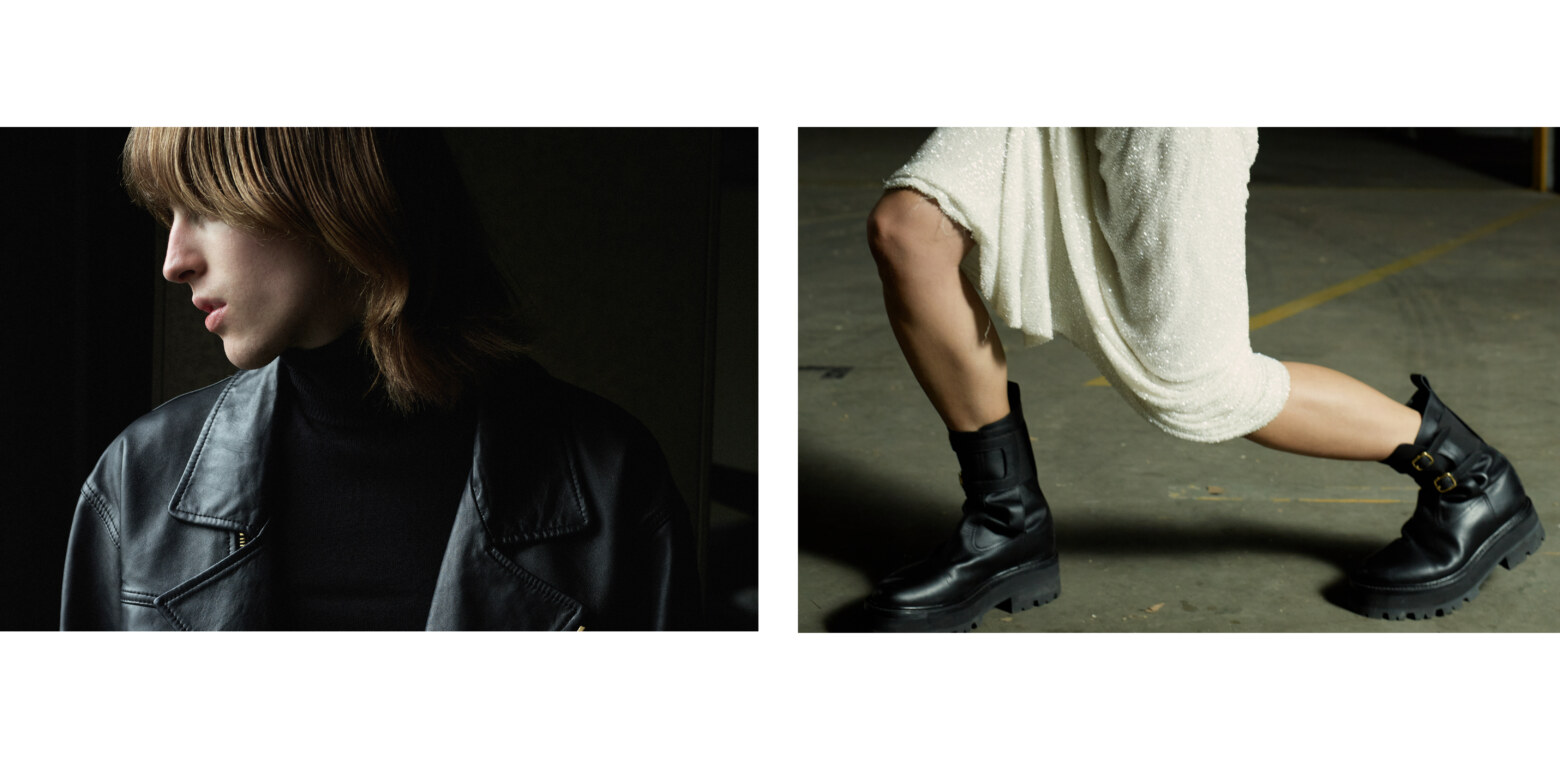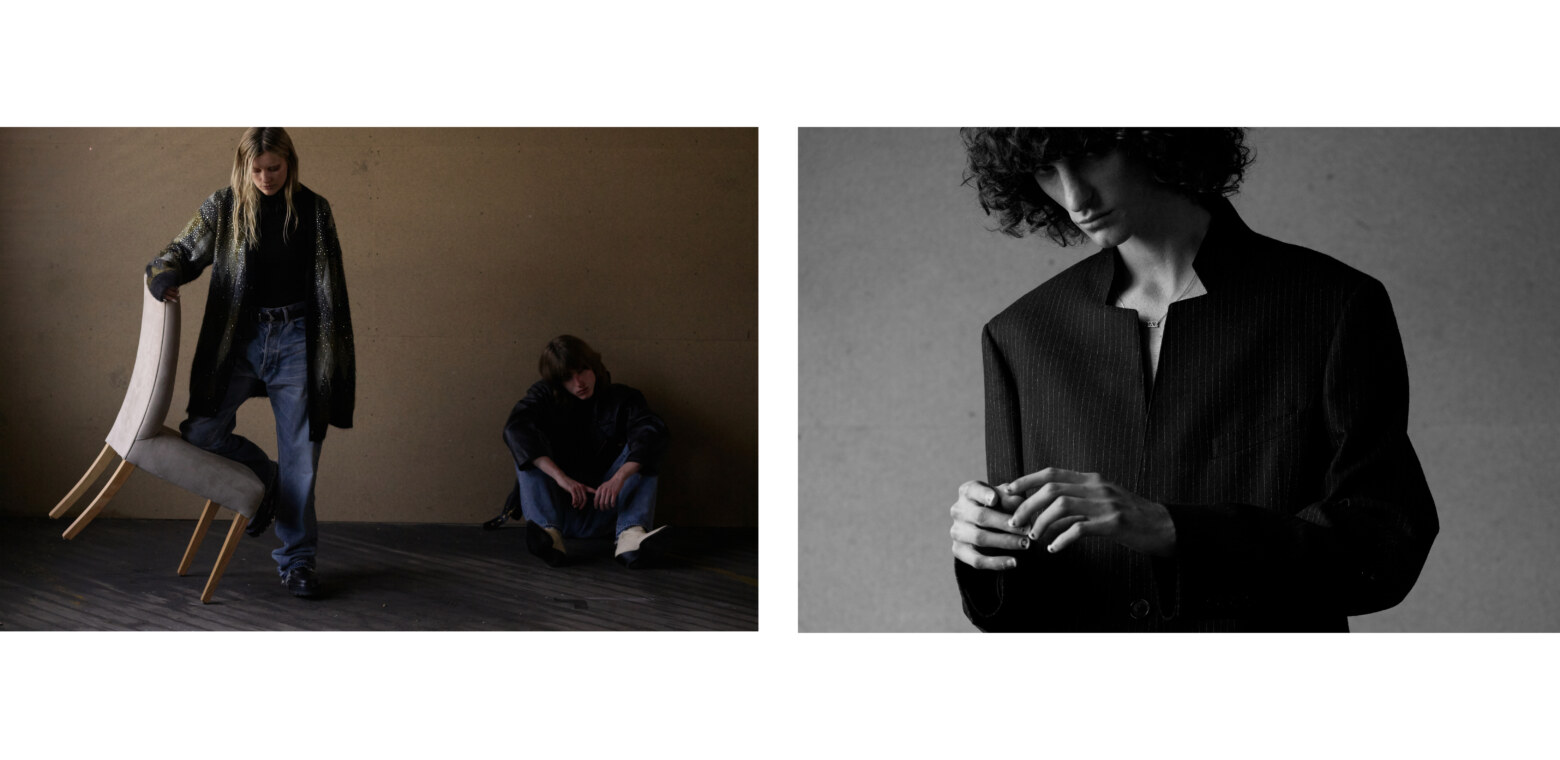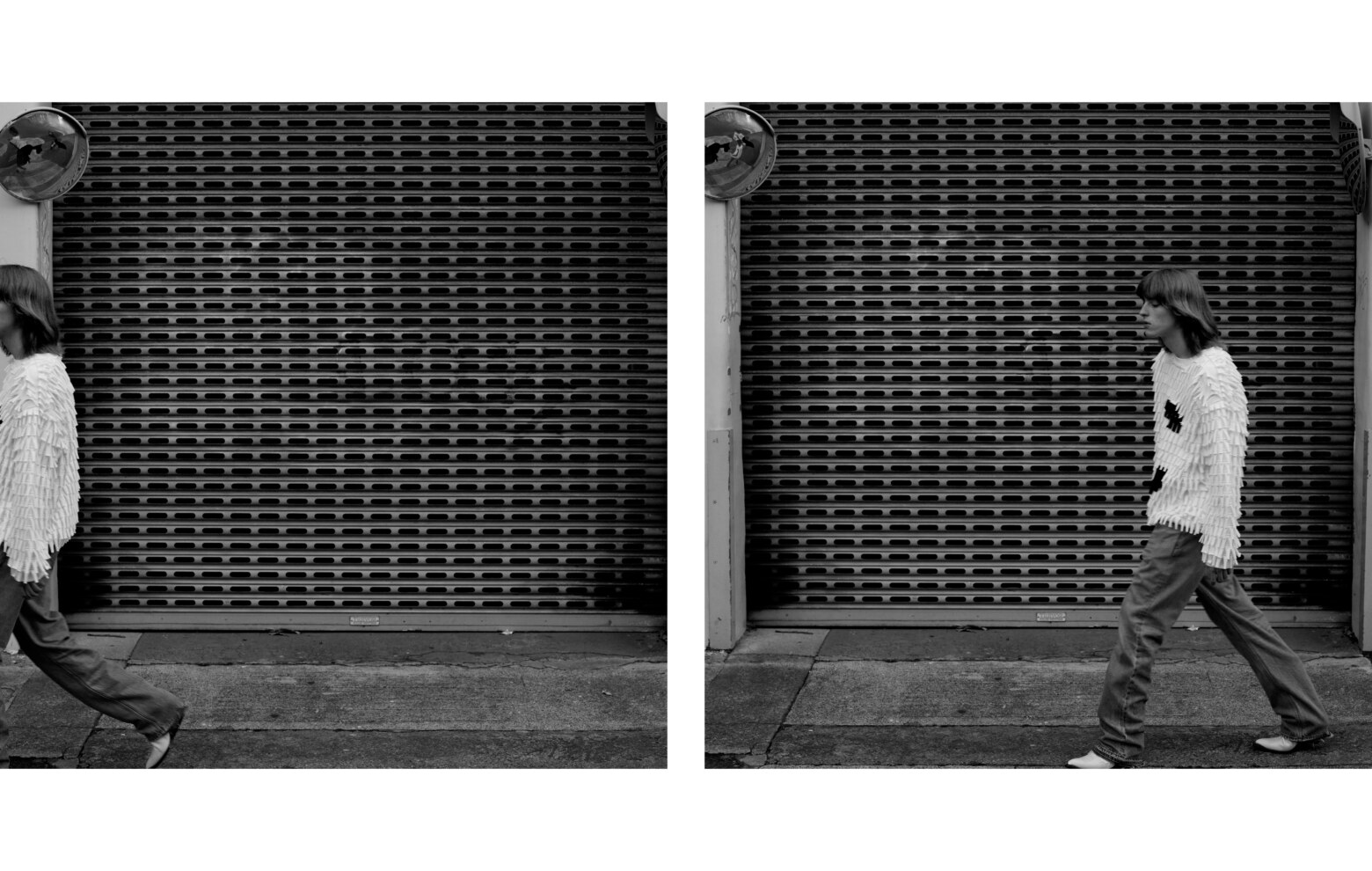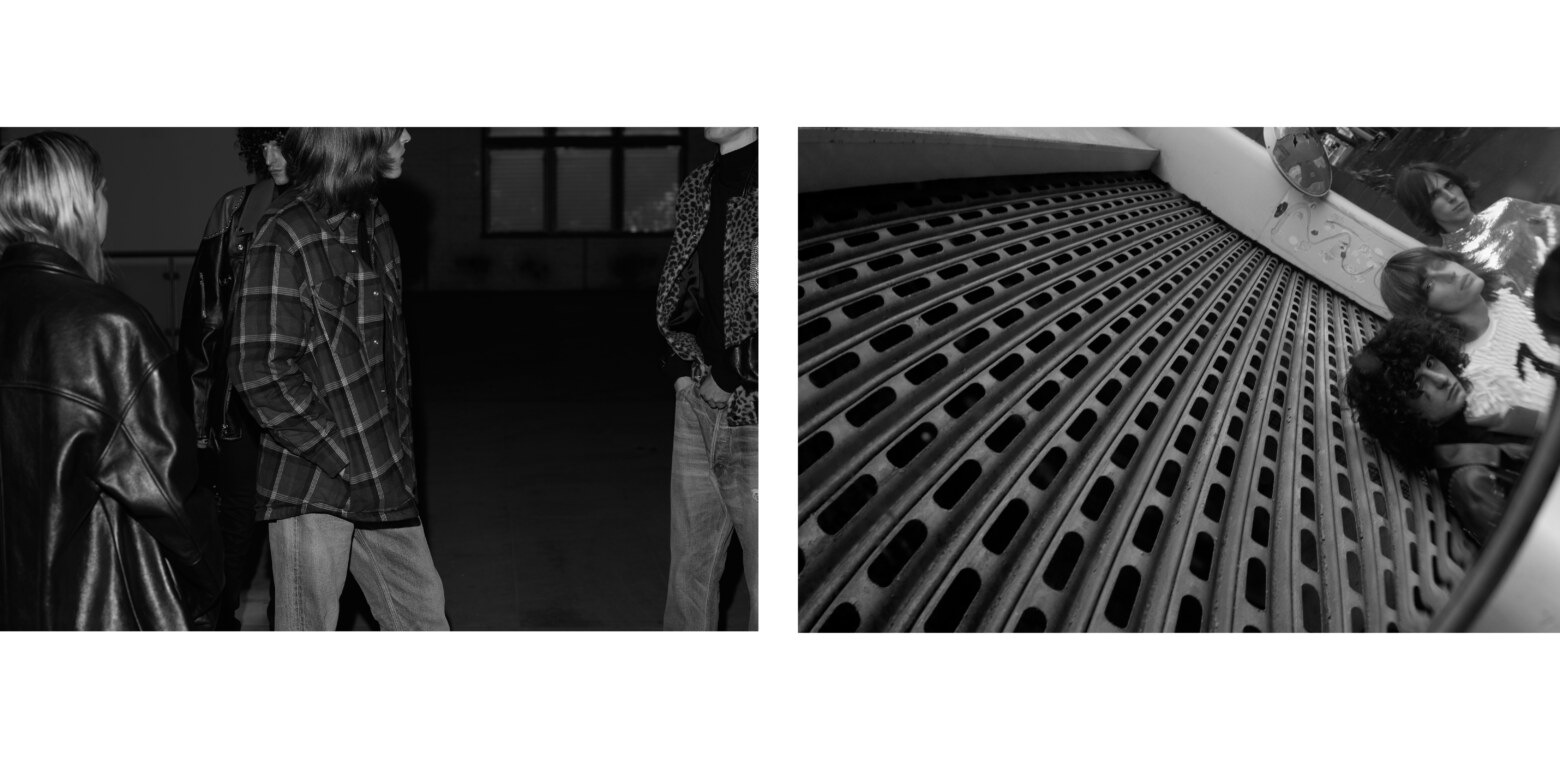 But the Sydney born star says her character epitomises the adage "art imitates life."
"Sometimes without intention," she adds, drawing on the experience of playing a character that finds themself isolated from a fictional world months before diving straight into a global pandemic.
Now in its second season, the cerebral series continues to delve deep under the skin of the human condition, navigating the parameters of control that blanket young women and the transformation they undergo to take back their pure selves. Through the eyes of her character, Healey acknowledges a darkness of the real world overwhelmingly under surveillance.
In political climate where women's rights have retrospectively been rescinded – from the overturning of Roe v Wade in the United States to protests in Iran over Mahsa Amini, who died while she was held by the country's morality police for wearing her headscarf too loosely, Healey draws on her characters overarching sense of optimism as a powerful agent for change.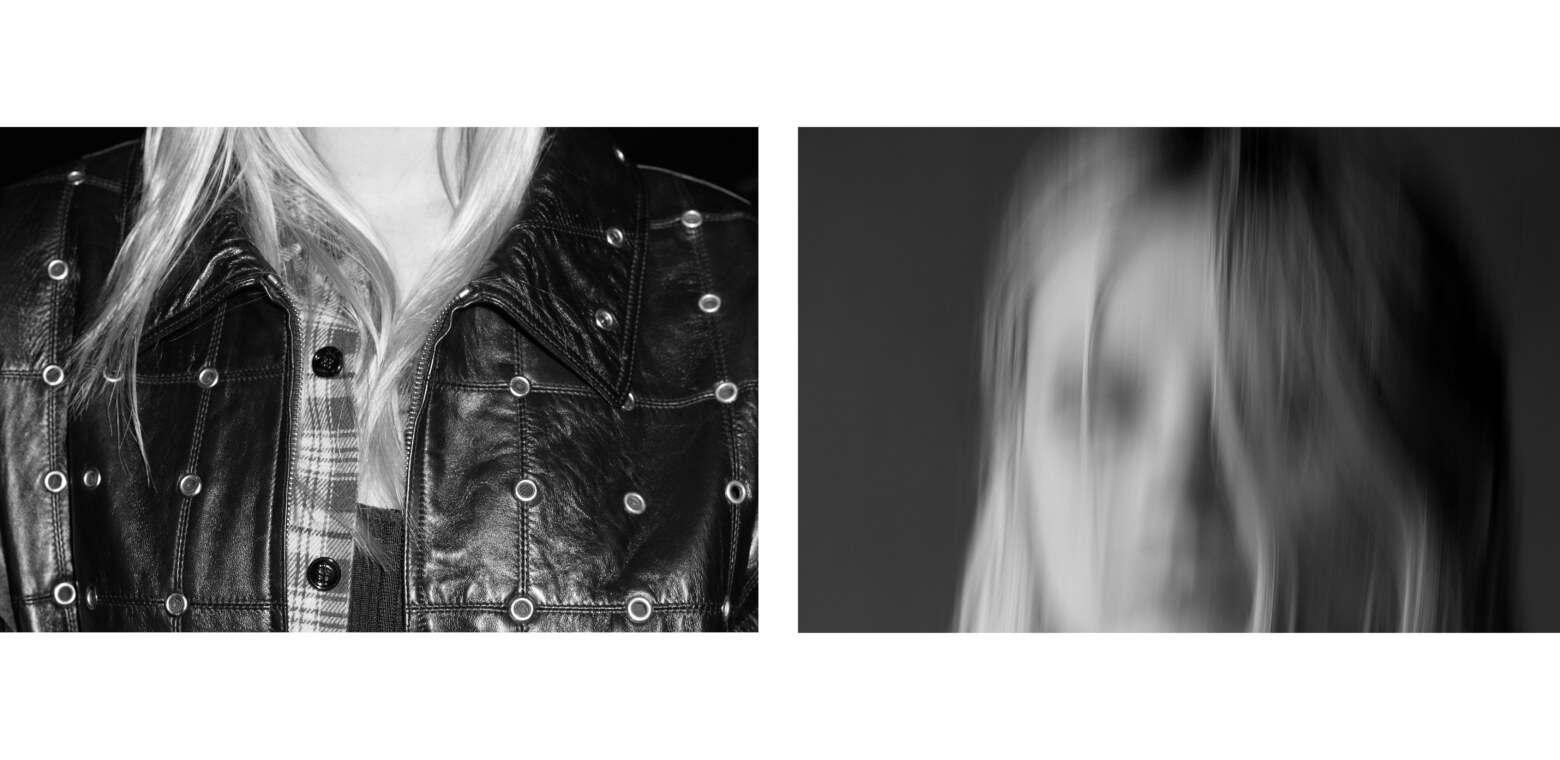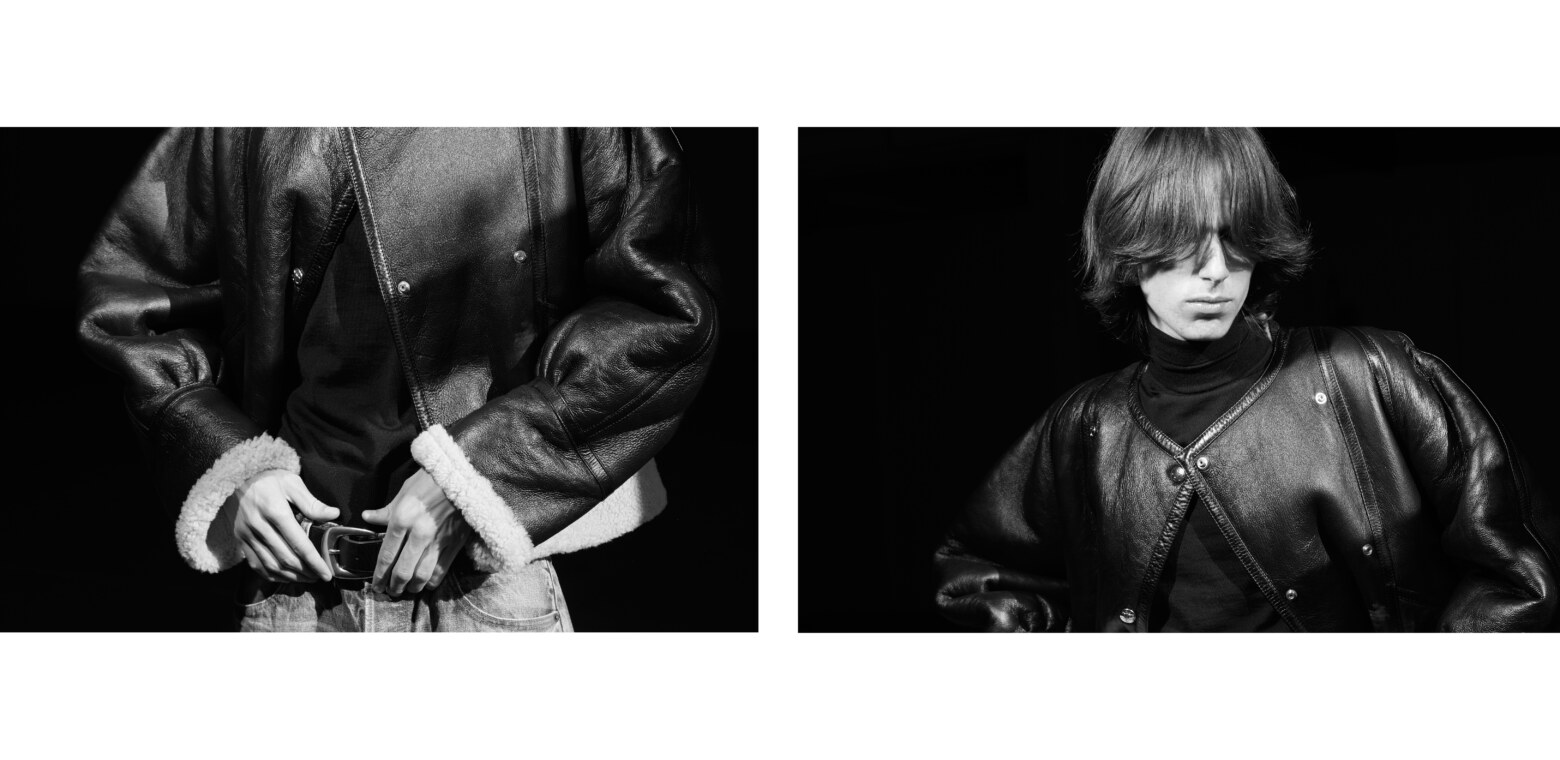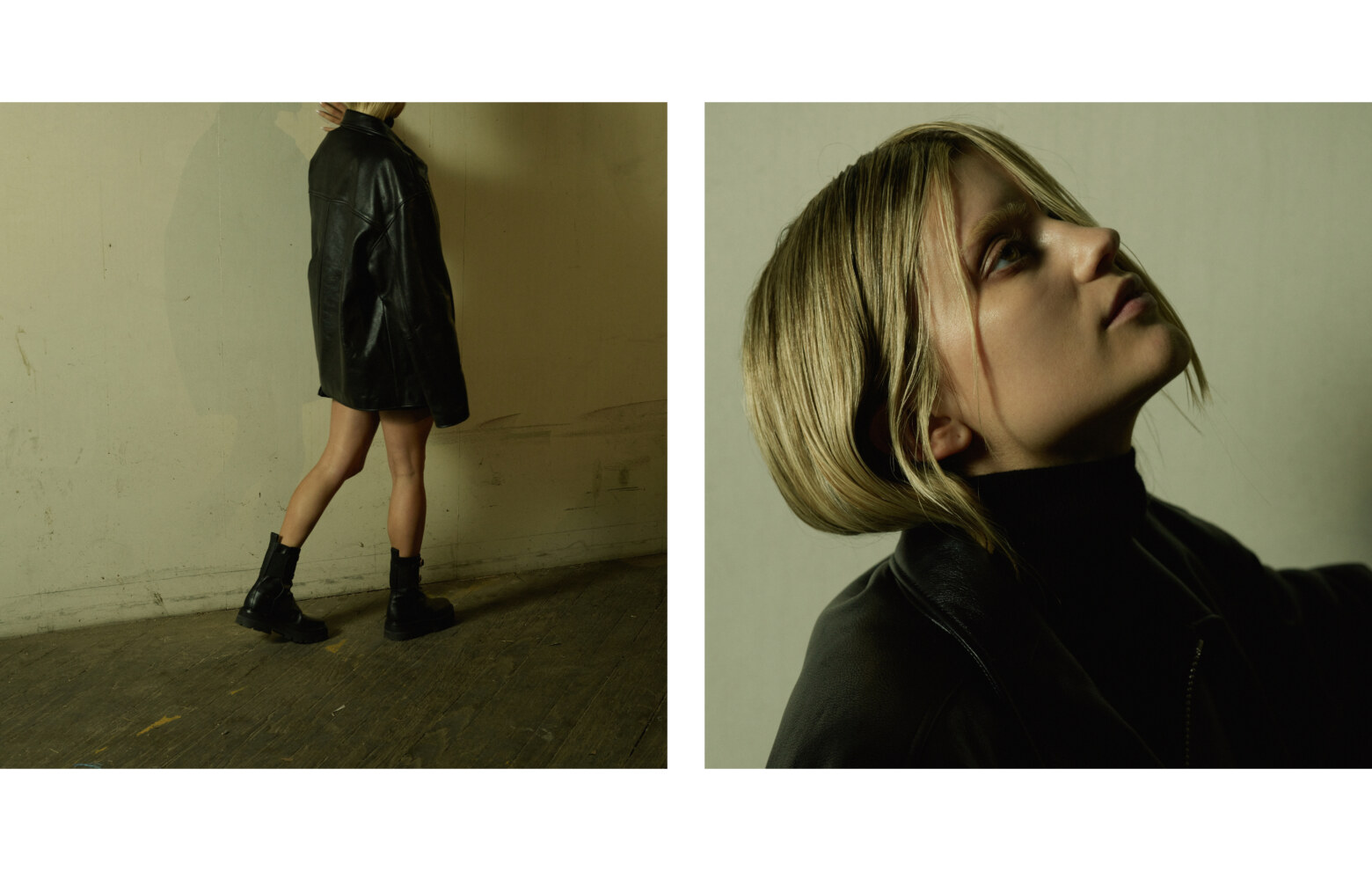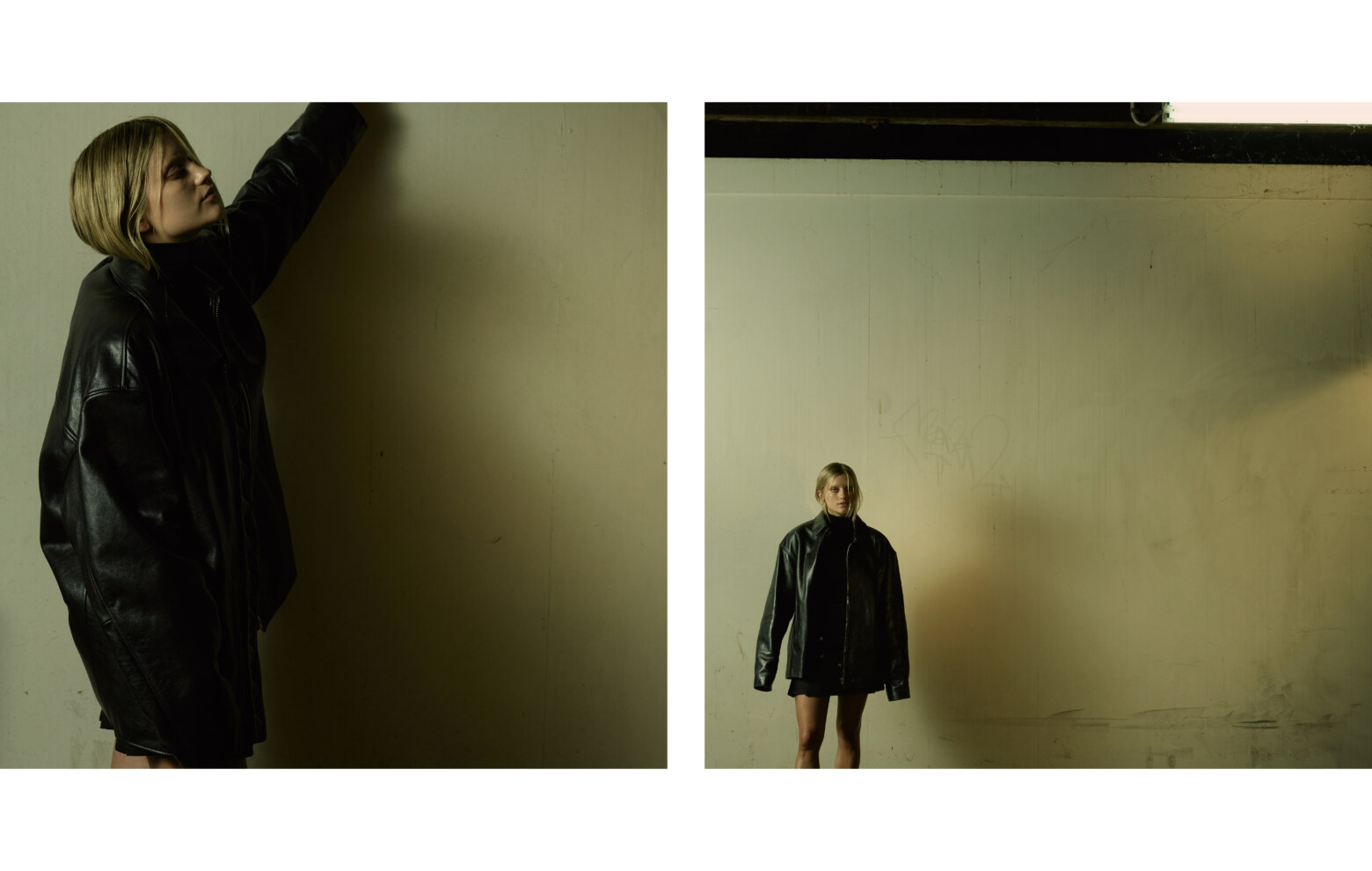 "It's disturbing how desperately people try to control women's choices," she shares.
"I think this show reflects women and society in a way that we rarely get to see; peoples glorious failures, defeats and triumphs together."
Such a mentality is embedded in the fabric of youth culture, as Gen Z spotlights a splintered approach to reclaiming their identity. An ideology of self-expression and self-ownership has naturally been expressed through fashion.
Various subcultures have emerged at the speed of light across social media – from the resurgence of punk and grunge aesthetics, to indie sleaze and Y2K, breathing a new life into the styles that dictated the underground world run by a young, hopeful generation.
As an actor, Healey has been the face for numerous fashion and beauty campaigns – Bulgari, Mecca and Celina to name a few – all of which her personality and pursuit of fearlessness shines through.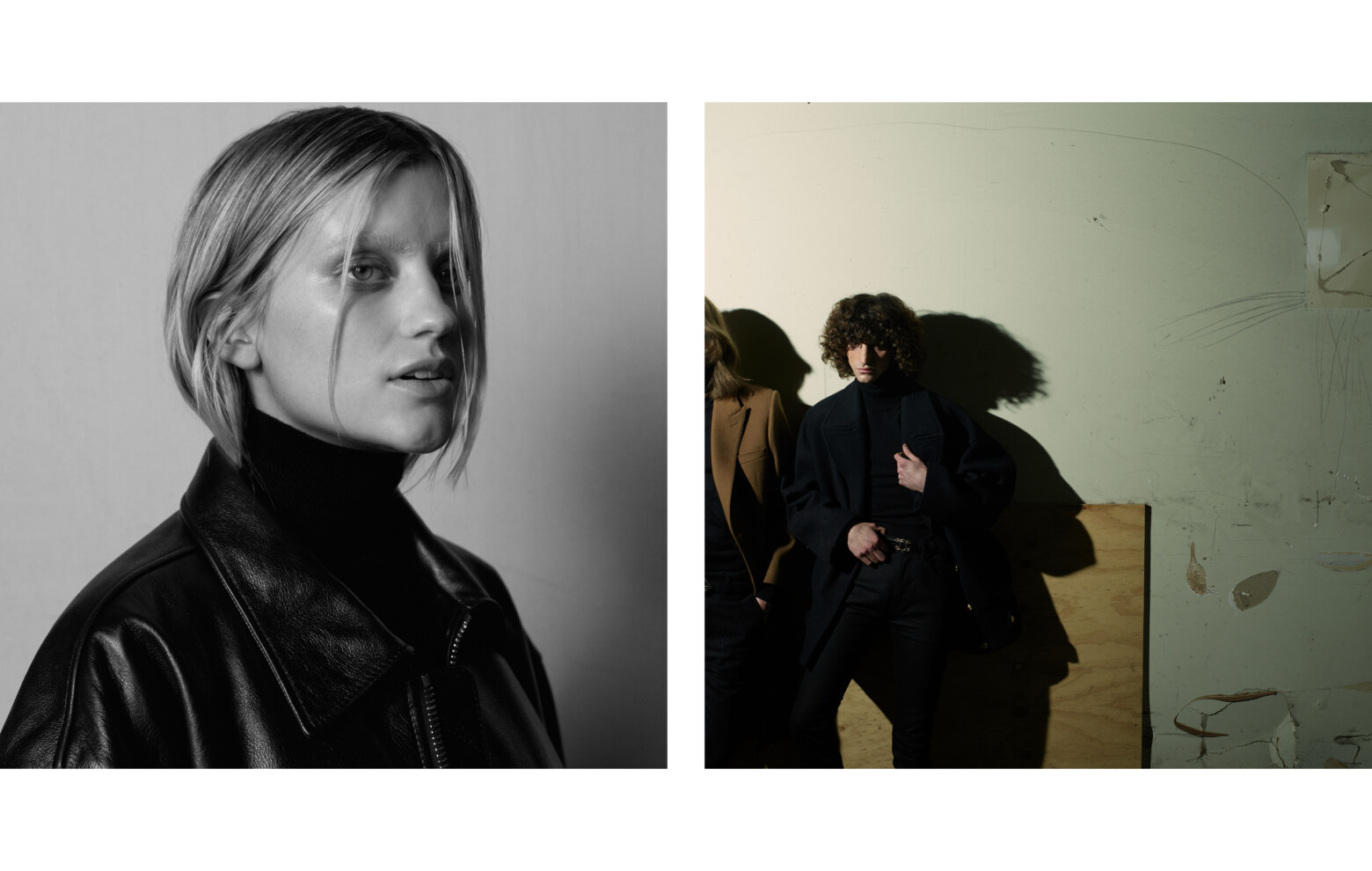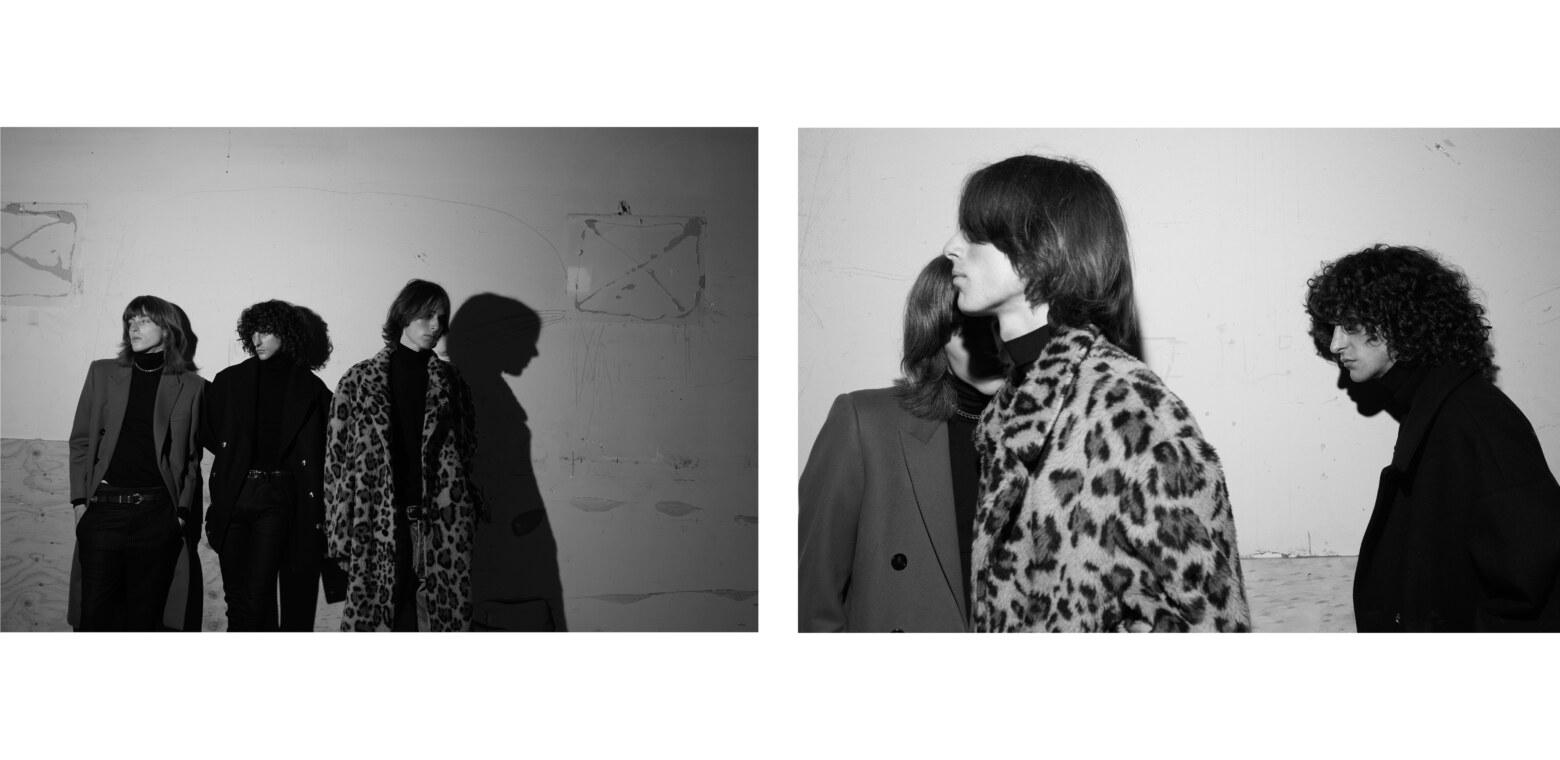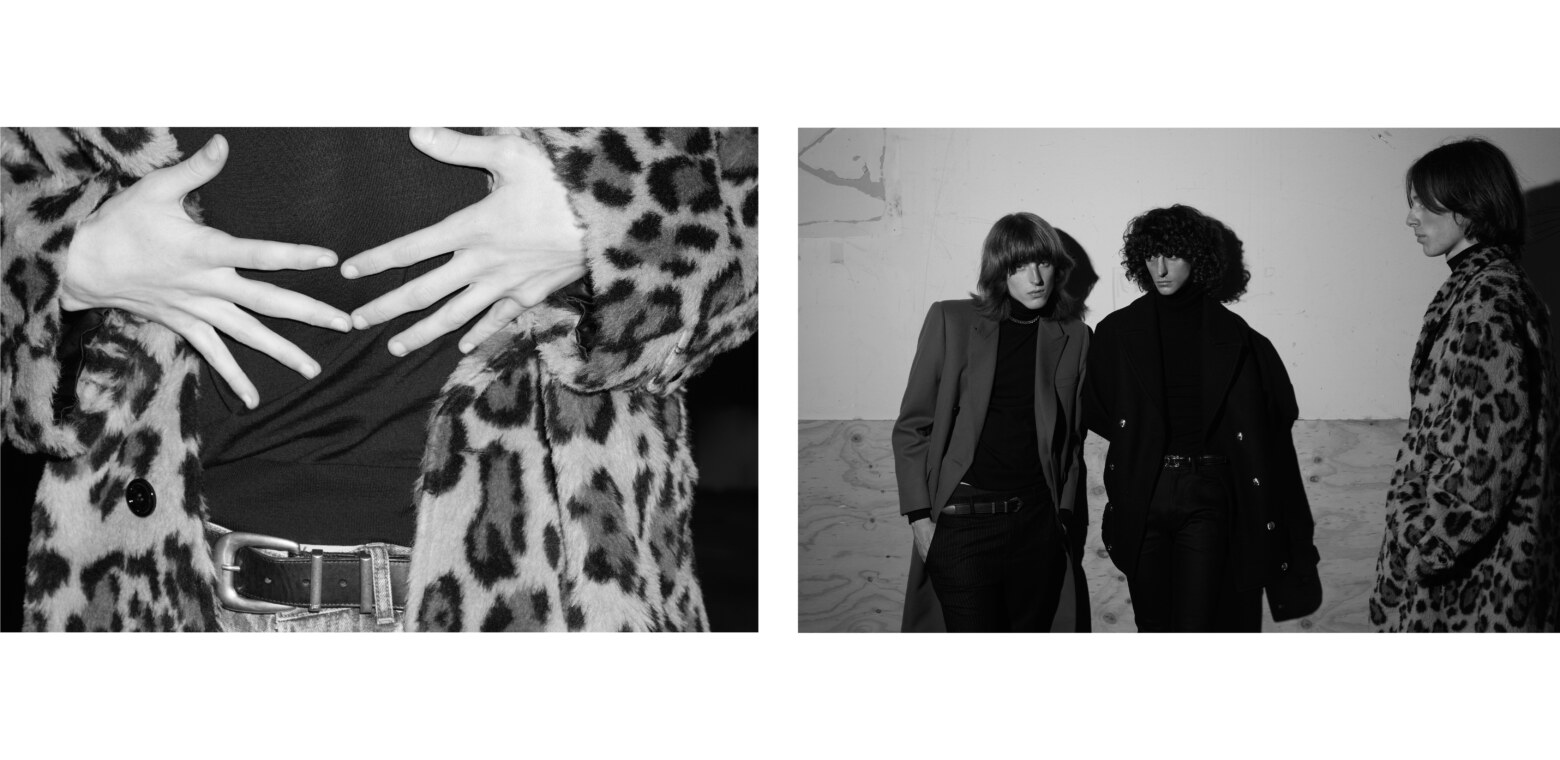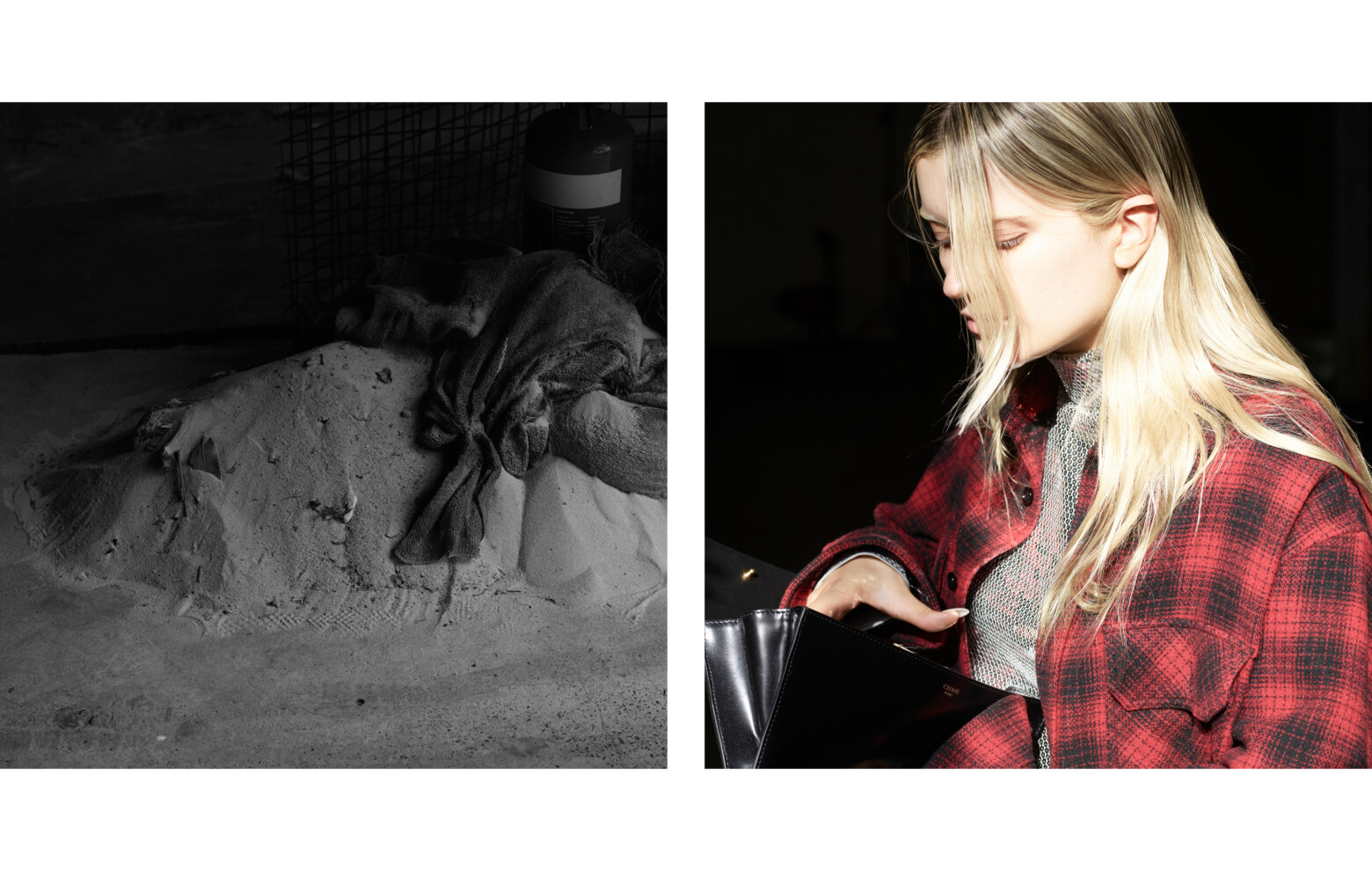 Gen Z has brought hundreds of iterations of "core" (a popular suffix to describe different fashion trends), to the public and private spaces they occupy, be it in the proliferating world of TikTok and BeReal, or the burgeoning underground scene of unsanctioned raves and emerging artists.
Despite the process of constructing of one's identity appearing so different, Healey agrees Gen Z's power lies in their ability to communicate and cohesively pursue the same mission – to reclaim an unfiltered portrait of progress and power after existing in standstill so early in their adulthood.
Healey landed a life-changing role the year she graduated from NIDA, in 2018. The actor attributes acting classes as her "safe place from the very beginning", hinged on the simple fact that they gave her a freedom to fail.
"I feel like In a lot of ways I've grown up in an acting space because I have always been drawn to it," she says, noting the immense responsibility that comes with constructing a character.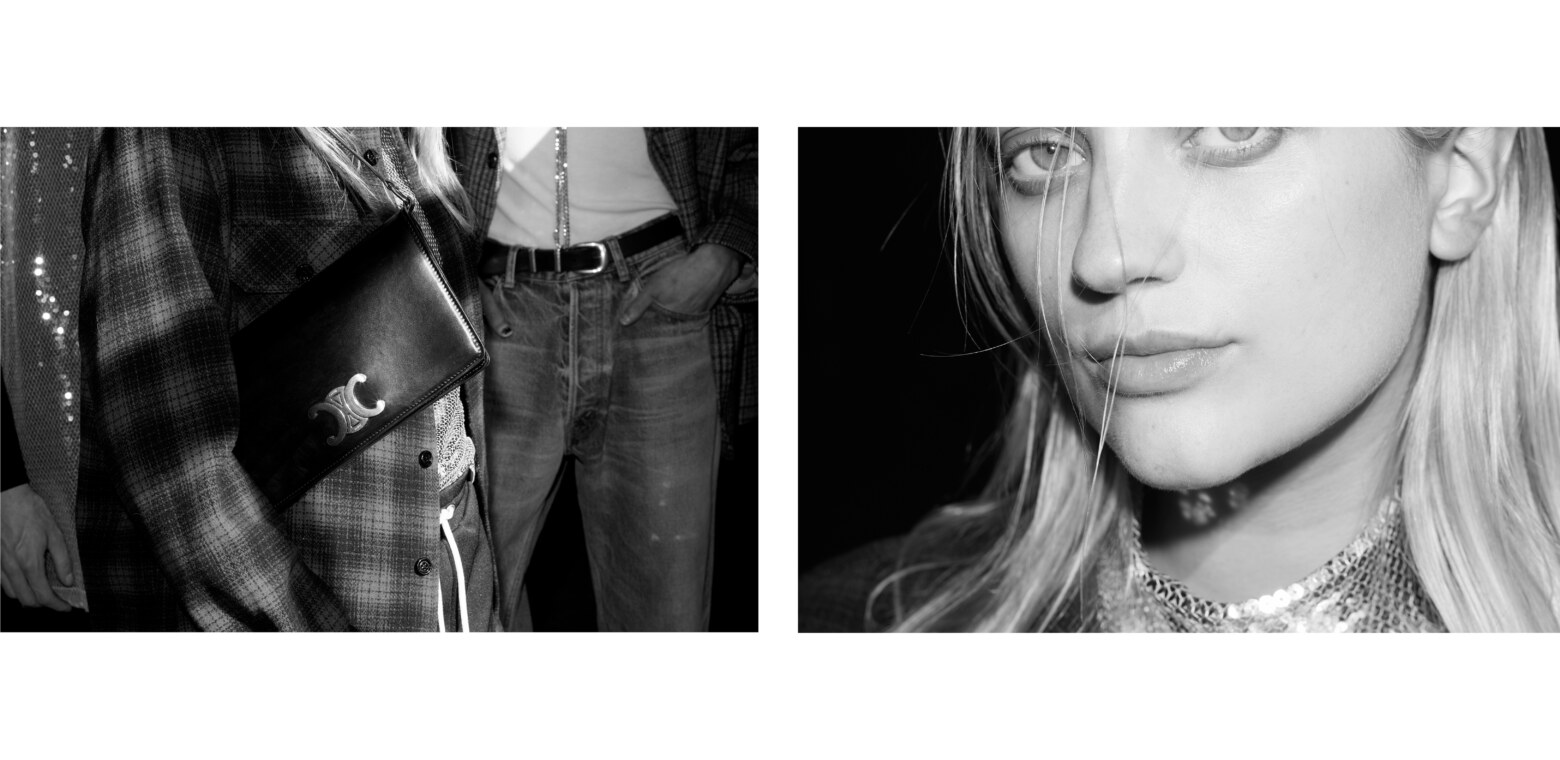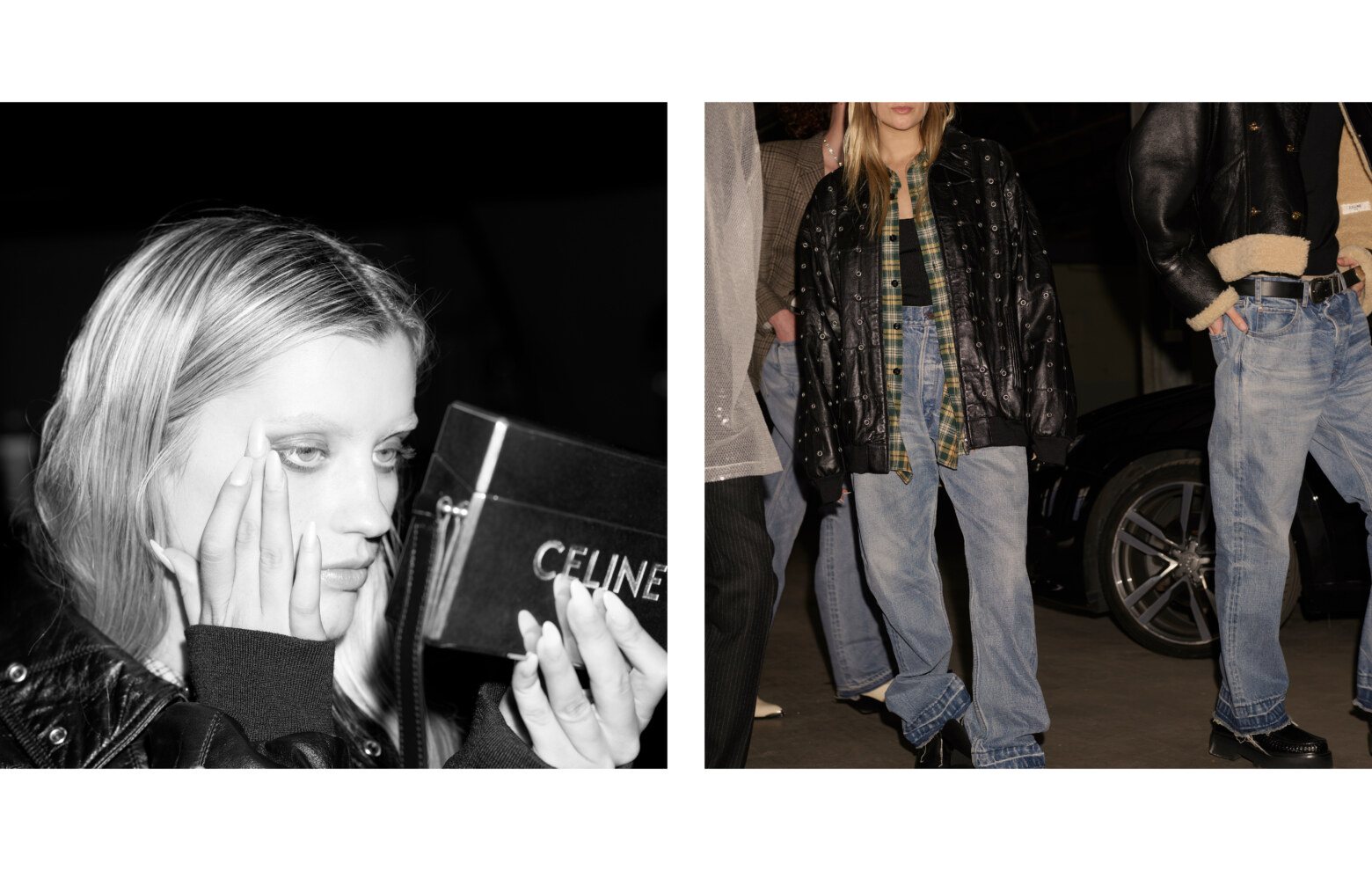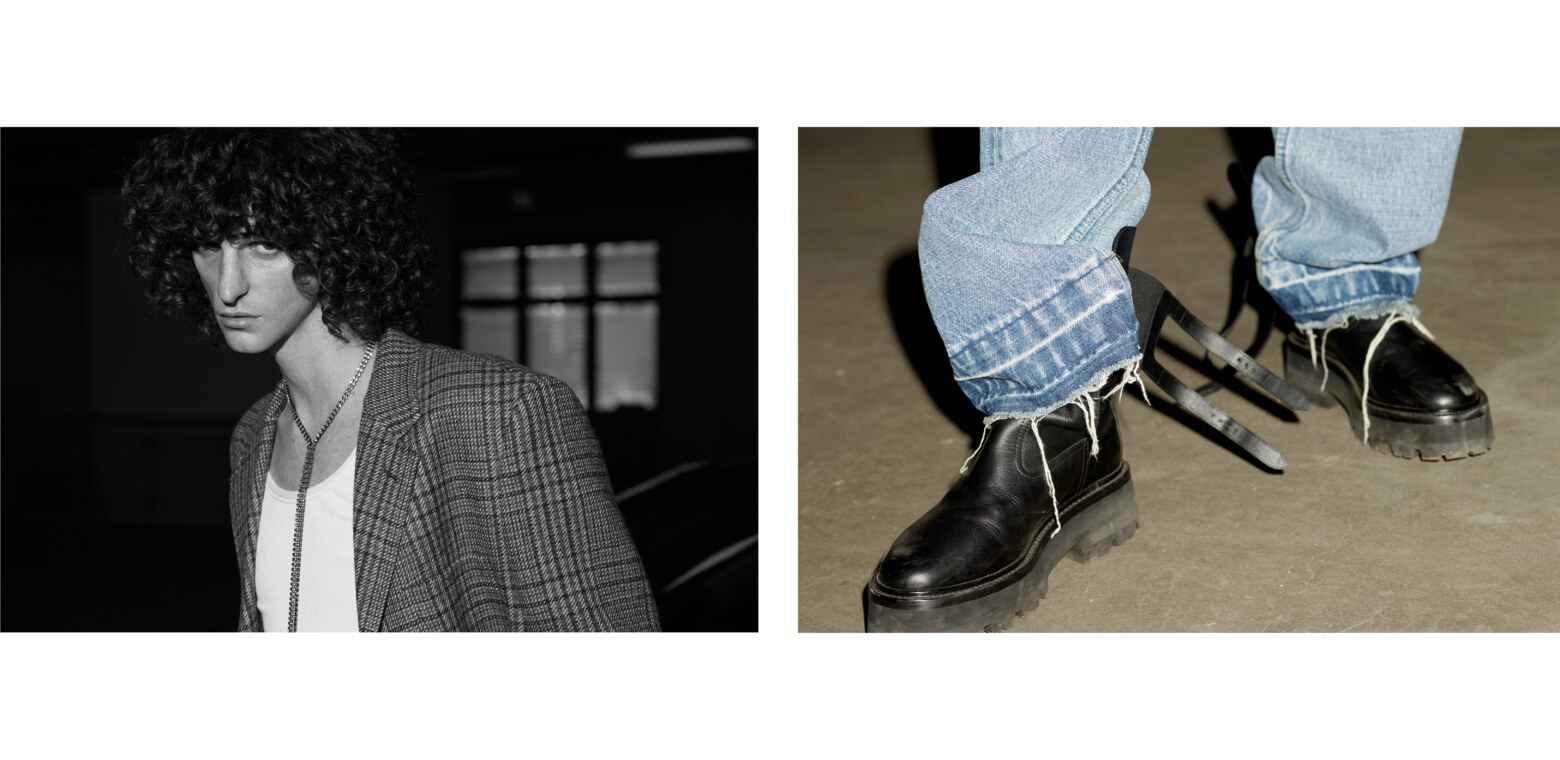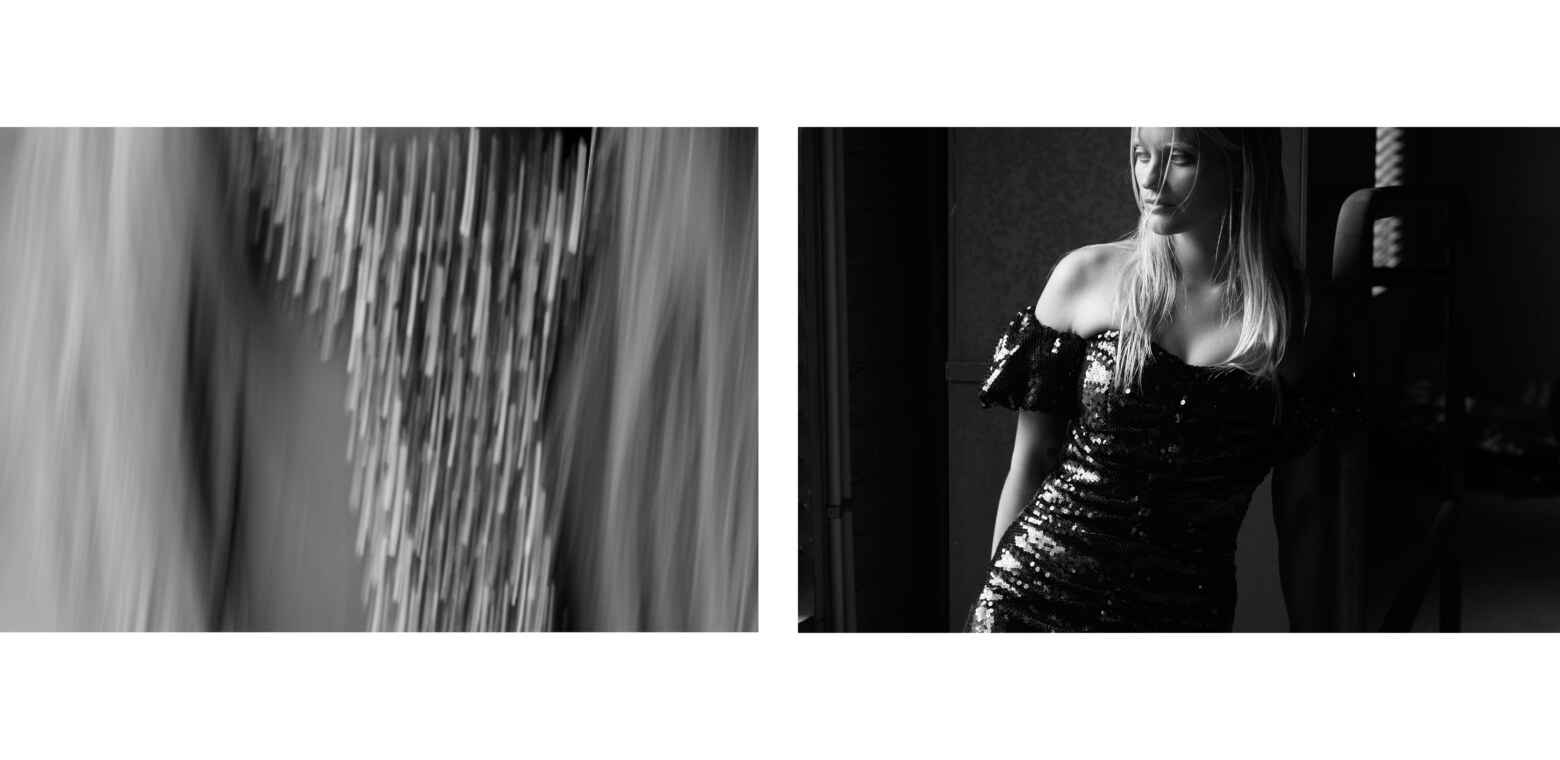 My priority's shifted from wanting to feel happy to wanting to tell stories with respect and authenticity. I grew out of a lot of my immaturity's and ignorance thanks to my time spent at NIDA."
Such growth spans a series of twists, turns and tumultuous commentary on the experiences of young women castaway and watched by the world around them. At her core, Healey hopes her work displays one salient message amid the chaos of art and life.
"That sometimes it's okay to fall apart because you might discover yourself in the mess it makes. We can't always be perfect or demand perfection from ourselves," she says.
"Joy can be buried so deep beneath fear."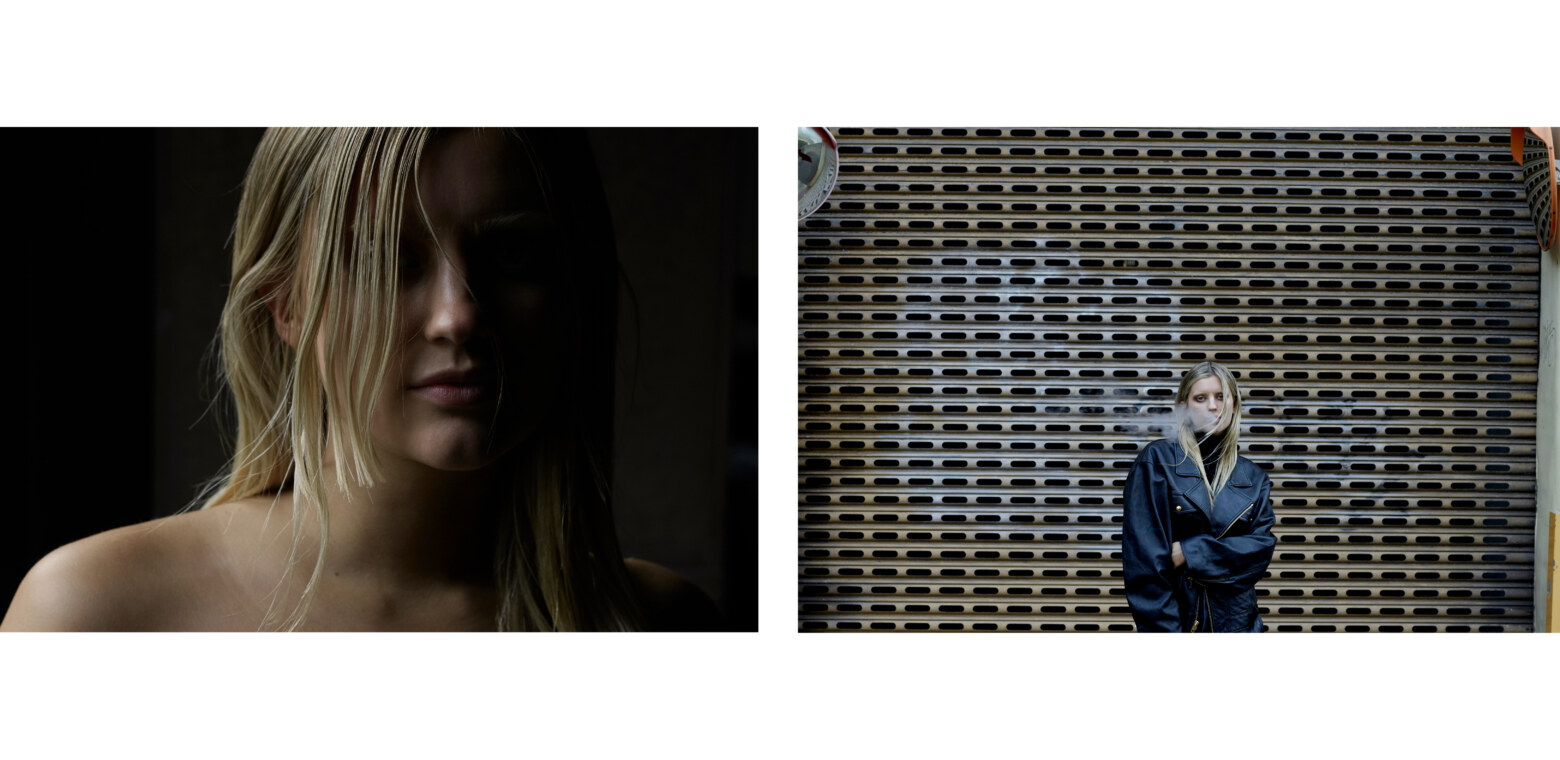 SN: How do you reclaim your sense of freedom when it feels far away?
MH: Freedom to me is the willingness to fail. It's a muscle that needs to be exercised because it's very easy to hide behind insecurities and fear. Being fearless and unapologetic go hand in hand and can bring so much peace.
___
SIDE-NOTE acknowledges the Eora people as the traditional custodians of the land on which this project was produced. We pay our respects to Elders past and present. We extend that respect to Aboriginal and Torres Strait Islander peoples reading this.