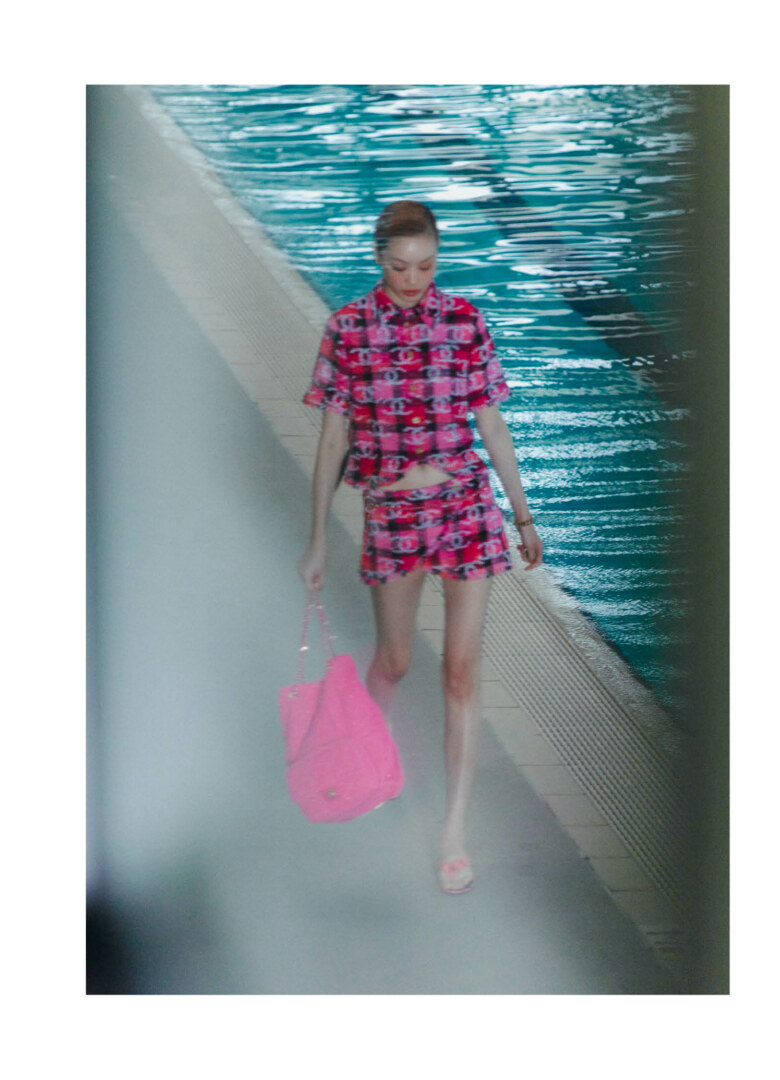 COCO BEACH BY THE POOL – A PROJECT WITH CHANEL BY DAPHNE NGUYEN FT. FERNANDA LY
Sunkissed skin, bare feet, and days spent cooling off in pools of water is upon us. Summer is often synonymous with unequivocal happiness, where youthful spontaneity partners up with a euphoria sparked by simplicity.
The feeling is universal and with the promise of warmer temperatures upon us, we indulged our own poolside fantasies with Chanel's COCO Beach 2022 collection in tow. Cue swimsuit silhouettes paired with eternal codes of the label and a modern twist on the tweed uniform.
The mood? Playful – foam noodles, diving boards and all. 
From the birth of the bikini, to the advent of the hot girl summer, the formula for the perfect summer has always centred around the pursuit of effortless joy, a motivation captured in photographer Daphne Nguyen's portraits. 
To be poolside is to be relaxed, flirtatious and curious – a trifecta of feelings enmeshed in the ethos of summer. Each season, hand in hand with the style that dresses it, affords the chance to achieve such a mission.
 
And while Gen Z currently leads the charge in the fearless chase for fun, the desire of youthful bliss is ageless – dressed up by looks that are timeless.
Fernanda wears the CHANEL Coco Beach 2022 collection.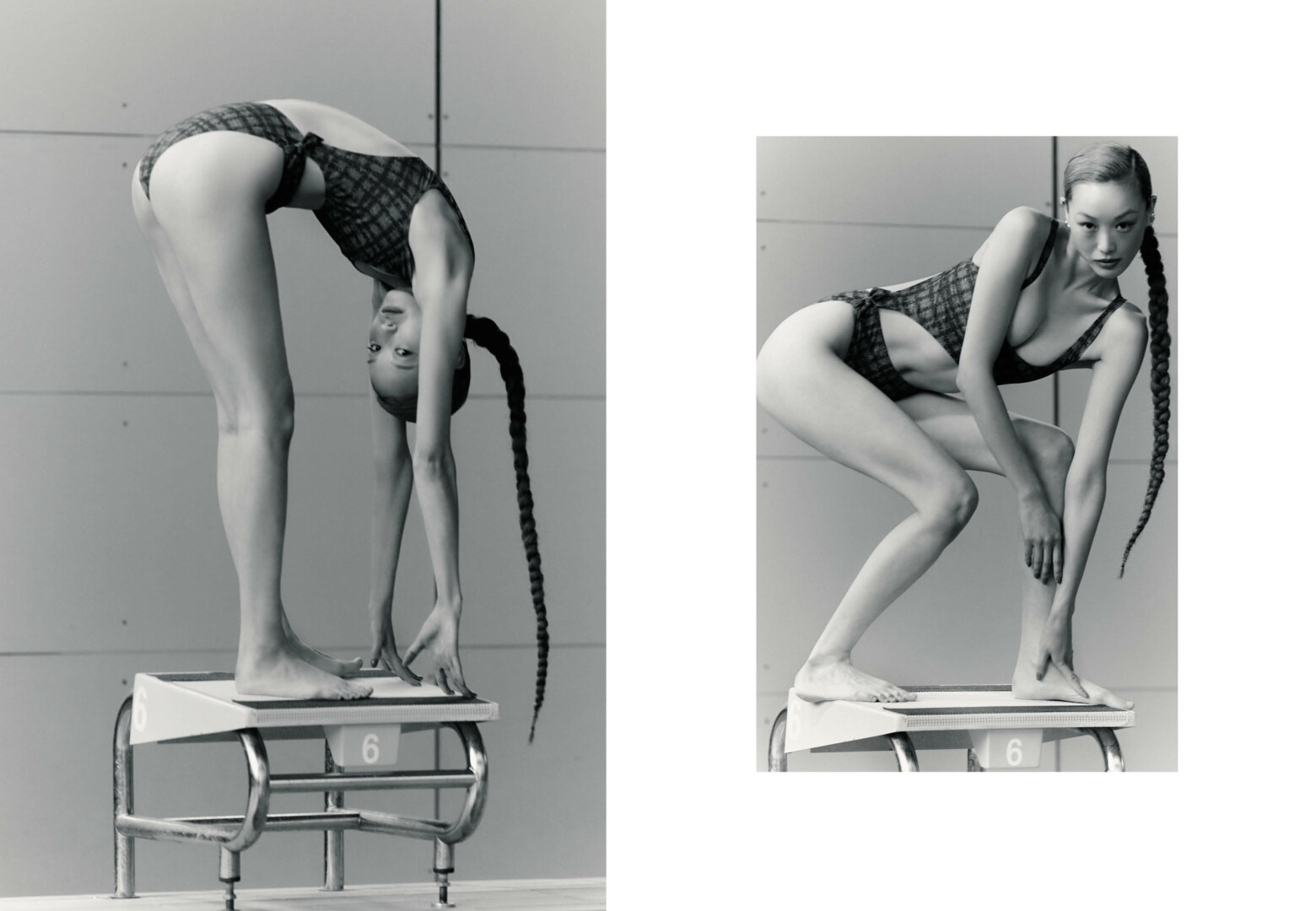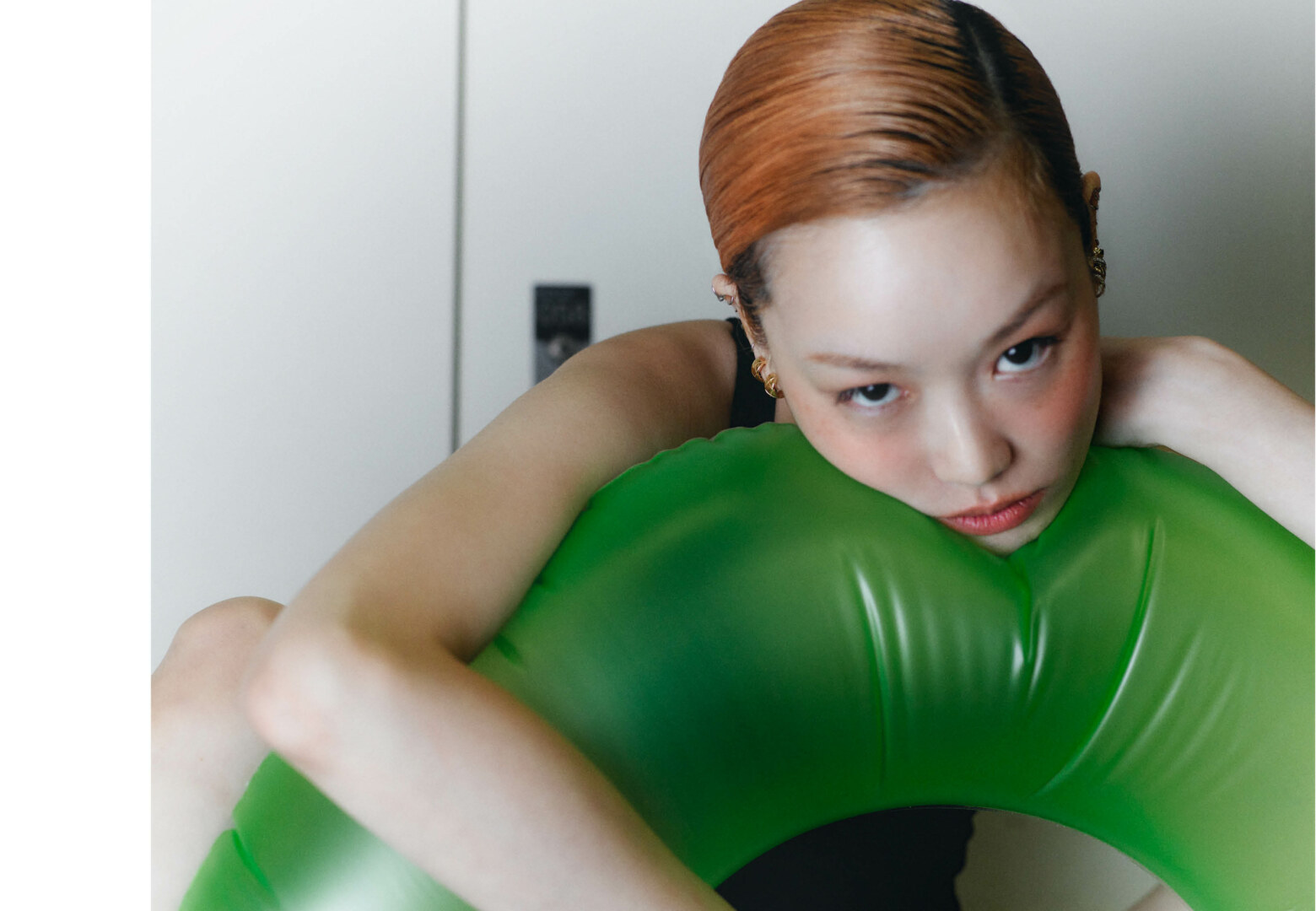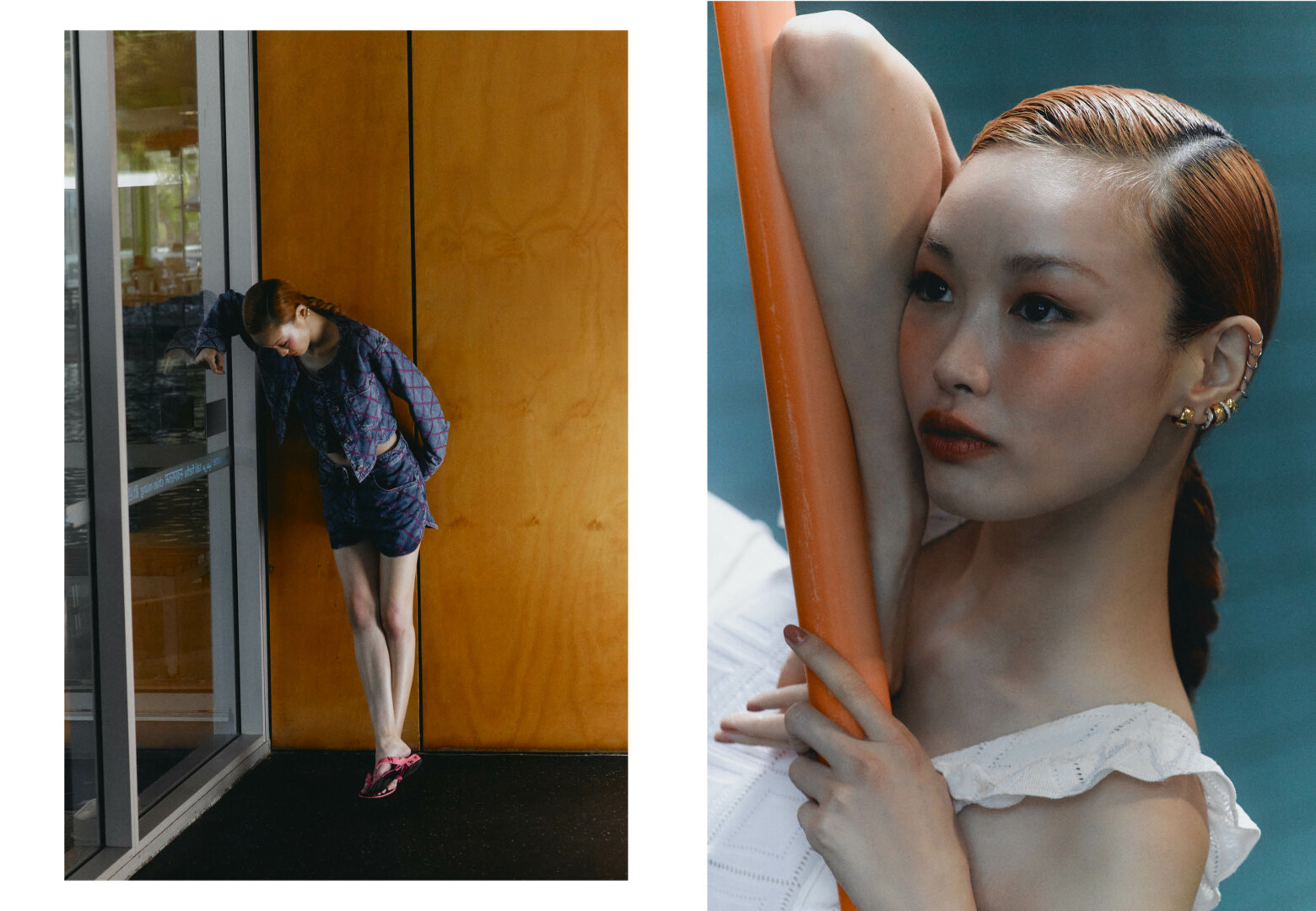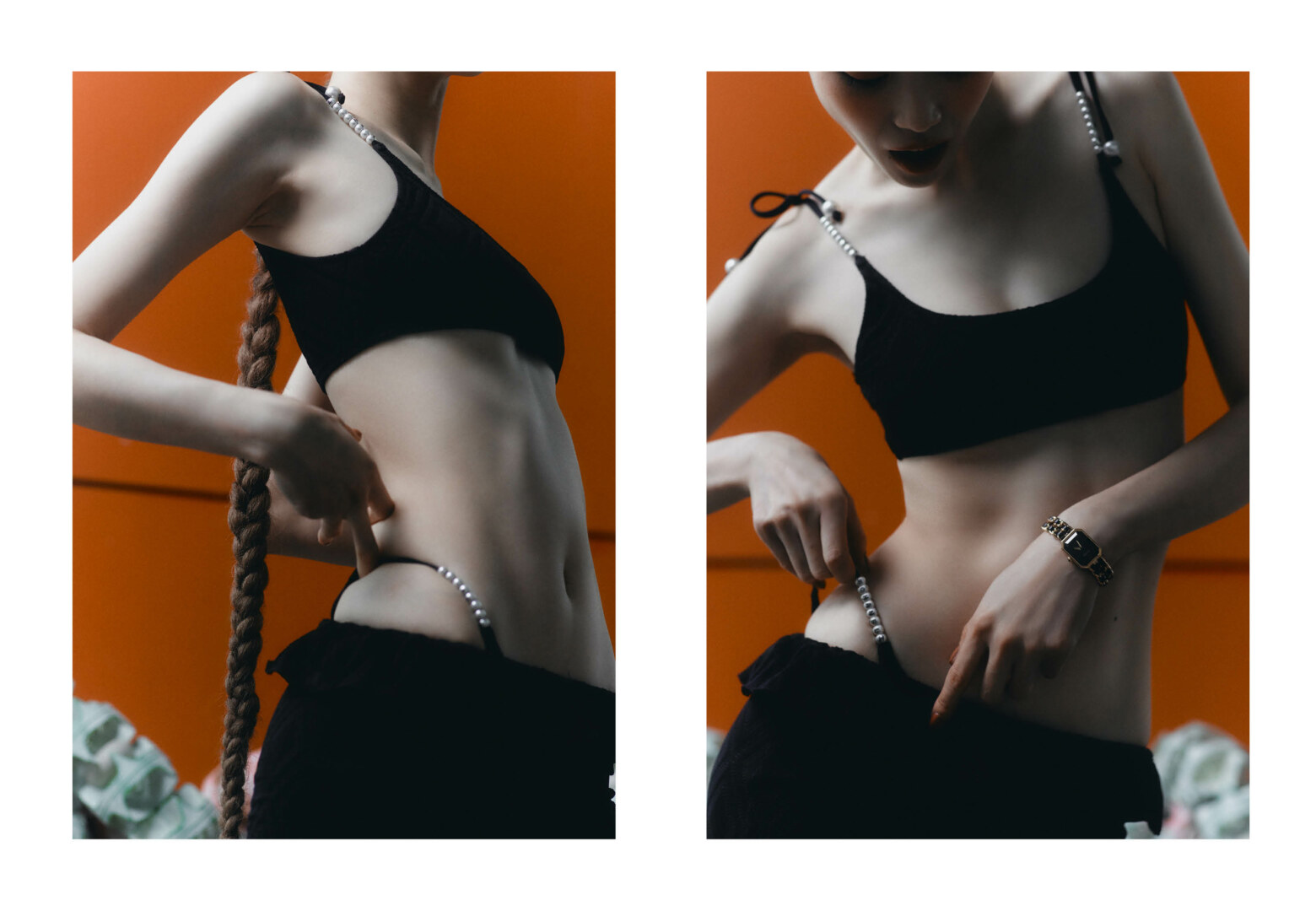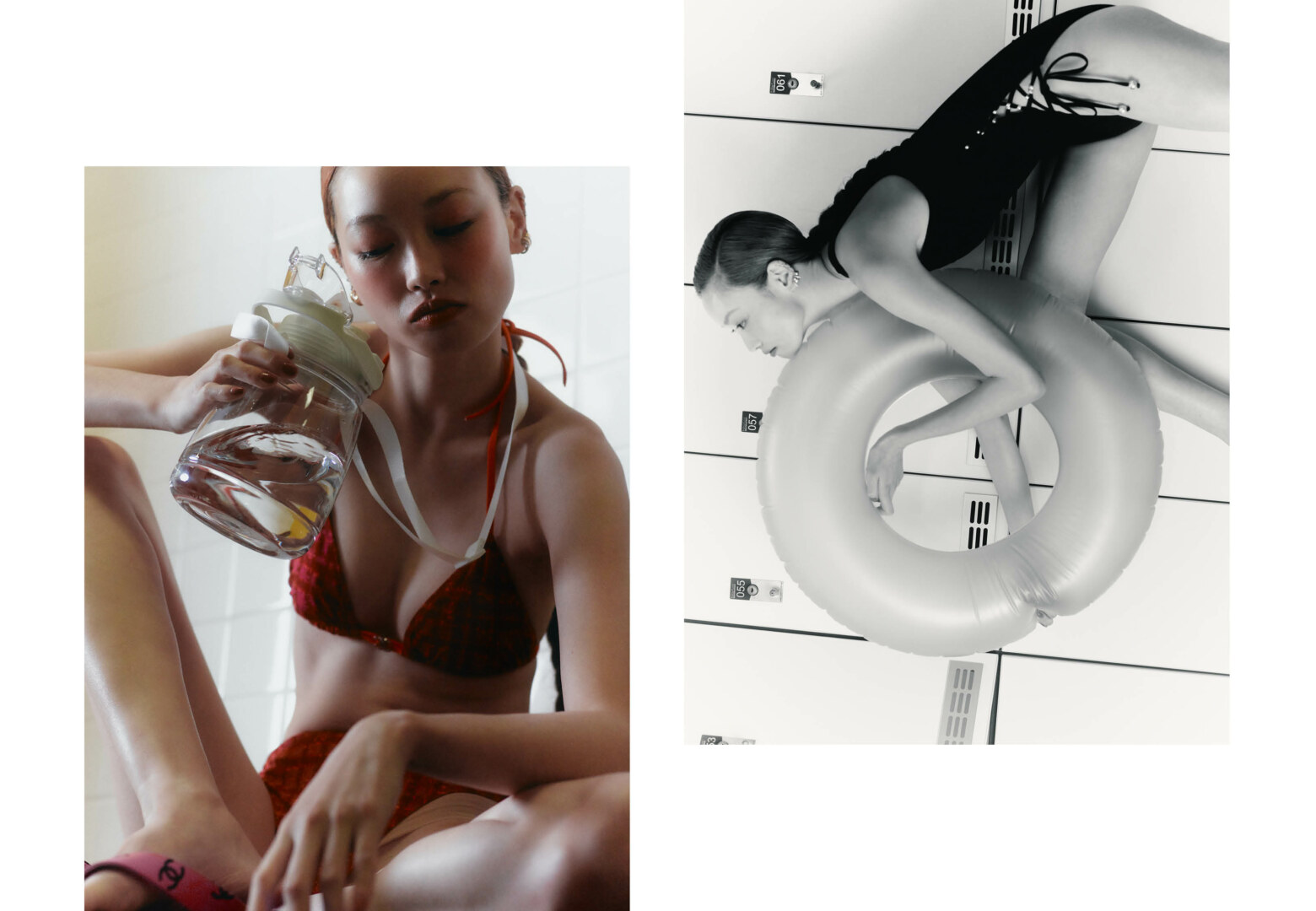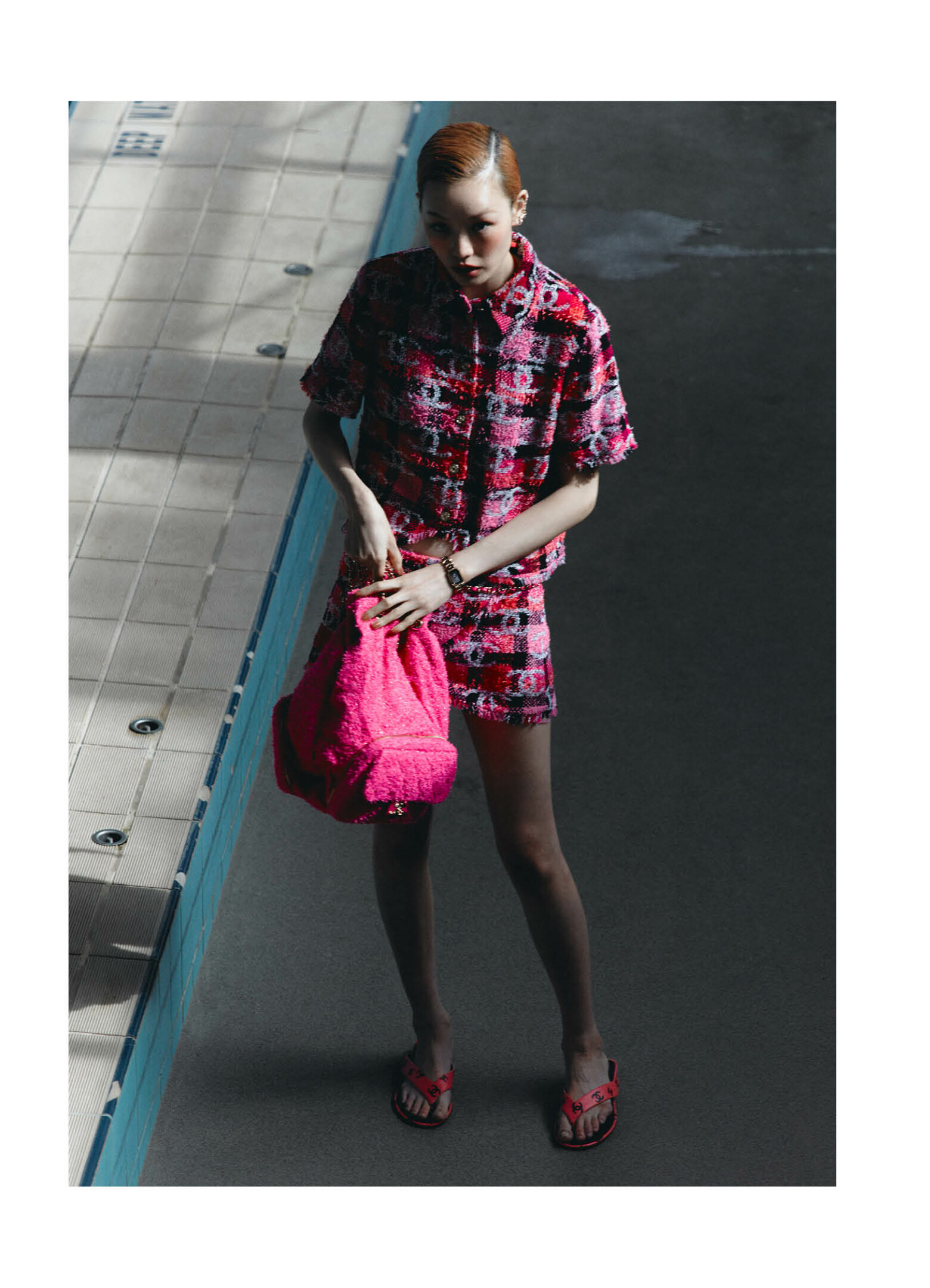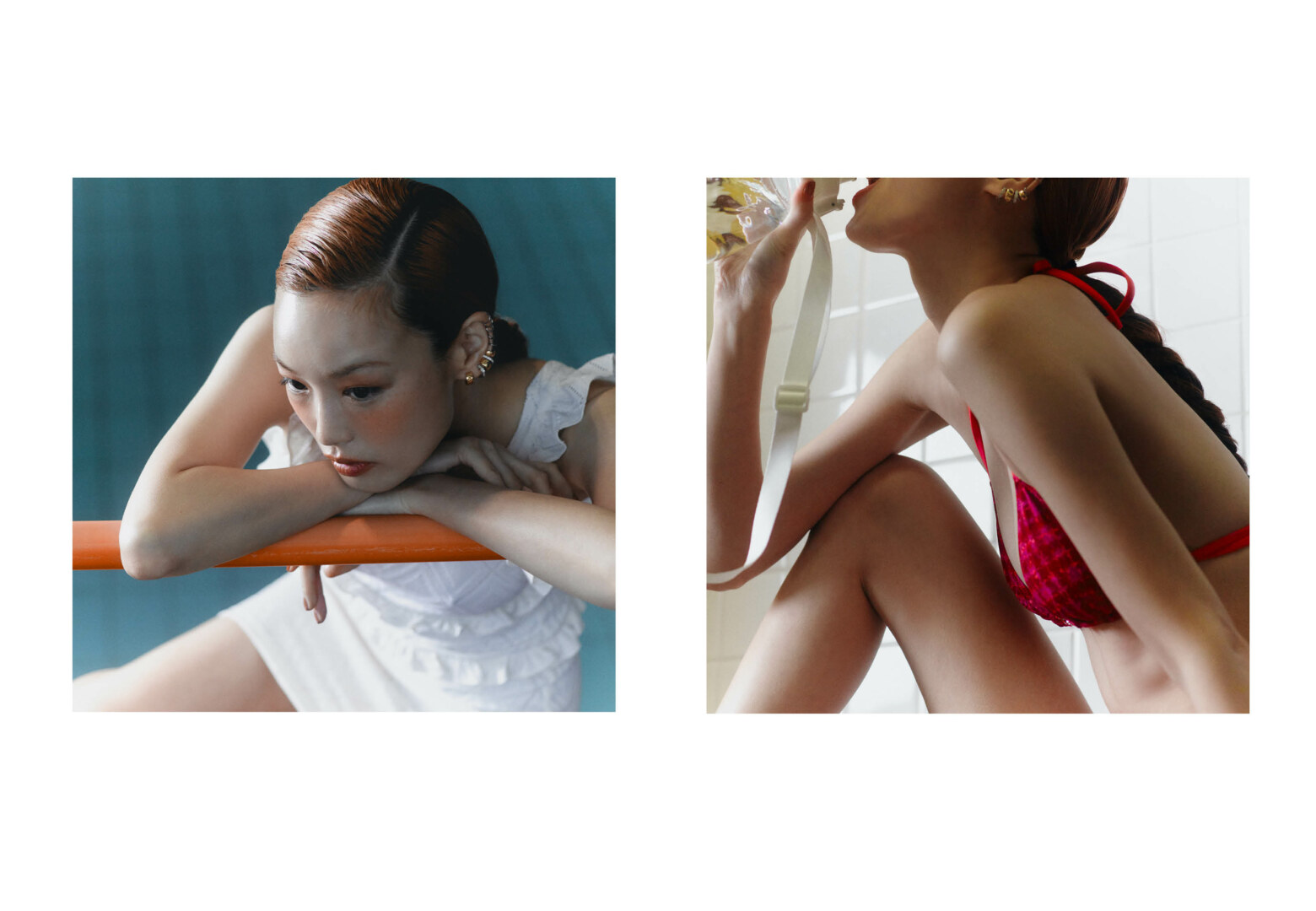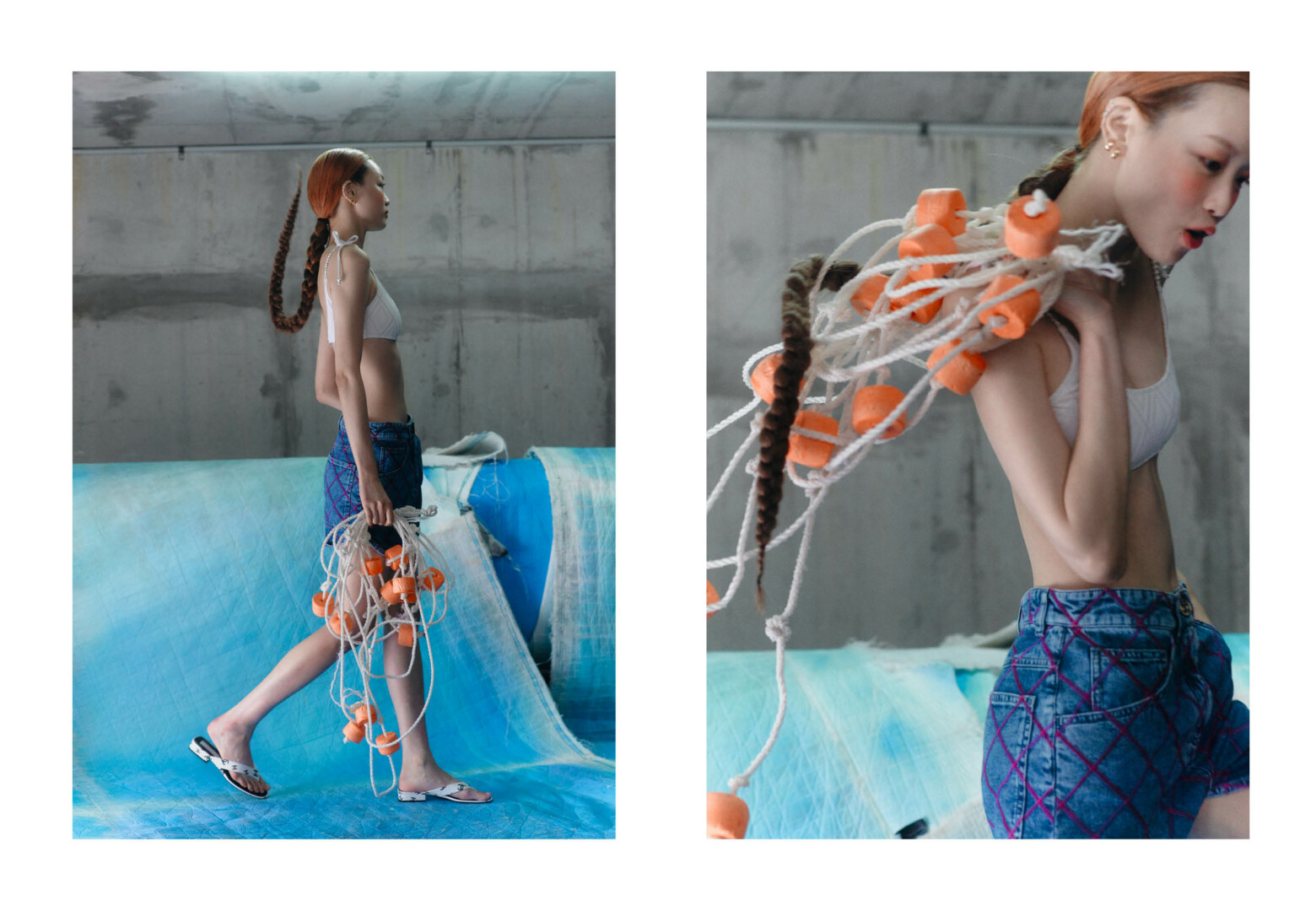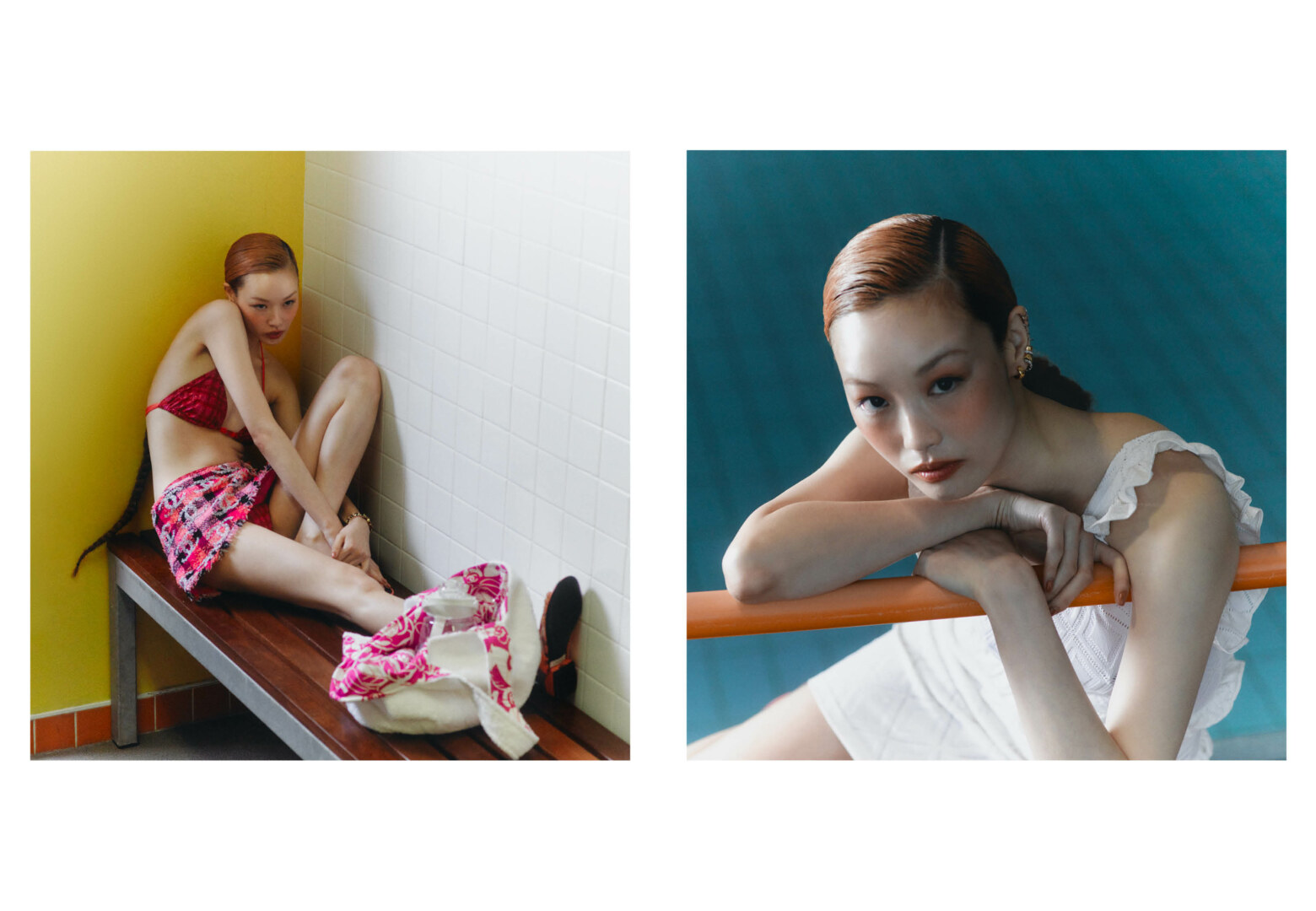 SIDE-NOTE acknowledges the Eora people as the traditional custodians of the land on which this project was produced. We pay our respects to Elders past and present. We extend that respect to Aboriginal and Torres Strait Islander peoples reading this.