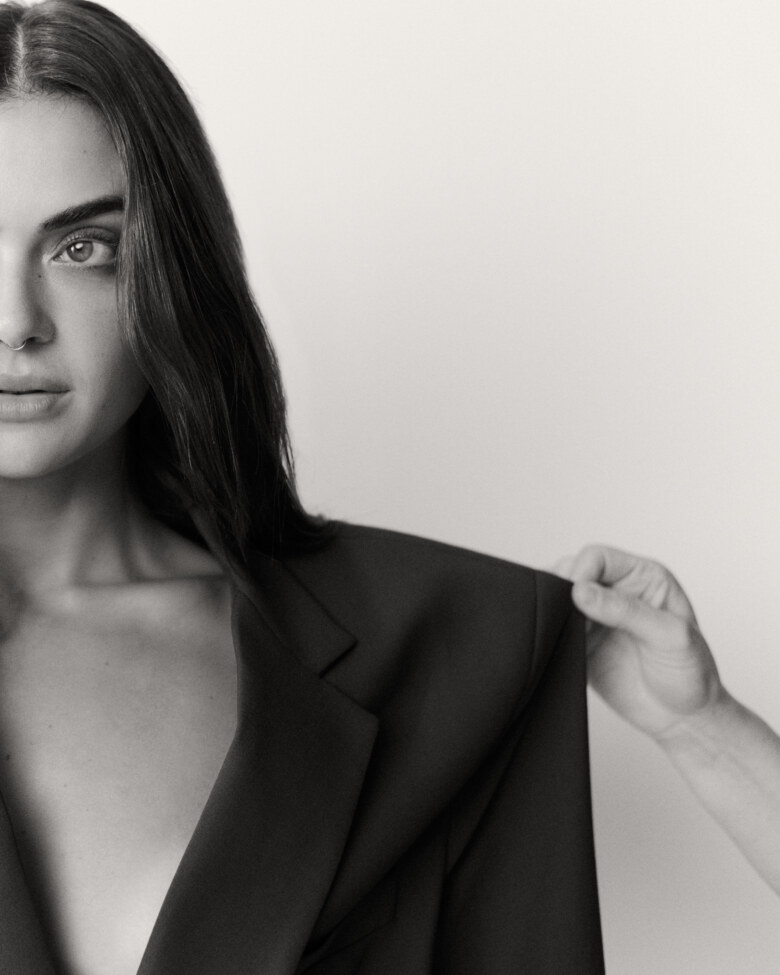 PEOPLE OF NOTE: CHARLEY BY JULIAN SCHULZ AND GRETTA RAY
In June 2019, I was seated in a restaurant on a rainy day in London, my friend Rory sitting across the table from me. 
Rory and I are both songwriters, and had travelled from our homes in Australia to London to continue expanding our skillsets, learn from both new and experienced pop songwriters, and generally become better at the thing we love to do – write pop music. 
Halfway through our dinner, which was spent solely obsessing over our favourite artists and the new songs that were inspiring us, Rory took out his phone and opened a link. "Have you heard this new project? This is my friend from the Gold Coast, she's the most amazing pop artist. Just listen to this." 
It was an early demo of Charley's song 'Hard For Me', and despite the limitations of an iPhone speaker and the added noise of a crowded restaurant, I instantly knew that she was going to be a massively influential, game-changing pop artist in the Australian music industry. I looked up at Rory in amazement.
"This is so polished," I said. "She sounds like a top 40 American artist, her vocal tone is insane. How many demos does she have? Man, I've got to lift my game."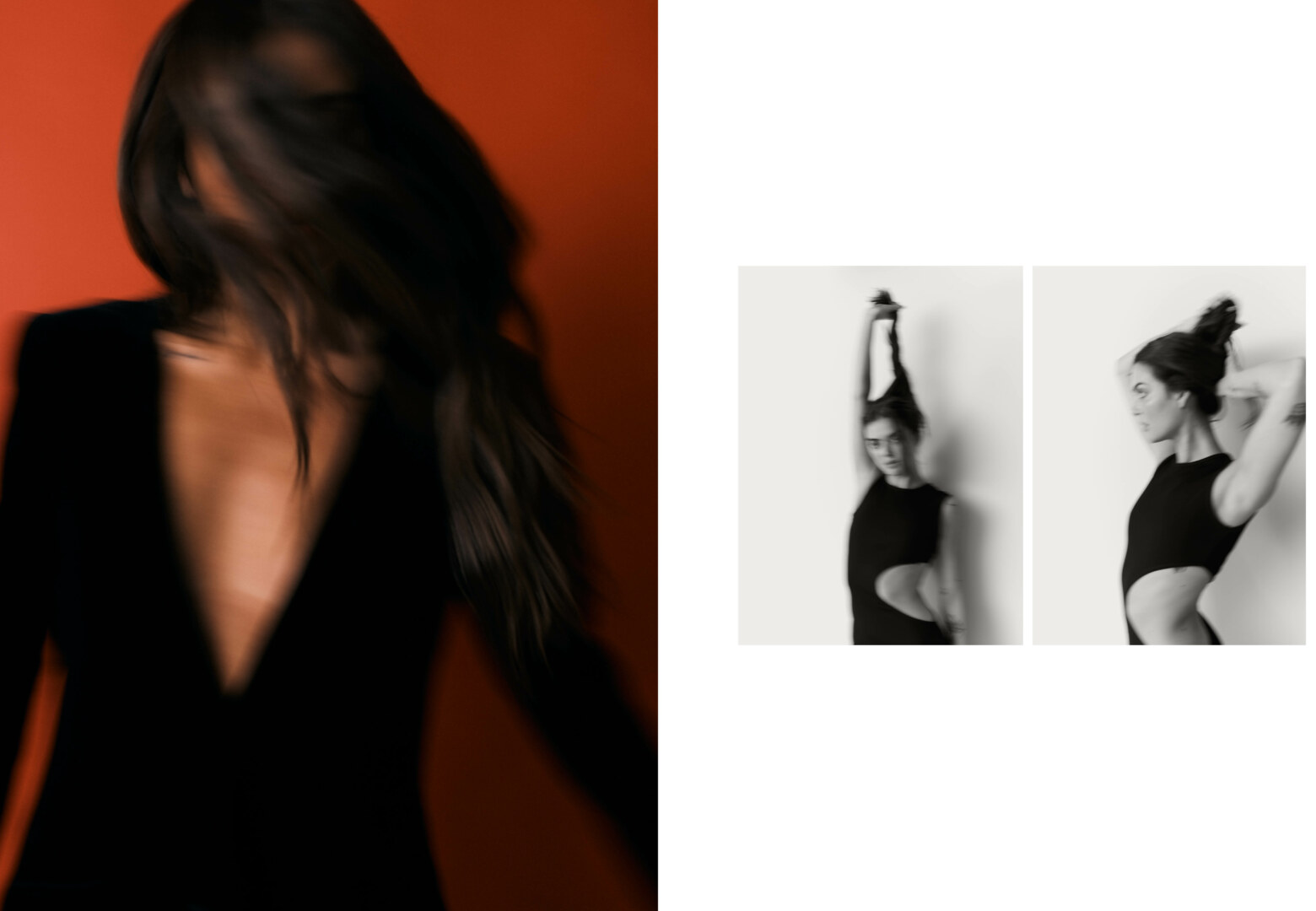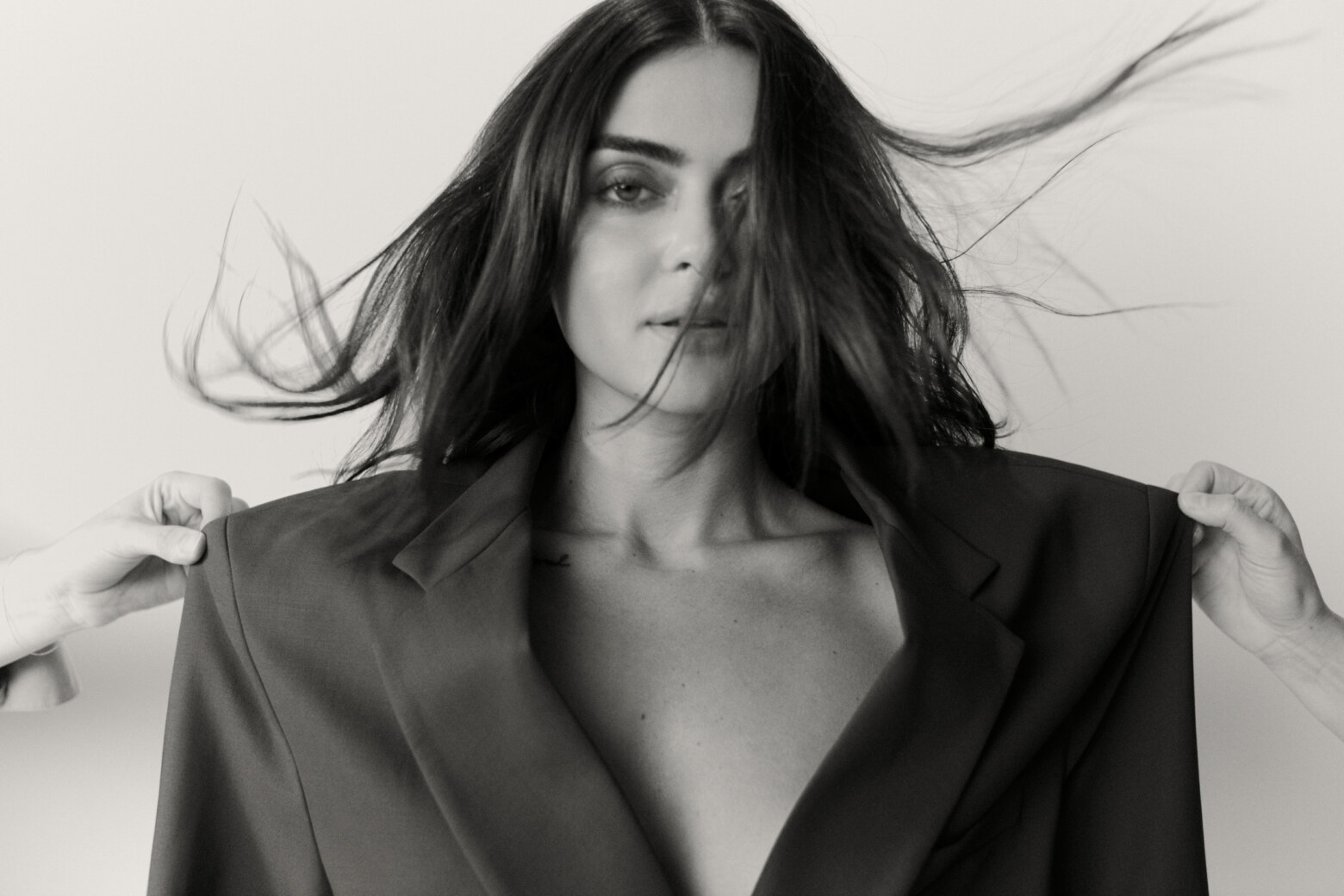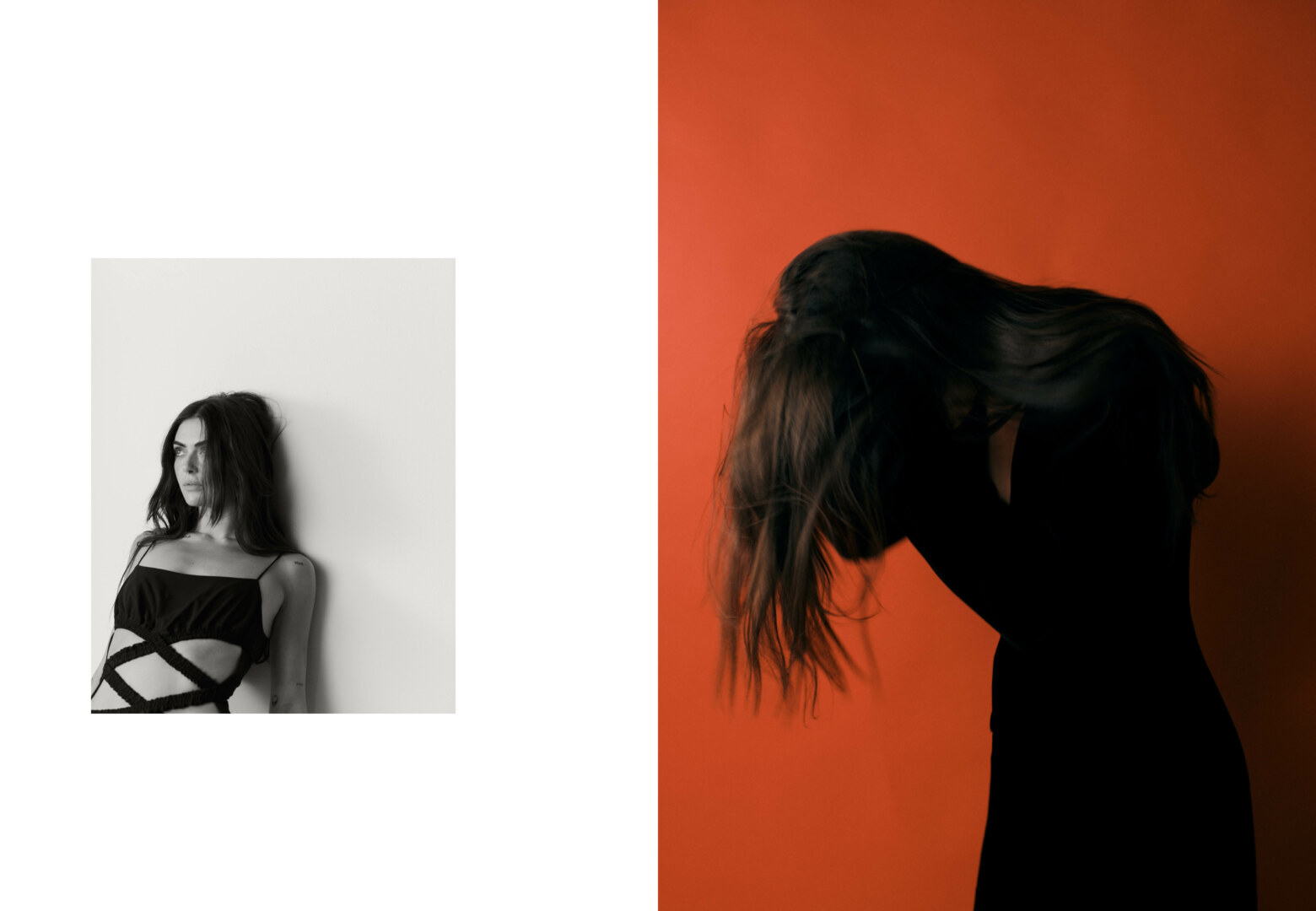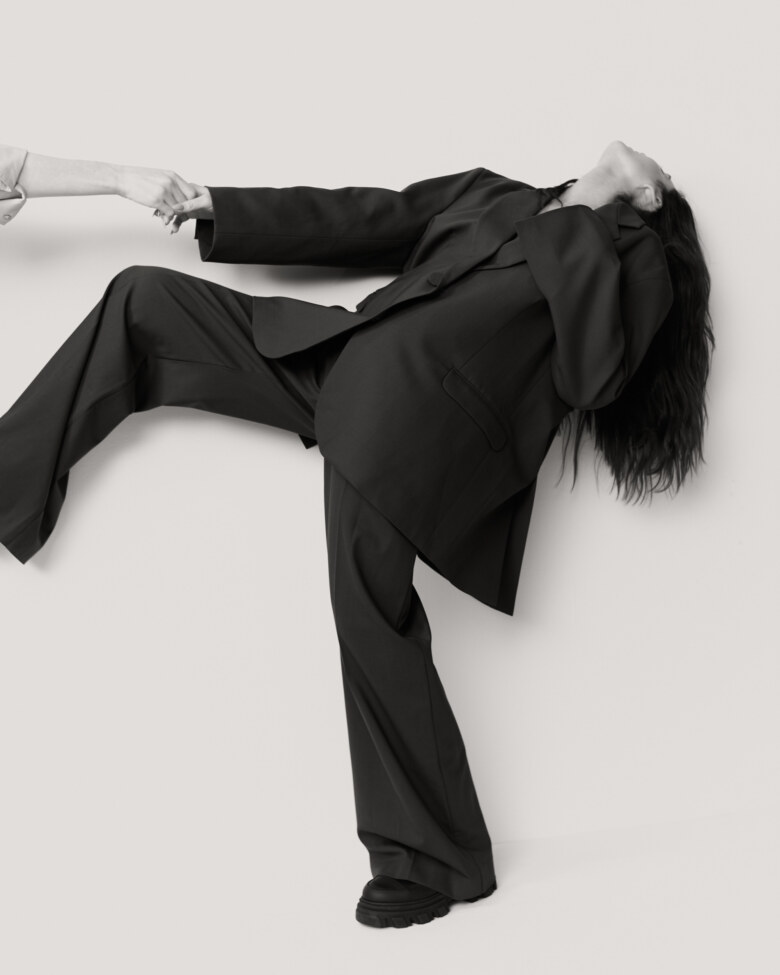 Charley had a project in the works that the Australian music industry wasn't ready for. I learned of this again watching her live, weeks later when I was back in Sydney. Her stage presence was magnetic; she effortlessly commanded the attention of the room with her bubbly personality, quick wit and enthusiasm to share the stories behind the music she had worked on for so long. She kept the audience engaged while remaining deeply lost in her boldly vulnerable, diary-entry style pop songs as she performed them with feeling and class. And oh my god – that voice. She never missed a note. I was floored, and went into my own writing session the following day insisting to my co-writers that I wanted to emulate elements of her style in my own music. I was transfixed.
I've watched Charley's work as a writer and a performer only get stronger over the past three years, as I've grown closer to her as a friend. I've had the joy of watching her work in a writing session, speedily typing every idea that enters her mind. I've witnessed in awe how she brings her creative visions to life, semi-directing her own music videos for both of her releases in 2021. I've listened as she tracks her own backing vocals in her apartment, recording take after take of layers of perfectly composed melodies until she's entirely happy with what she has made. She allows her dedication to her art to completely consume her, and because of this, she gets that seemingly effortless, polished result every single time.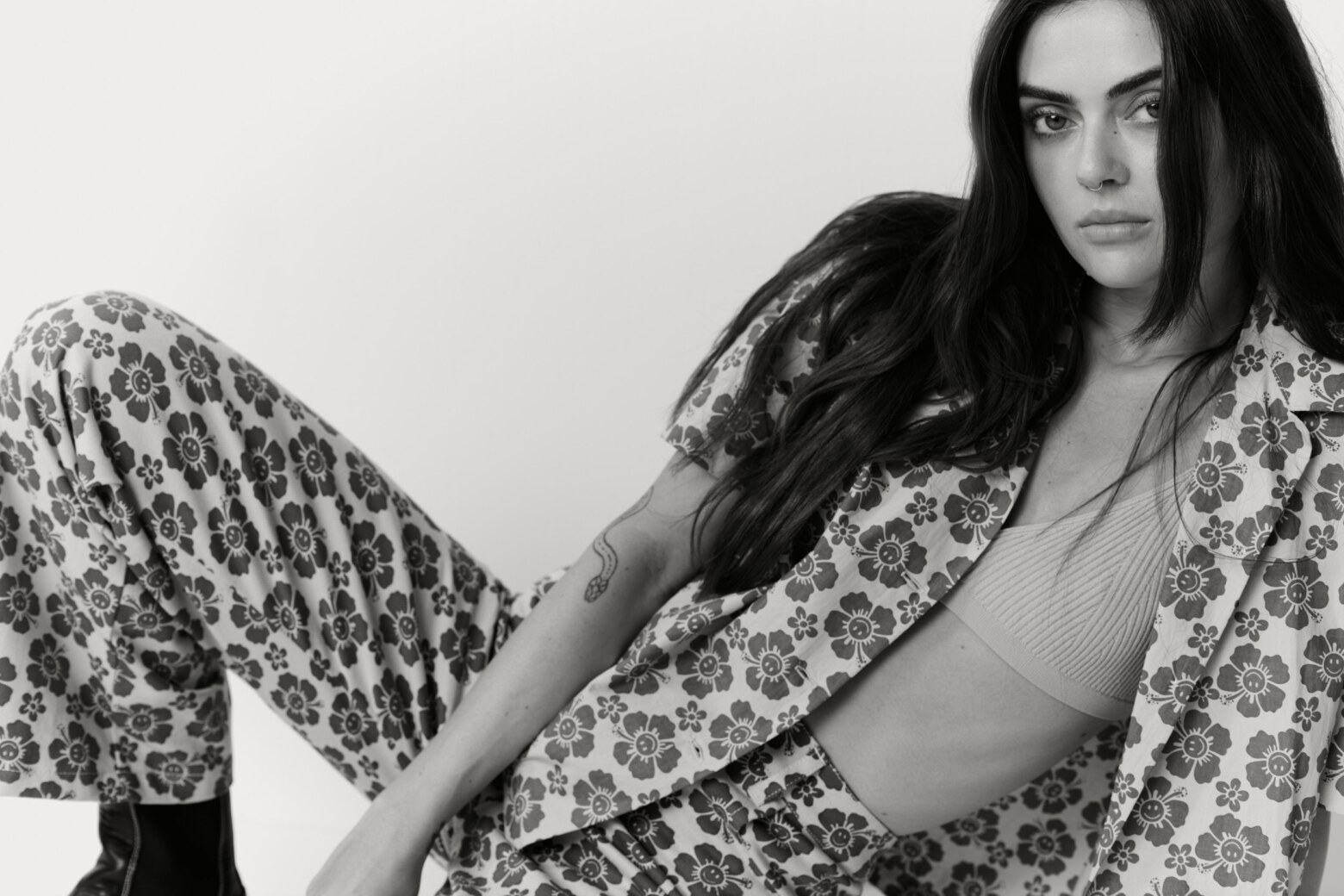 Most importantly though, I've watched Charley move through heartbreak. A particularly defeating one, too. But her ability to channel her grief into such a spectacular, devastating yet empowering song like 'I Suck At Being Lonely' is testament to her strength and willingness to wear her heart on her sleeve for all to see, as she begins a pivotal chapter in her career. The combination of Charley's work ethic, commitment to her craft, and her emotional openness is what made my ears prick up so quickly in London all those years ago. It's what made me fall head over heels for her artist project when I watched her perform for the first time. 
Charley's fiercely unwavering passion for her refined, commanding pop project is the breath of fresh air that the Australian music industry needs in 2022. 
____
SIDE-NOTE acknowledges the Eora people as the traditional custodians of the land on which this project was produced. We pay our respects to Elders past and present. We extend that respect to Aboriginal and Torres Strait Islander peoples reading this.