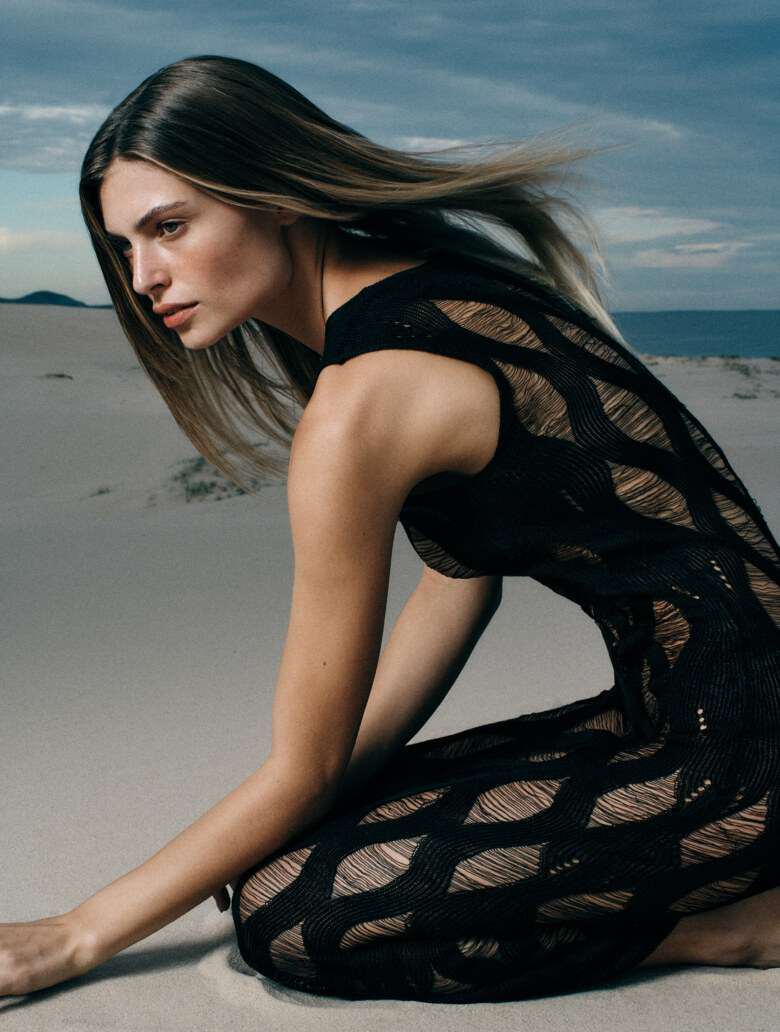 PAST FORWARD BY LUKE SCHUETRUMPF
When did you first notice it? That loose bit of quick on the side of your thumb that your forefinger keeps seeking out? The tiniest piece of loose skin on the side of your lip that your teeth can't stop pulling at? Your foot tapping? Where does the body go when the mind folds inside of itself, stroking at an idea in the same way a finger plays with a hangnail? Where can the mind wander when left in the dark expanses of a darkroom, what idea finds light in this enduring and rare space? What does the mind come back to again and again, like a finger on a quick?
There is an exacting quality to the process of ideation, of planning, or perhaps obsessing, over an idea, a craft, a process. In an era of on demand, shortcuts and ever diminishing timelines for so called creative turnover, to turn into oneself and the creative process can feel excessive. Why do something the hard way, the old way, when there is a faster way, a newer way, a supposedly more effective or efficient way?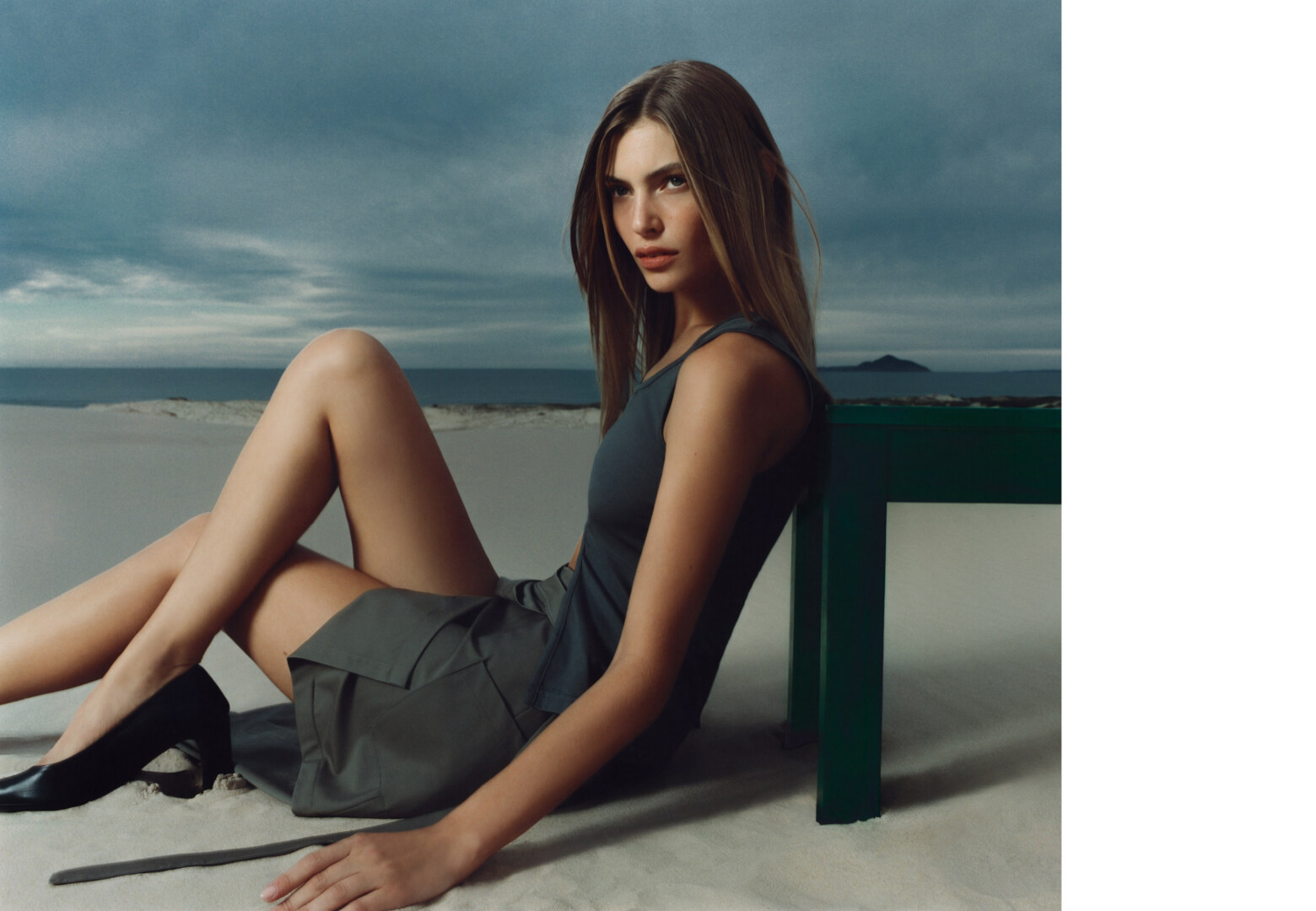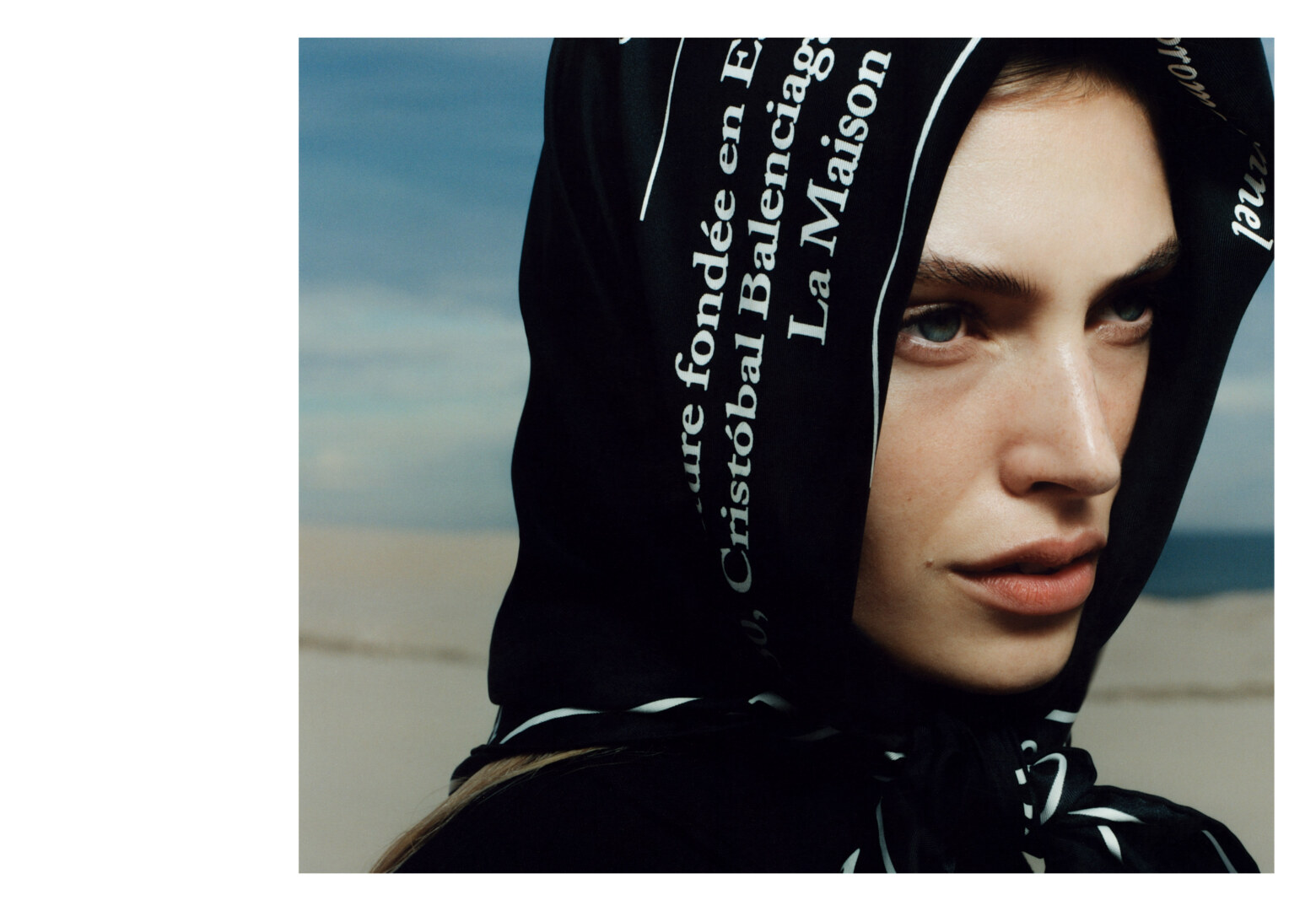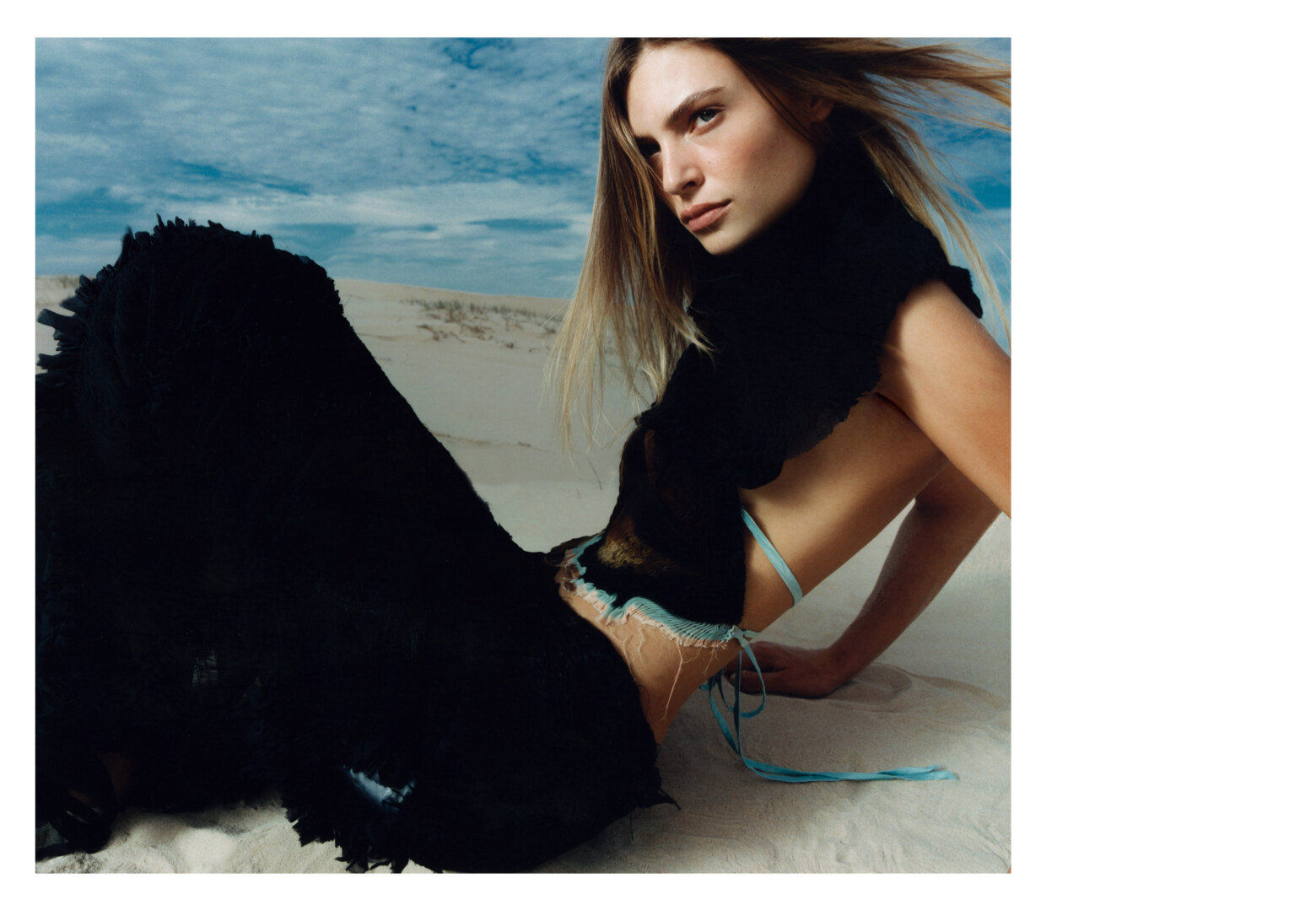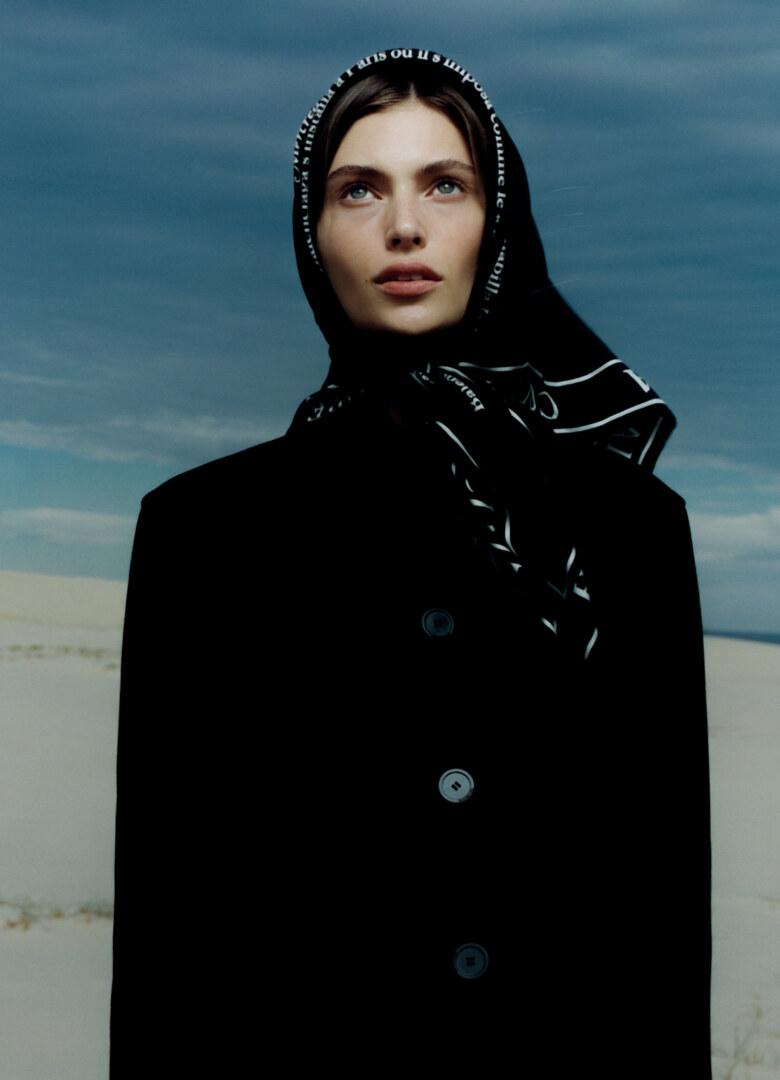 Is there a conceitedness to pronounce yourself the arbiter of better and move backward instead of forward, to revere a process largely discarded by the mainstream for its untimeliness, or it's messiness. But behold the mess, the endless opportunity of the closed dark room, filled with open containers. Luke Schuetrumpf, has spent the last year building himself a coloured dark room, one of Sydney's only functioning facilities of its kind. The parts are pristine and discontinued – rarities within their genre, their number finite and non-renewable. The circularity of this the process is deepened; spiralling down through the progression of concept, references mined and carefully considered, story, mood and lighting gauged and accounted for. What fits within the expansive field of inspiration, whittled down to pure and exacting concept? Luke has spent the last four months discovering and executing. Excavating an exacting rendition of personal taste and style. Presenting moving evidence to the concept that, whilst no idea may be new, as we bump up against and absorb the ideas and images of others, a distinctive and detailed story may emerge. Derivative, so often thrown out as libel, here reveals the intensely absorptive nature of inspiration and ideas. That we as artists, as creators, come back again and again to the artists and creators that have inspired us, that have shaped our thoughts and papered the walls of our bedroom and our minds eye.
We come back again and again, like the tap of a foot, the tooth on the lip, to tug at the images that have moved us, to pull out of them the opportunity to move others. To revere and deepen our craft, to step into the dark and trust the process, both emotionally and chemically.
___
SIDE-NOTE acknowledges the Eora people as the traditional custodians of the land on which this project was produced. We pay our respects to Elders past and present. We extend that respect to Aboriginal and Torres Strait Islander peoples reading this