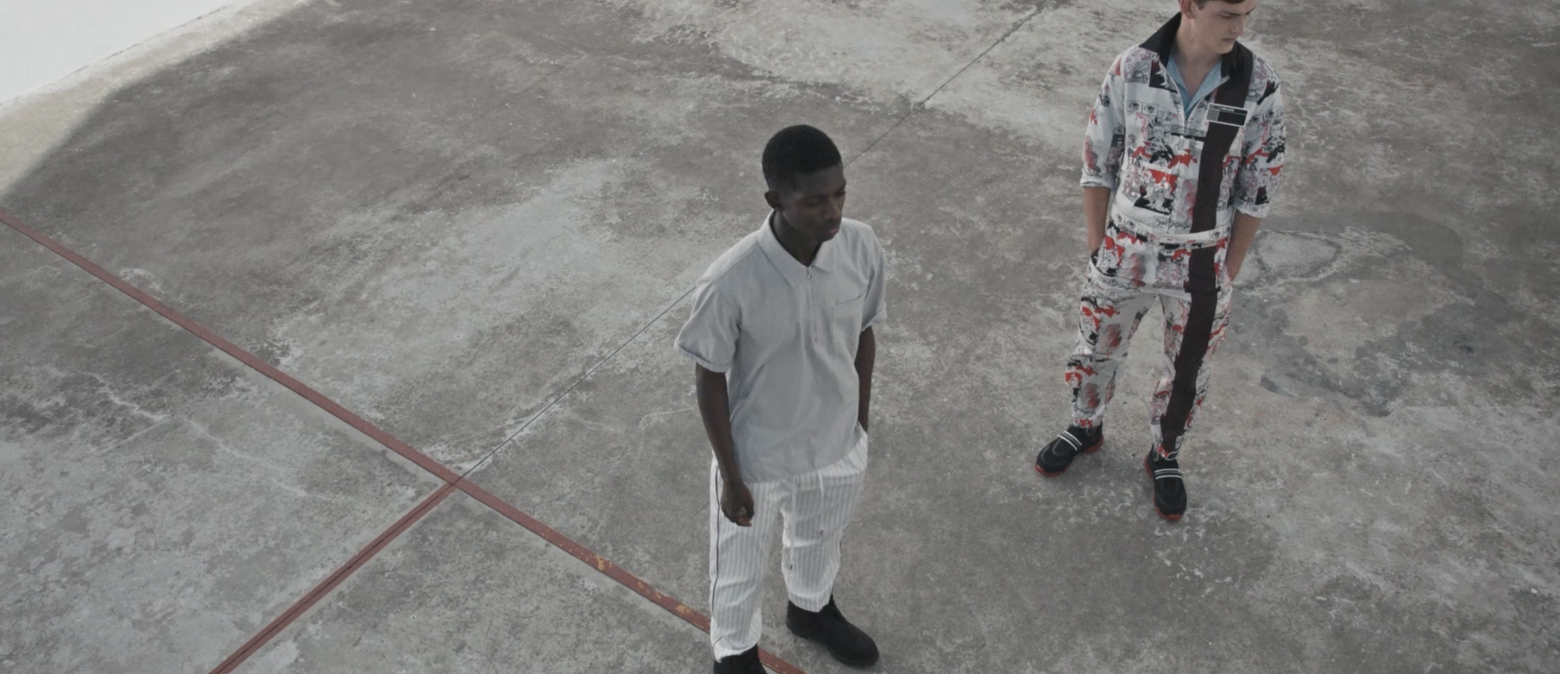 As much a fashion piece as a roman à clef about youth's new mood, we showcase the resortwear of 2018 and the state-of-mind to match.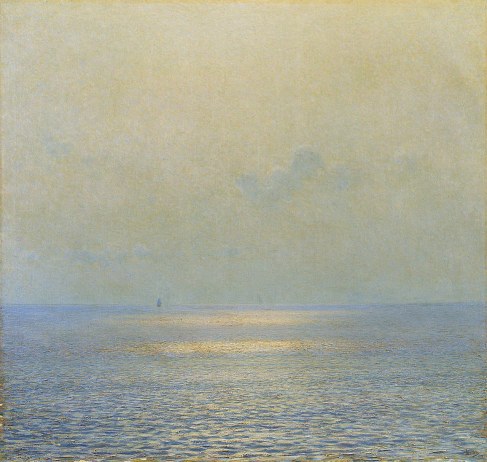 Technology has changed the meaning of influence. Where it was once the verb of inspiration, the burst of wind that propels one into changing course, the strike of a match starting a fire otherwise un-tindered; influence is now a currency.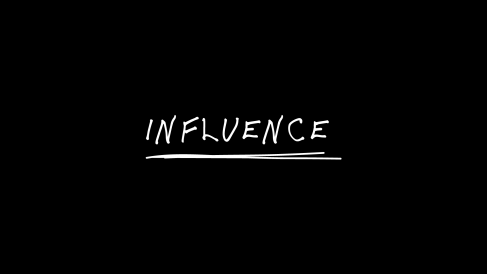 Edition N°1 launches with the theme, INFLUENCE. Read more about it here...