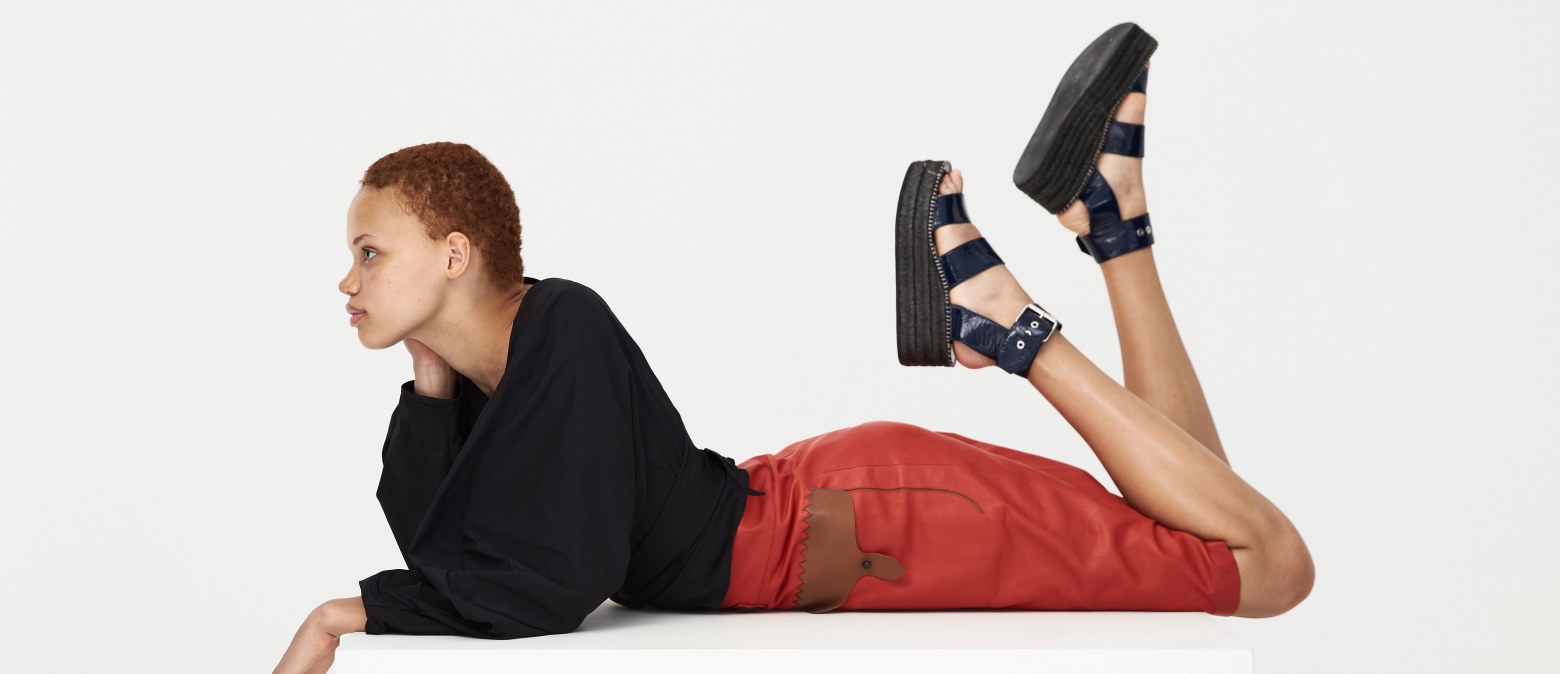 Punk rock prodigy Patti Smith astutely observed, "Who can know the heart of youth but youth itself."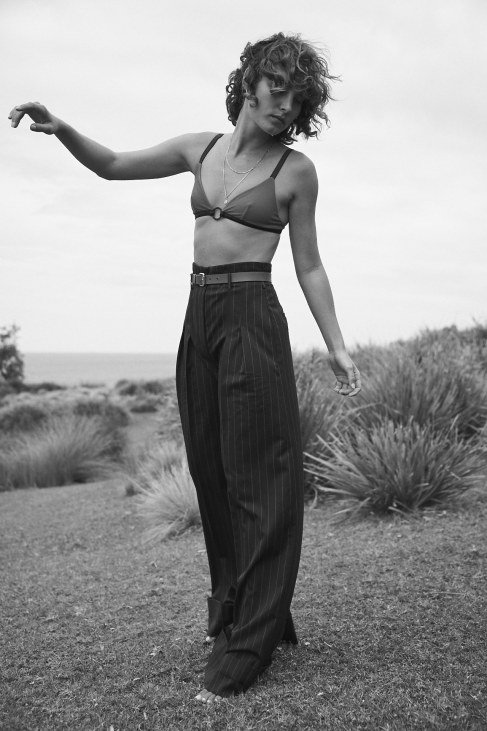 We are, as Australians, intrepid by nature. Our location fuels our wanderlust, forcing our creative industries to be bold, to be heard. Our cultural isolation lending innovation and leading to world-class equivalence.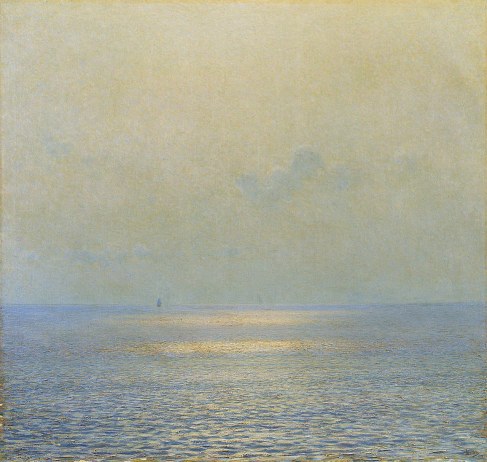 Technology has changed the meaning of influence. Where it was once the verb of inspiration, the burst of wind that propels one into changing course, the strike of a match starting a fire otherwise un-tindered; influence is now a currency.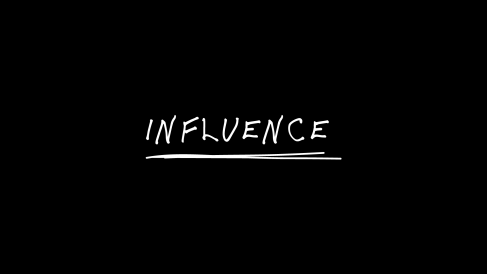 Edition N°1 launches with the theme, INFLUENCE. Read more about it here...